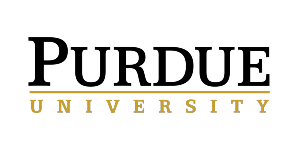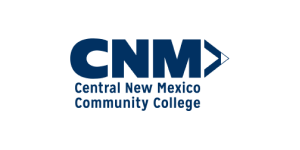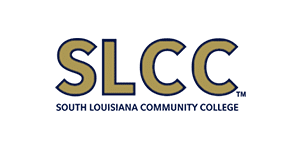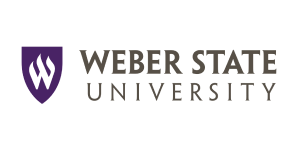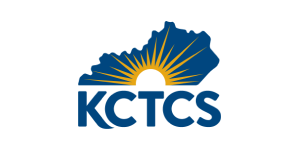 ---
Simplify, Integrate, and Track Academic Operations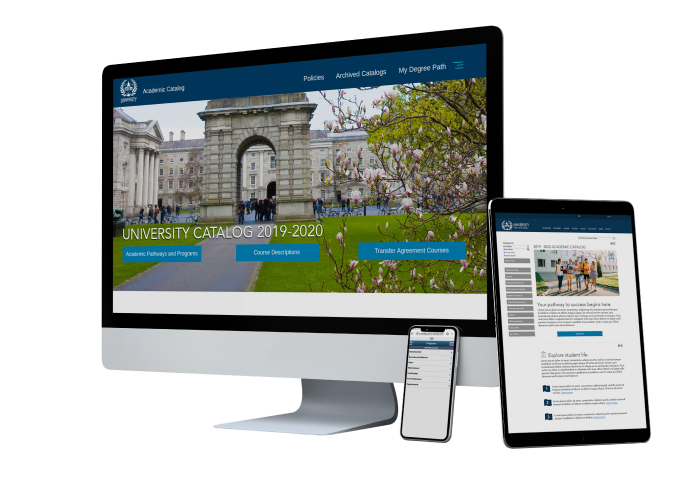 Acalog: Provide an Intuitive Catalog Experience
Deliver engaging program and course navigation with intuitive search for desktop, mobile, and tablet users

Reduce your catalog production

time by

up to 75%

Change once, publish everywhere instantly

Keep students on track to graduate through Degree Planner
Let's talk. Request a demo today!
Control the chaos with Modern Campus Connected Curriculum and simplify, integrate, and track your academic operations with Acalog, Curriculug, Section, Register and Career Pathways.
Over 800 Colleges and Universities Have Trusted Modern Campus
Implementing Acalog enabled us to pull together policies, procedures, and plans of studies all into one place. It allowed us to eliminate redundancy on departmental websites that may not be valid."
Associate Registrar - Purdue University
Curriculog allows us to create an audit trail of who made the changes and why. This helps us send it back to the originator when there are errors or missing information."
Registrar - Central New Mexico Community College
We're taking a project that — I'm not kidding you — probably took us nine months from start to finish down to four to six weeks, and I would say our errors went from 90% to 10%."
Associate Dean of Academic Affairs - Salt Lake Community College
Our students have busy lifestyles, many of them working with families. Register allows them to easily create a class schedule that fits their complex needs."
VP & CIO - KCTCS