The modern student wants more than a schedule of classes—they want to know where their academic journey leads in terms of careers, labor market outlooks and salaries. More than ever, presenting the expected return on their education investment has become an essential part of the recruitment and enrollment process.
The new Modern Campus Pathways module for Omni CMS and Destiny One makes ROI clear and easy for students to understand. Join Chad Rowe from Modern Campus and Daniel Niemann from West Valley College as they discuss how Modern Campus Pathways guides prospective and current students towards their career goals. Learn how to:
Create career pathways with labor market outcomes and integrate these with your institution's academic offerings.
Provide prospective students with data that informs their decision-making during registration and drives them to persist throughout their program.
Capitalize on the modern learner lifecycle with credentials and upskilling that keep graduates returning to your institution throughout their career.
Present clear pathways that bridge the learner engagement gap.
Register today and save your seat!


Webinar Speakers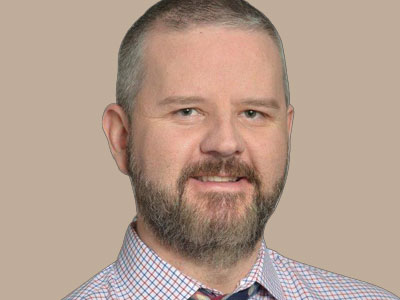 Chad Rowe | Director of Product Development, Modern Campus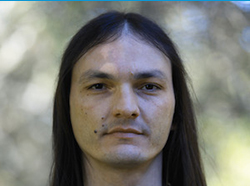 Daniel Niemann | Web and Digital Media Producer, West Valley College