Meet Modern Campus

Welcome Back to Modern Campus​
We're higher education experts focused on empowering your institution to engage modern learners in a rapidly transforming market. With Modern Campus you can create a learner-to-earner lifecycle that engages modern learners for life, while providing modern administrators with the tools needed to streamline workflows and drive high efficiency.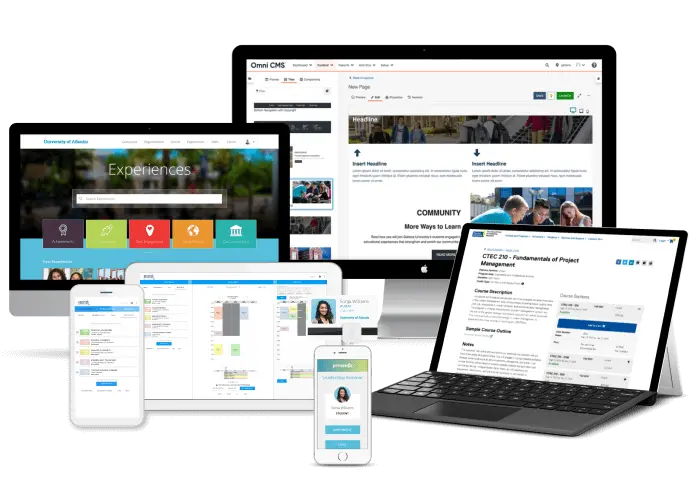 Trusted by More Than 1,800 Institutions Across North America
Modern Campus is trusted by colleges, universities and education providers of all sizes, structures and types. If you serve modern learners, Modern Campus has a solution to support you.
Read Our Success Stories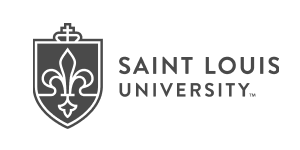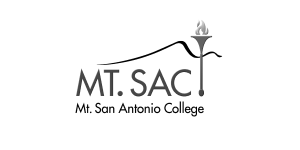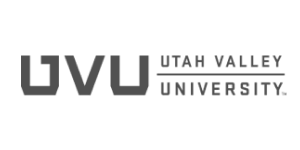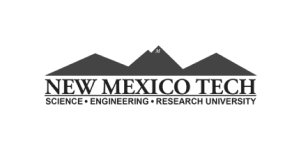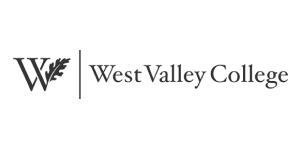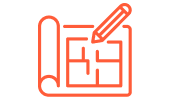 Revolutionize the way students experience higher ed as modern learners?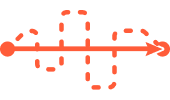 Modernize workflows to create the efficiency and scale your administrators & staff crave?
You'll Love What We're Doing
Whether you want to make your continuing or workforce education unit more effective, your catalog and curriculum management more efficient, supercharge your website engagement, or make your co-curricular experience more impactful, Modern Campus has the right solution for you.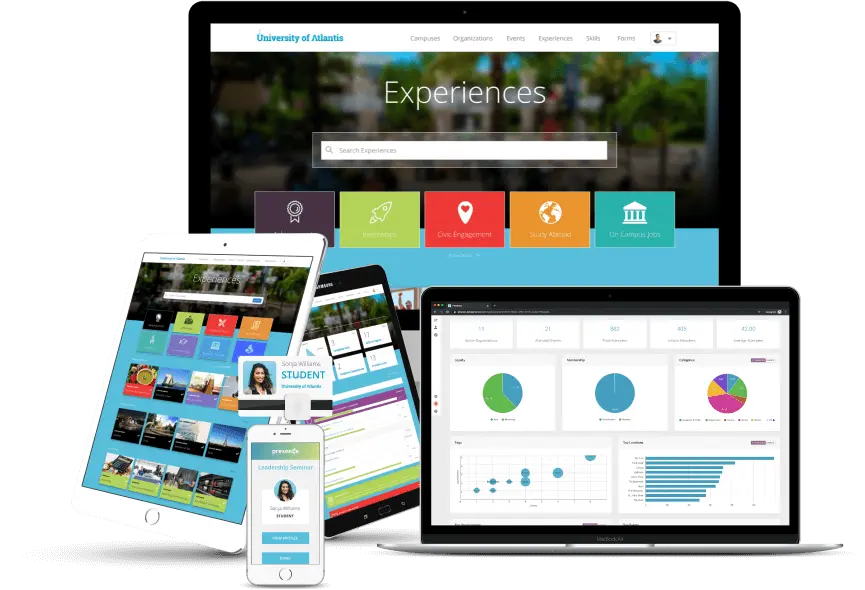 Take A Look At What We Can Do Together

Career Pathways Planning
Display relevant labor market data including salary, job postings and projected growth on your course, program and certificate pages -- and make the expected ROI of education immediately clear.
And We Have a Pretty Great Track Record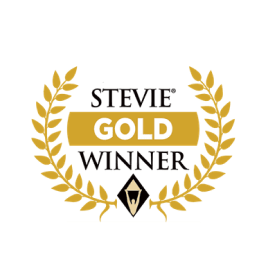 Stevie Award Winner for Customer Service
Modern Campus is customer obsessed. We've won 12 Stevie Awards for Customer Service Department of the Year as well as three Customer Sales and Service World Awards.​