Preferred Payment Partners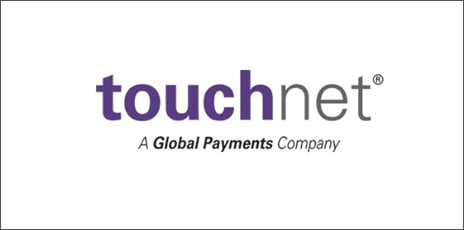 TouchNet (United States)
TouchNet offers a turnkey, pre-integrated solution that's easy to implement and use. Once activated, it delivers secure, flat-rate payment processing between the school, Destiny One, and TouchNet. Schools aren't required to have an established relationship with TouchNet to take advantage of its payment processing solution. TouchNet handles technical setup and coordinates service implementation among all parties; it also provides schools with premium support and ongoing processing portal access for a truly turnkey experience.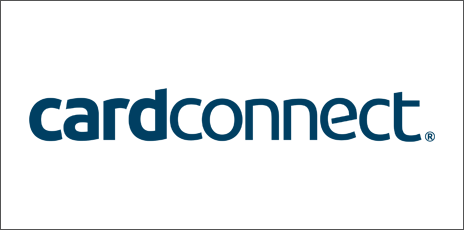 CardConnect (United States)
CardConnect is a payments platform that helps businesses of all sizes grow through the seamless integration of secure payment processing to industry-leading software solutions like Destiny One. Since 2006 CardConnect has been busy developing and advancing payment solutions protected by their patented, PCI-validated security defenses. CardConnect was acquired by First Data in 2017 and is now part of Fiserv.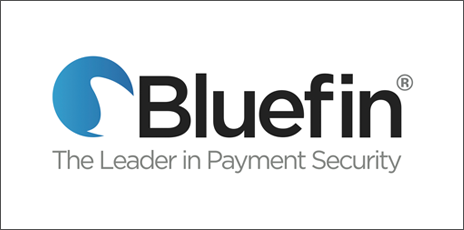 Bluefin (United States)
Bluefin is the leading provider of PCI-validated Point-to-Point Encryption (P2PE) solutions, providing Destiny One customers integrated payment processing backed by the security of PCI P2PE. The Bluefin/Destiny One P2PE offering secures credit and debit card transactions by encrypting all data within a PCI-approved point of entry device, preventing clear-text cardholder data from being available within the device or in the merchant's system where exposure to malware is possible.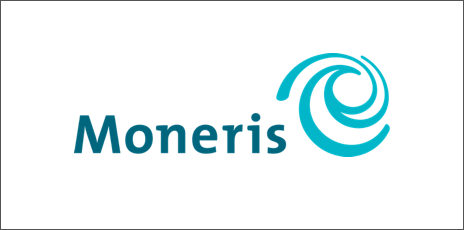 Moneris (Canada)
Moneris is Canada's largest provider of innovative solutions for mobile, online and in-store payments, processing more than one in three transactions. With its powerful and secure ecommerce solution, higher education institutions can accept online debit and credit card payments from students easily and securely. Offering a range of robust features like fraud protection, digital wallet support, and tokenization, Moneris can align with your different payment needs. You can also enjoy the benefits of our 24/7 support, as well as reporting and analytics tools.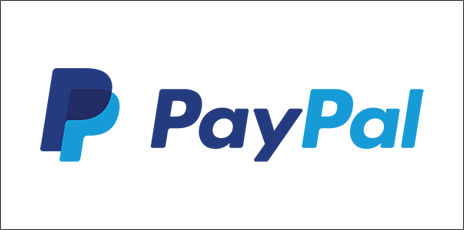 PayPal (Worldwide)
Destiny One supports PayPal Checkout. It offers a robust and mobile-optimized checkout option that is proven to increase checkout conversions by 27% on average. Through one simple integration, and using self-service configuration tools in Destiny One, your school can enable PayPal as an additional payment method.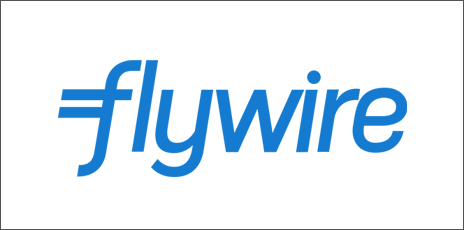 Flywire (Worldwide)
Flywire solves complex payment problems for students and educational institutions. Flywire removes boundaries by connecting millions of students with more than 2,000 institutions to improve the payment experience worldwide. Backed by their powerful global payment network, Flywire's comprehensive receivables solution delivers on life's most important moments by enabling institutions to seamlessly receive and reconcile payments from anyone, anywhere in the world–at any time. Destiny One fully integrates with Flywire to support cross-border payments.
Technology Partner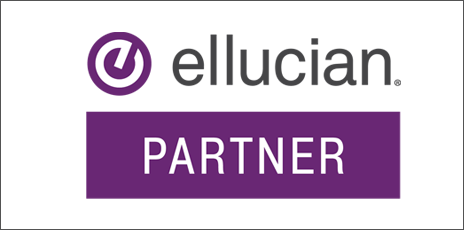 Ellucian
Ellucian is the world's leading provider of software and services that power the essential work of colleges and universities. More than 2,500 institutions in nearly 50 countries rely on Ellucian to enhance operations and enrich the student experience for over 18 million students.
Integration Partners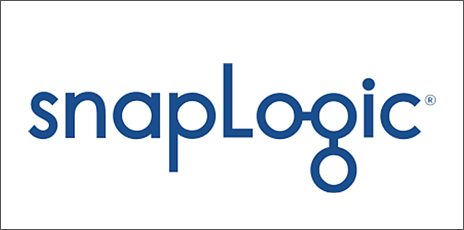 Snaplogic
SnapLogic is the leader in self-service application and data integration. They make it fast and easy for users to connect applications and data across the enterprise so they can improve business processes, accelerate decision-making, and drive better business outcomes. The SnapLogic Intelligent Integration Platform accelerates data and process flow across applications, databases, data warehouses, big data streams, and IoT deployments – whether on-premises or in the cloud.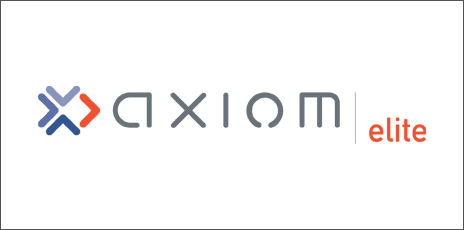 Axiom Elite
Axiom Elite allows institutions to integrate their data across their campus by connecting their ERP with other third party data sources. It provides two-way communication that enables you to move data back and forth between your centralized database and third-party systems.
Product Partners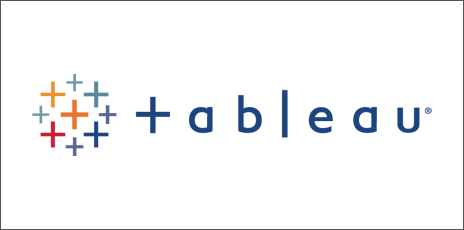 Tableau
Tableau is the world's leading analytics platform. Tableau helps people see and understand data. The visual analytics platform is transforming the way people use data to solve problems. With built-in visual best practices, Tableau provides limitless data exploration without interrupting your flow of analysis.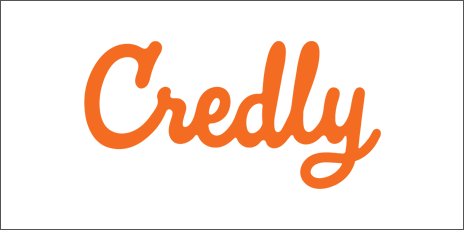 Credly
Credly is the end-to-end solution for creating, issuing and managing digital credentials. Thousands of organizations use Credly to recognize achievement.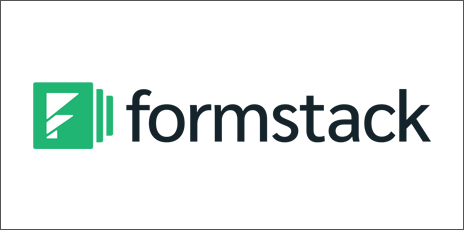 Formstack
Trusted by over 2,000 schools and universities worldwide, Formstack gives you the tools to quickly build forms and surveys without having to deal with messy coding. Formstack's drag-and-drop form builder can help you create custom branded forms in minutes that you can display on your website or send to students, faculty, and alumni. Increase your website conversion rates and improve student engagement with powerful tools that let you track conversions, A/B test forms, and collect information in real time.
Design Partners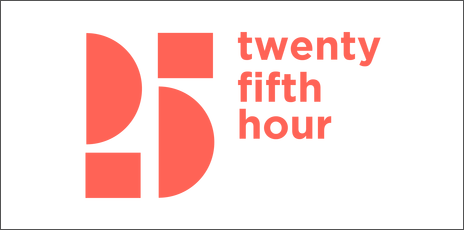 25th Hour Communications
25th Hour Communications offers web content writing and accessibility mitigation for higher education clients. 25th Hour web content agents rewrite outdated and incorrect content, review and edit submitted work, and develop fresh, new content to fit your web design while reinforcing your brand. For accessibility mitigation, 25th Hour helps prioritize your accessibility issues and then brings your website into compliance with the technical and legal requirements for Section 508/WCAG 2.0 standards.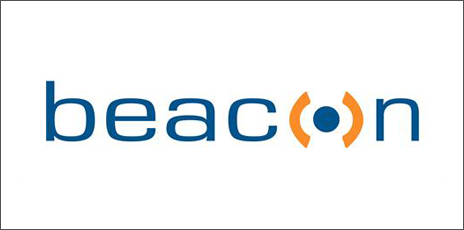 Beacon Technologies
Beacon is a recognized leader in web design, development, and Google Analytics for higher education and Ecommerce. It's full-service "Brains, Beauty & Brawn" approach consistently delivers websites that truly engage visitors and support the business goals of their clients. This only happens by having a dedicated and collaborative staff, under one roof, that carefully integrates today's data-driven strategy, creative marketing and innovative technology into their solutions.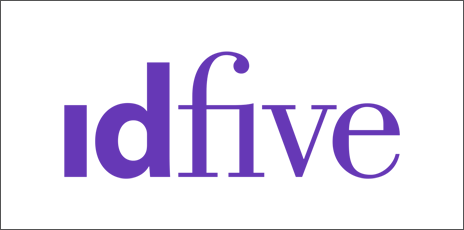 idfive
Combining strategic marketing expertise with extensive experience building websites for a wide variety of academic institutions ranging from small private colleges to Ivy League schools and state land grant institutions, idfive communicates the total experience of your institution, both online and offline.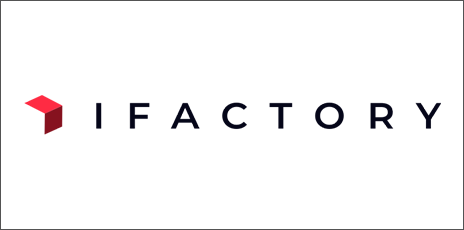 iFactory
iFactory delivers innovative, inspiring, and intelligent interactive solutions to organizations in a variety of verticals, including higher education, publishing, health care, and nonprofit. The company brings together design vision, engineering knowledge, and project management skills that result in the highest quality digital media solutions every time, on time. iFactory is a division of RDW Group, a leading integrated communications firm.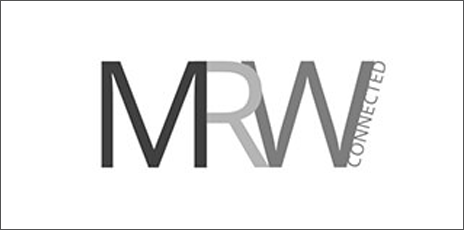 MRW Connected
MRW Connected provides custom web solutions to educators, non-profits, social entrepreneurs, and just about anyone else working to make the world a better place. They love to solve complicated problems with technology and good old fashioned human smarts.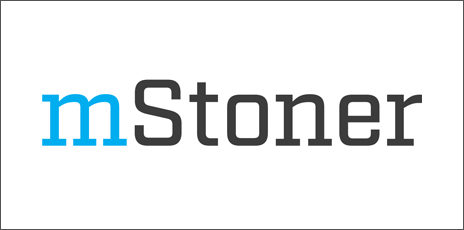 mStoner
mStoner helps clients tell their authentic stories by clarifying their unique brand value proposition, creating a content strategy to communicate the brand effectively, and implementing compelling and dynamic communications across the web, mobile, social media, print, and other channels. mStoner focuses on research, data, and results. Since 2001, mStoner has worked with more than 300 colleges, universities, and professional schools in the U.S. and abroad.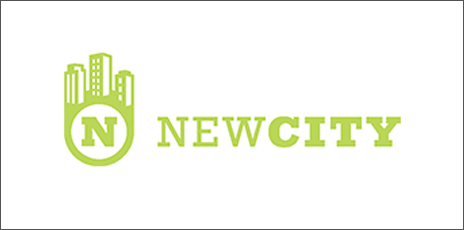 NewCity
NewCity is an interactive design agency specializing in websites, apps, and promotional campaigns. NewCity brings together a team of designers, coders, thinkers, writers, and strategists whose driving purpose is to dig through all the grime and grit, dust off your unique situation, and build you something spectacular, functional, and that's unmistakably you.

Paskill Stapleton & Lord
A premier higher education enrollment marketing agency, Paskill Stapleton & Lord (PS&L) is recognized for brand strategy and creative; website solutions; digital and traditional advertising; video and motion content; market research; assessments; and live experience events. Since 1986, PS&L has led hundreds of colleges and universities to better enrollments and stronger brands.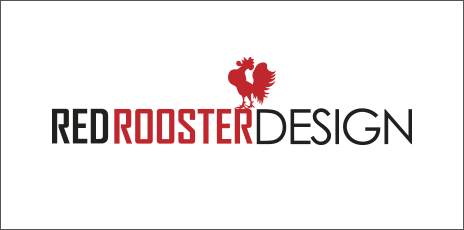 Red Rooster Design
Red Rooster Design specializes in graphic and web solutions for clients both big and small. They have over 18 years of experience designing and building websites specifically for higher education institutions. They consider their clients as partners and pride themselves on great design and customer service.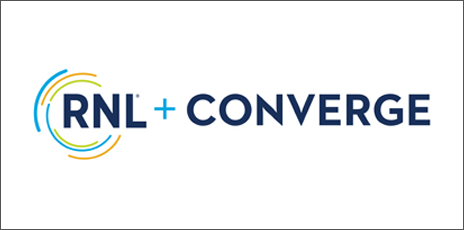 RNL + Converge
RNL + Converge is the digital marketing agency for higher education, serving more than 100 institutions and 300 programs. They offer more comprehensive digital solutions, insightful analytics, and data-driven strategies than any other firm in higher education.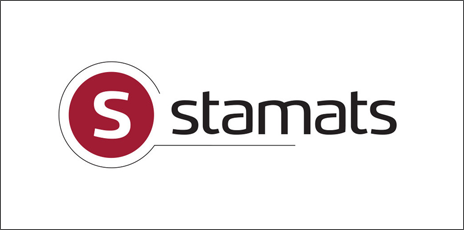 Stamats
Data. Insights. Content. Strategy. Hashtags. Design. Brand. Information architecture. Training. Campaigns. Responsive sites. For all the ways a college or university charts its course and communicates with its audiences, Stamats is there to help each school work smarter. Writers, designers, UX specialists, and digital strategists work together as a synchronized team within Stamats' Studio S. Creative, attentive, and obsessed with detail. Stamats—Higher Ed. Smarter.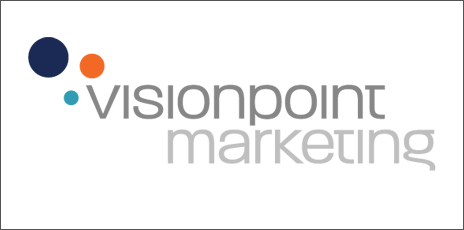 VisionPoint Marketing
VisionPoint Marketing partners with colleges, universities, and community colleges to provide planning, execution, and measurement of strategic marketing initiatives, including brand and messaging development, websites, online marketing, and integrated marketing programs. VisionPoint's primary differentiator is their ability to build consensus within large organizations through a strategic approach.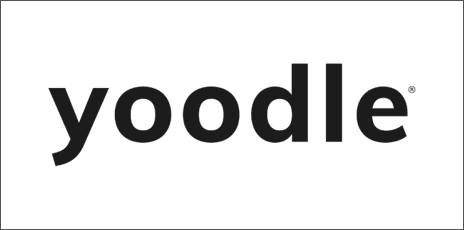 Yoodle
Leveraging a client-driven iterative approach called Method Yoo™, Yoodle delivers innovative websites and web applications that are simple, manageable, and designed to achieve real business goals. Yoodle specializes in web design and development, content management, e-Commerce, custom software development, MS Dynamics, and MS SharePoint implementation and integration solutions for a variety of industries, including education.