See What It Takes To Become a Modern Campus
We are thought leaders, colleagues and members of a community of lifelong learners who believe that education is the answer to almost everything.
Our web events provide insight into digital engagement trends, higher education's future and ways of harnessing technology to serve students' professional and personal enrichment needs, now and forever.
Join us in changing higher education.
---
How to Make Your Higher Education Website More Accessible
August 4 at 2 PM ET | 11 AM PT
Digital accessibility compliance means that differently-abled people can access and navigate your website. This increases your site's potential audience, which translates into more potential students—and ultimately an increase in enrollment.
On the flip side, the consequences of inaccessibility are considerable. Legal fees for higher ed institutions involved in accessibility lawsuits can approach $1 million—and schools that aren't compliant have experienced 17 times the number of lawsuits from students with disabilities.
This webinar highlights how personalization positively impacts your school's digital accessibility. You'll learn:
5 steps to solve common accessibility issues
The importance of WCAG standards
How personalization supports digital accessibility
Becoming and staying accessible requires constant monitoring of your college or university website. This webinar will help you get on the right path to maintaining your website's compliance with ADA standards.
Webinar Speaker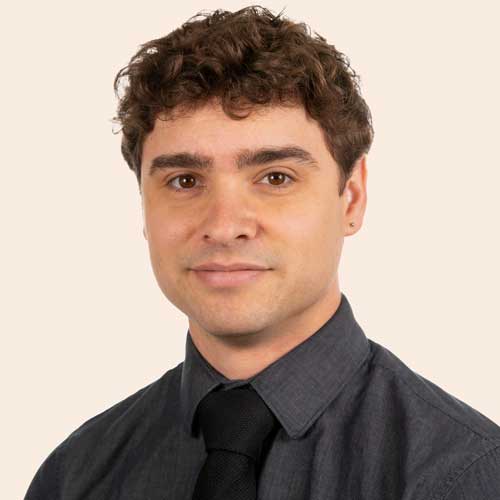 JR Severn, Team Lead, Development, Modern Campus
---
Opportunities and Obstacles: Microcredentialing in Higher Education
August 11 at 2 PM ET | 11 AM PT
Microcredentials and other forms of alternative credentialing have captured the imagination of higher education leaders at colleges and universities across North America. To better-understand the direction of the space, Modern Campus partnered with the University Professional and Continuing Education Association (UPCEA) to develop Shifting Paradigms: Understanding Institutional Perspectives on Microcredentialing.

In this webinar, three higher education leaders will sit down with the Editor in Chief of The EvoLLLution to discuss the research findings and share their own insights into how colleges and universities can maximize the potential of microcredentialing at their institutions.

Webinar Speakers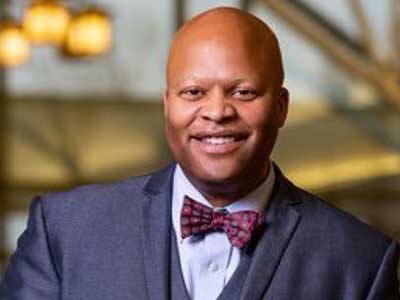 Panelist
Michael Torrence | President, Motlow State Community College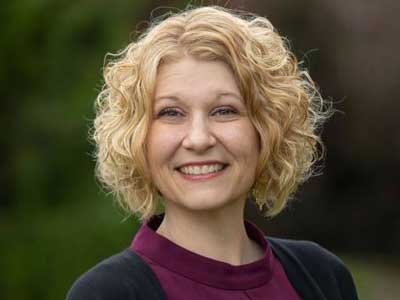 Panelist
Jennifer Bott | Provost and Vice President of Academic Affairs, Western Michigan University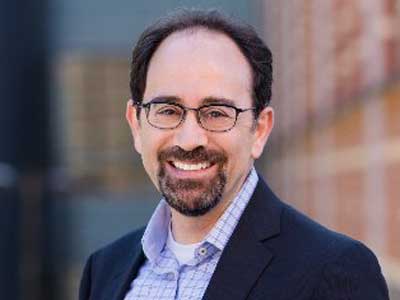 Panelist
Marc Austin | Executive Director of Professional Education and Academic Ventures, George Mason University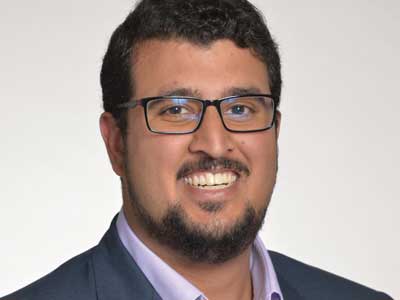 Moderator
Amrit Ahluwalia | Editor in Chief, The EvoLLLution: A Modern Campus Illumination