See What It Takes To Become a Modern Campus
We are thought leaders, colleagues and members of a community of lifelong learners who believe that education is the answer to almost everything.
Our web events provide insight into digital engagement trends, higher education's future and ways of harnessing technology to serve students' professional and personal enrichment needs, now and forever.
Join us in changing higher education.
---
How to Make the ROI of Higher Ed Clear for Your Learners
May 26 at 2 PM ET | 11 AM PT
The modern student wants more than a schedule of classes—they want to know where their academic journey leads in terms of careers, labor market outlooks and salaries. More than ever, presenting the expected return on their education investment has become an essential part of the recruitment and enrollment process.
The new Modern Campus Pathways module for Omni CMS and Destiny One makes ROI clear and easy for students to understand. Join Chad Rowe from Modern Campus and Daniel Niemann from West Valley College as they discuss how Modern Campus Pathways guides prospective and current students towards their career goals. Learn how to:
Create career pathways with labor market outcomes and integrate these with your institution's academic offerings.
Provide prospective students with data that informs their decision-making during registration and drives them to persist throughout their program.
Capitalize on the modern learner lifecycle with credentials and upskilling that keep graduates returning to your institution throughout their career.
Present clear pathways that bridge the learner engagement gap.
Webinar Speakers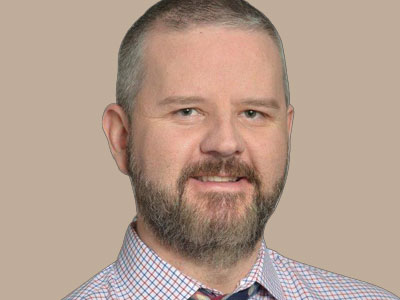 Chad Rowe | Director of Product Development, Modern Campus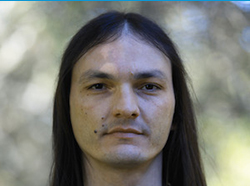 Daniel Niemann | Web and Digital Media Producer, West Valley College
---
Institutional Accountability for Student Success
Hosted by Ready Education, Inside Higher Ed, Eastern Michigan University, Wilmington College and Modern Campus
June 1 at 2 PM ET | 11 AM PT
Student success and mental health are top of mind for Presidents at higher education institutions, with 85% very or somewhat concerned about "accelerated rates of attrition." The pandemic is increasing pressures on students, especially those from disadvantaged backgrounds, in a way that underscores the importance of shifting priorities towards student-centered initiatives to build community and drive retention. Join this discussion where we dive into the insights from the Annual Survey of College of Presidents and hear from a packed panel of speakers. Join us to learn:
Why seeing students holistically is no longer optional for driving student success

What forces are driving the return-on-investment of retention upwards

How to build a sense of belonging and community at your institution

Why supporting students' mental health is critical to student success

Webinar Speakers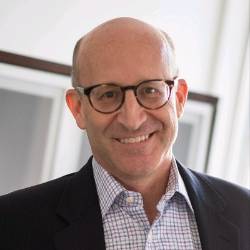 Doug Lederman | Editor and Co-Founder, Inside Higher Ed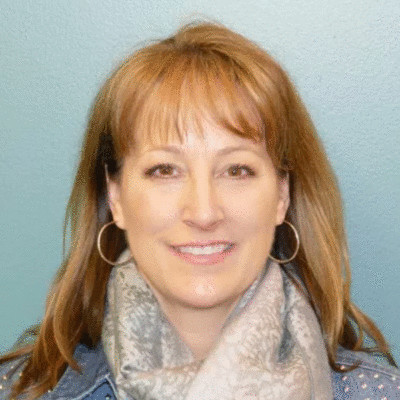 Christine Deacons | Director, Academic Support Programs, Eastern Michigan University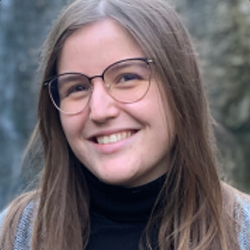 Arina Riccardi | Student Body President, Wilmington College, Class of 2021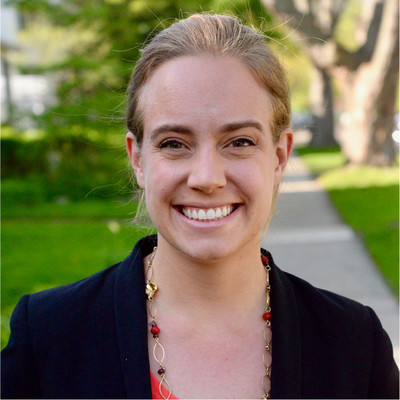 Hélène Vincent | Senior Director, Business Development, Ready Education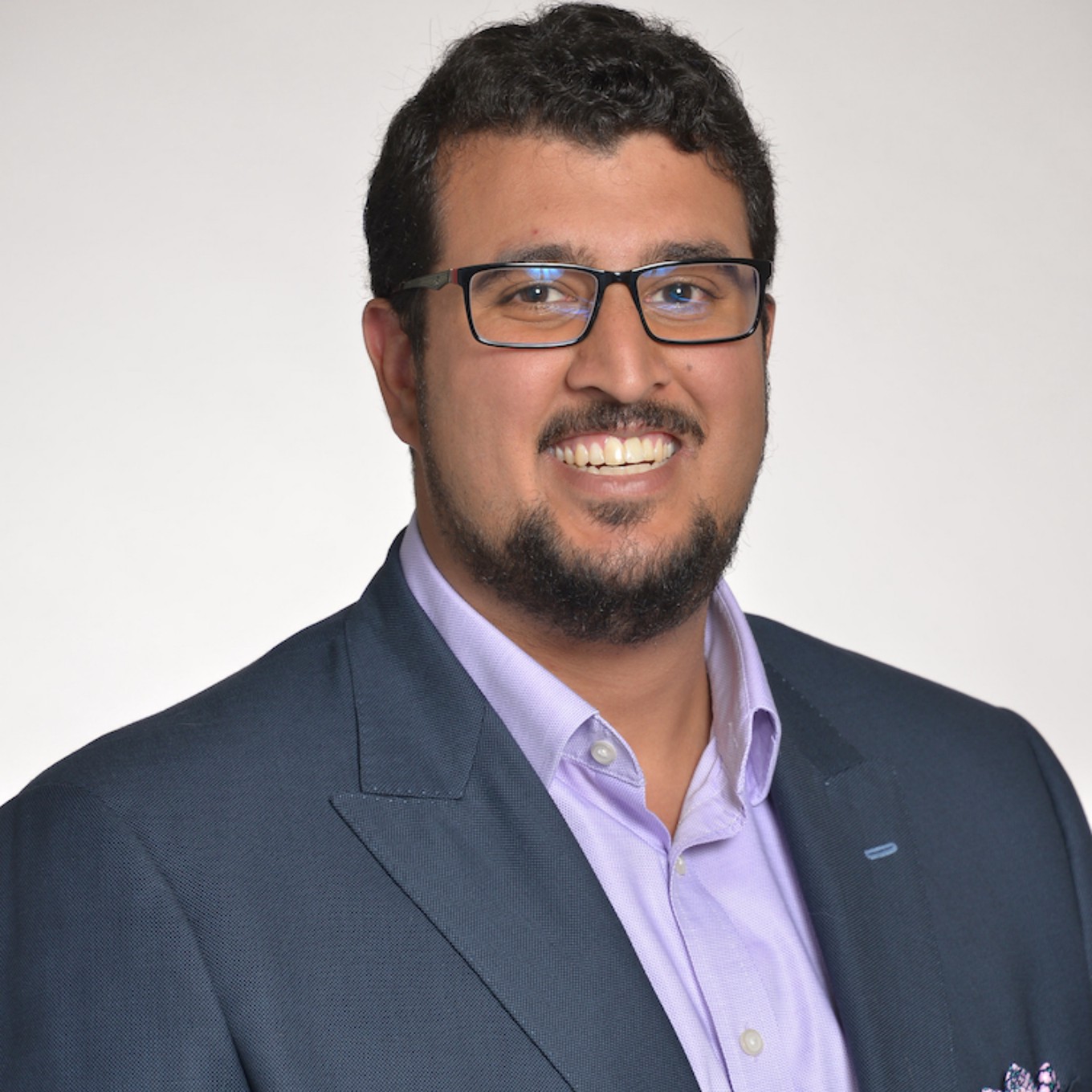 Amrit Ahluwalia | Editor in Chief, The EvoLLLution, A Modern Campus Illuminiation
---
How To Convert CE Prospects with eCommerce Best Practices
June 9 at 2 PM ET | 11 AM PT
Non-traditional learners don't respond to traditional engagement strategies. When non-credit units use eCommerce best practices, they enjoy higher conversion rates and reduce drop-offs from CE prospects.
Join this Modern Campus webinar on How to Convert CE Prospects with eCommerce Best Practices and learn how to:
Create alerts with automated emails for newly available courses

Offer discount codes to encourage bundling and create urgency

Recover revenue from abandoned shopping carts

Fast-track your checkout experience

Webinar Speaker

Durgesh Singh | Solutions Engineer, Modern Campus