Upcoming Webinars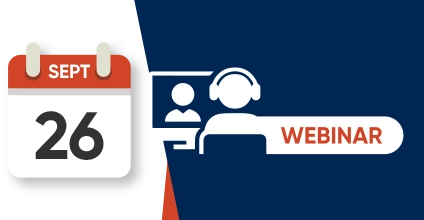 Omni CMS Fall Website Design Workshop - September
Tuesday September 26th, 2023 1:00pm ET
It's time to pursue a powerful website design for the fall 2023 registration period. FALL in love with your website design again & join this workshop for a discussion about all things web design!
In this interactive event, registrants will get the chance to share their website with higher ed web design experts. Whether you're looking for feedback, or just to share the cool design initiatives you've been working on, we are here for it!
We will also be reviewing higher ed websites that are leading the way with design & and evaluating what key elements make their page stand out. The discussion will be centered around how to make an engaging and interactive web design for your students, web design trends, and Modern Campus tools for web design through Omni CMS.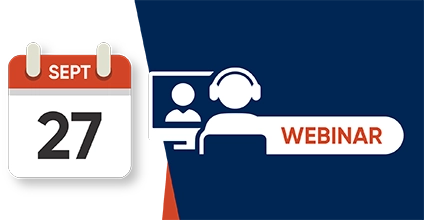 Revitalizing Hawai'i's Economy and Communities by Upskilling the Workforce
Wednesday September 27th, 2023 2:00pm ET
Join Dr. Dan Doerger, Director of Workforce Innovation and Kristin O'Bannon, a Senior Solutions Marketing Manager, as they share the transformative Good Jobs Hawai'i Initiative. In this webinar, discover how the University of Hawai'i Community College System partnered with over 100 industry partners and the Chamber of Commerce Hawai'i to combat underemployment and elevate residents' quality of life.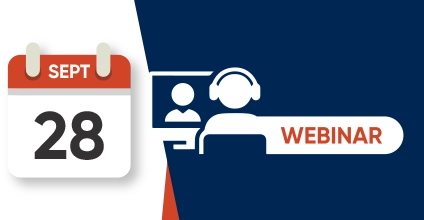 Catalog Management Unveiled: Key Findings from the Catalog Management Pulse Survey
Thursday September 28th, 2023 1:00pm ET
Join this event to get a first-hand look at the findings from our recently published catalog management pulse survey. This survey aimed to get insights into how higher education academic professionals are managing catalog creation and upkeep, and their perspectives on the importance of catalog management at their institution. We'll cover higher education professional's responses on topics like:
How they would rate the importance of data consistency in higher education than in other industries
The most significant challenges faced in maintaining an accurate catalog
Leading factors that drive catalog change at their institution
The priority of catalog management at their institution
How catalog management impacts the student experience