See What It Takes To Become a Modern Campus
We are thought leaders, colleagues and members of a community of lifelong learners who believe that education is the answer to almost everything.
Our web events provide insight into digital engagement trends, higher education's future and ways of harnessing technology to serve students' professional and personal enrichment needs, now and forever.
Join us in changing higher education.
---
Insights on Higher Education's Next Normal: Building a Strategy for Sustained Growth
October 27 at 2 PM ET | 11 AM PT
The challenges facing colleges and universities today require more than tactical tweaks. How can leaders reimagine the institution and its place in the lives of learners and in the economy?

In an upcoming webinar hosted by Modern Campus, we'll take a look at the ways top administrators can think differently about attracting, enrolling, engaging, retaining, credentialing, and re-engaging students. Our panel will answer questions, including:

What is the modern learner lifecycle?




What can future-oriented colleges do to meet the needs of modern students?

What do the students of this generation expect from their institutions?
Webinar Speakers
Amrit Ahluwalia (Host)
Editor in Chief, The EvoLLLution

Frank Dooley Chancellor,
Purdue University Global

Sue Ellspermann President,
Ivy Tech Community College
Philip Regier
CEO of EdPlus, Arizona State University
Madeline Pumariega President,
Miami Dade College
Thomas Stithe III President,
North Carolina Community College System
How to Enhance Your Acalog Investment to Simplify the Registration Process
November 3 at 2 PM ET | 11 AM PT
Providing a best-in-class, interactive catalog experience is the first step of a successful student journey. Your next goal as an innovative institution should be to offer a streamlined registration process so that students can personalize their schedules around other commitments such as jobs and commute times. Giving students flexibility in their weekly schedules dramatically reduces the time and stress that usually accompanies registration. In our next webinar, Alan Weeks of Register, a Modern Campus Company will discuss:
Nagging issues in the current registration process
The importance of personalization and automation
How Register optimizes and simplifies the student journey
How Register fully integrates with Acalog
Webinar Speaker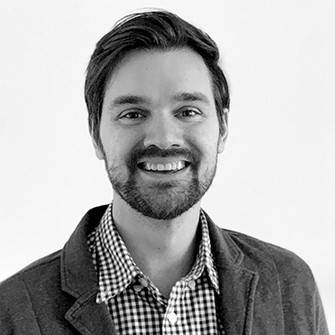 Alan Weeks | VP, DIGARC Register, a Modern Campus Company