See What It Takes To Become a Modern Campus
We are thought leaders, colleagues and members of a community of lifelong learners who believe that education is the answer to almost everything.
Our web events provide insight into digital engagement trends, higher education's future and ways of harnessing technology to serve students' professional and personal enrichment needs, now and forever.
Join us in changing higher education.
---
How To Create New Higher Ed Web Pages in Minutes with a Low-Code CMS
December 8 at 2 PM ET | 11 AM PT
Higher education institutions are adapting quickly to meet the digital needs of modern learners—often with limited resources—and their web and marketing teams are no exception.
Modern colleges need to offer a web experience that helps them stand out in a crowded market. What's more, the web experience needs to attract and convert prospective students. Unfortunately, complex tools and resources mean web and marketing teams must settle for pages built from a few generic templates, or invest resources in costly and time-intensive design services.
Join our live webinar and learn how a next-generation, low-code CMS can create a new higher ed web page in minutes by simply dragging-and-dropping pre-built content blocks. In this webinar, we will discuss:
Resource issues in higher ed website management

Challenges in using an open-source or off-the-shelf CMS

How a low-code CMS can help your higher ed website management
Webinar Speaker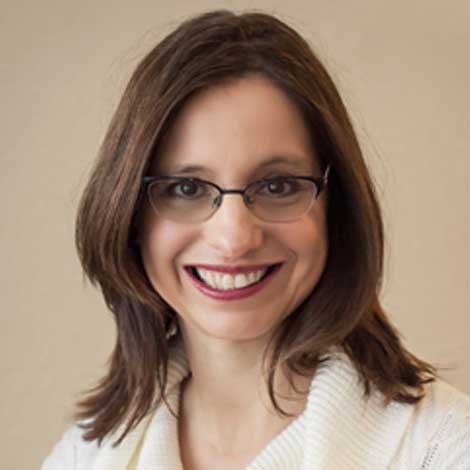 Kimberly Prieto | Sr. Director of Product, Modern Campus