Higher education institutions across the United States are playing a leading role in helping their states reach a 60% or higher attainment rate. This goal supports a more educated citizenry and ensures states are prepared for the demands of a fast-changing labor market. Like many states, Texas has set a credential attainment target of 60%, and continuing and workforce education divisions at colleges and universities across the state are playing a leading role in achieving that goal.
Register for this webinar to hear how leaders across Texas are expanding relationships with employers, with students and with faculties across their own campuses to achieve credential attainment and workforce development outcomes.
Register today and save your seat!


Webinar Speakers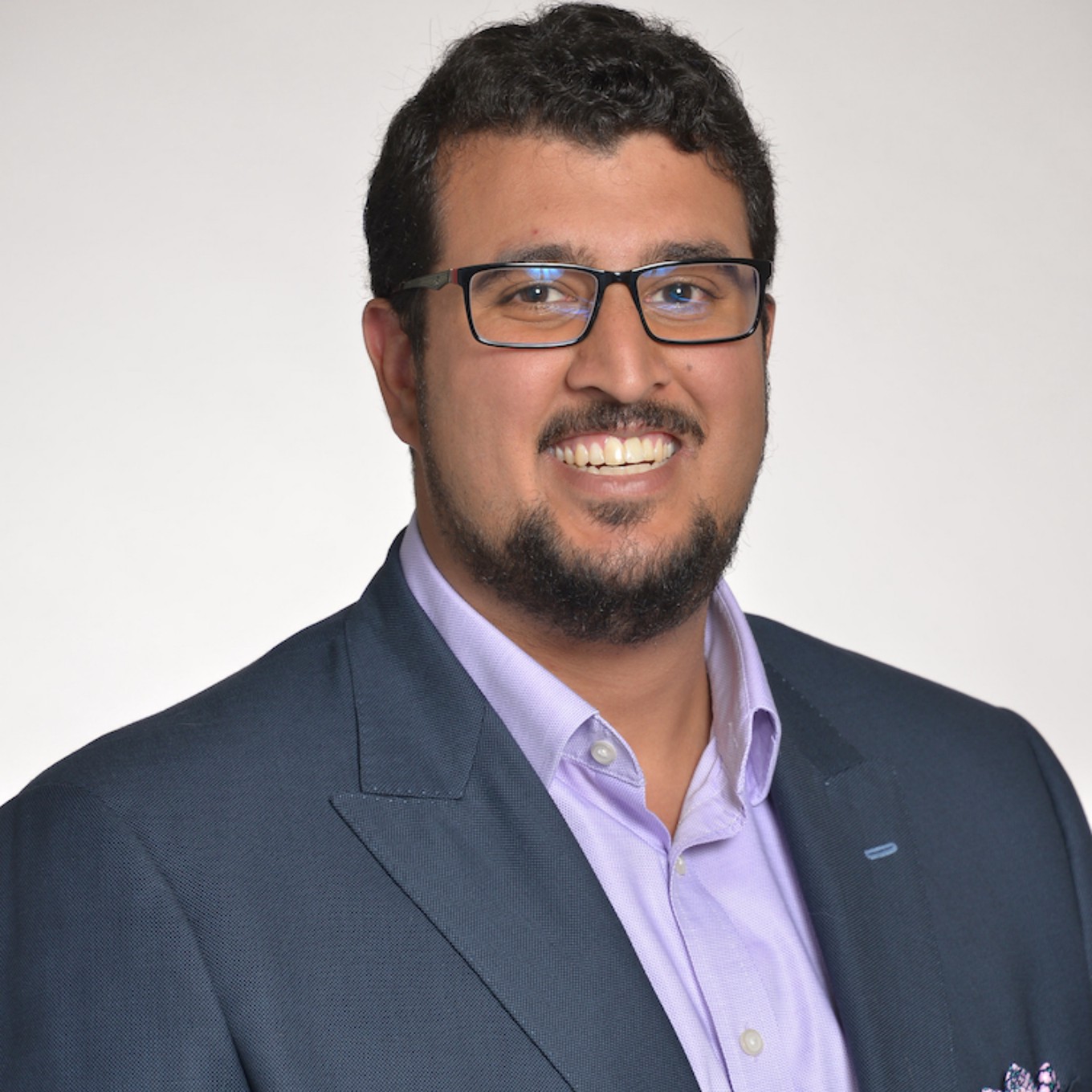 Amrit Ahluwalia | Editor in Chief, The EvoLLLution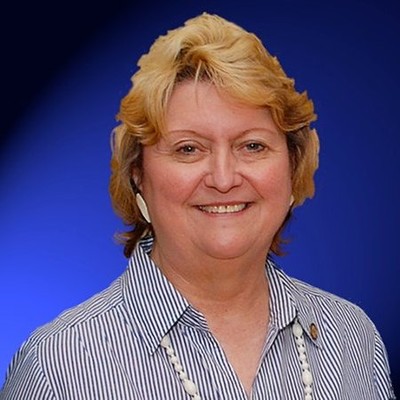 Sarah Janes | Associate Vice Chancellor of Continuing and Professional Development, San Jacinto College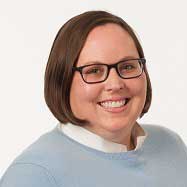 Lisa Kays | Senior Director of Professional Development, Southern Methodist University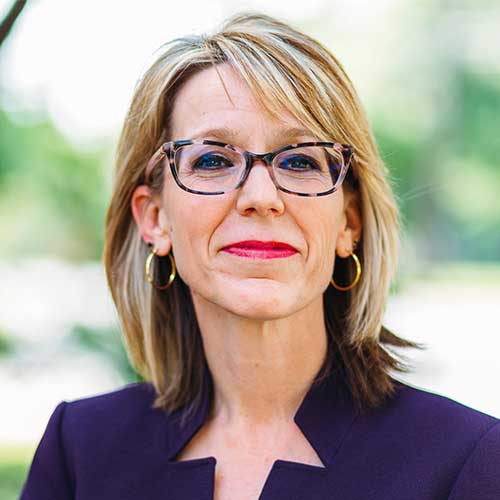 Sammi Morrill | Associate Vice Chancellor of Operations, Economic and Workforce Development, Alamo Colleges District