Non-traditional learners don't respond to traditional engagement strategies. When non-credit units use eCommerce best practices, they enjoy higher conversion rates and reduce drop-offs from CE prospects. Join this Modern Campus webinar on How to Convert CE Prospects with eCommerce Best Practices and learn how to:
Create alerts with automated emails for newly available courses
Offer discount codes to encourage bundling and create urgency
Recover revenue from abandoned shopping carts
Fast-track your checkout experience
Register today and save your seat!


Webinar Speaker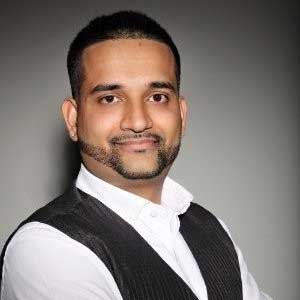 Durgesh Singh | Solutions Engineer, Modern Campus