Six out of 10 students say that, of all companies they engage with online, their college is the furthest behind in personalizing their experience, and eCommerce purchases increase by an average of 19% when personalized content is displayed.
Personalization by Modern Campus makes it easy to apply personalization techniques to attract and convert prospective students, and engage existing students and alumni. Watch this webinar to learn practical tips on how your college or university can deliver the modern, personalized digital experience today's learners crave. We'll show you how to:
Display information related to a specific program based on a prospective student's prior visitor behavior;
Create urgency by displaying an upcoming enrollment deadline for a prospective student's program of interest;
Forward website visitors to the relevant in-state, near-state or out-of-state tuition pages for their program based on their geolocation;
Present a call-to-action for a freshman to join a club after multiple visits to its webpage; and
Suggest a continuing education program or microcredential opportunity based on an alumnus's location and interests.
Webinar Speakers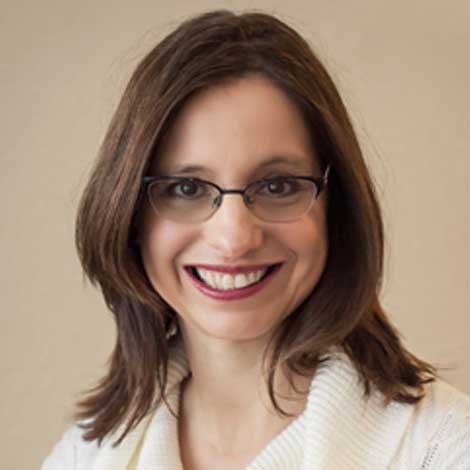 Kimberly Prieto
Senior Director, Product Management, Modern Campus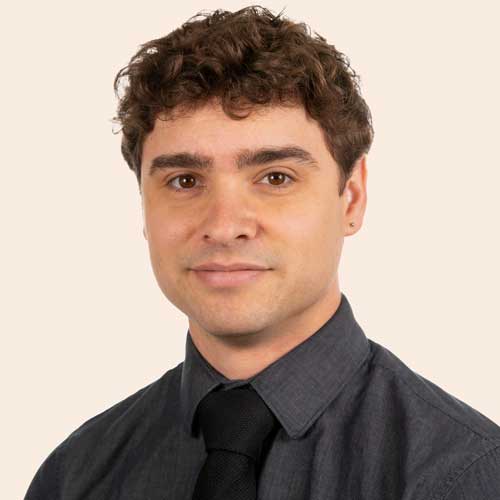 JR Severn
Team Lead, Development, Modern Campus