Web governance should not be an afterthought. When it's done right, it will actually enhance your workflow and make your job easier. Watch this Modern Campus webinar on How To Create a Web Governance Strategy to learn:
How to identify and solve common content management challenges.
What it takes to maintain brand consistency.
Why streamlined workflows benefit you and your website.
Website governance is crucial to the integrity of your higher ed institution's website.
Watch our webinar to get on track for success!
Webinar Speaker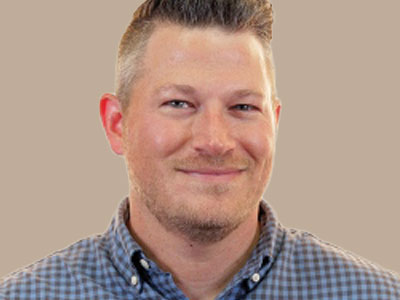 David Morton
Sales Engineer, Modern Campus