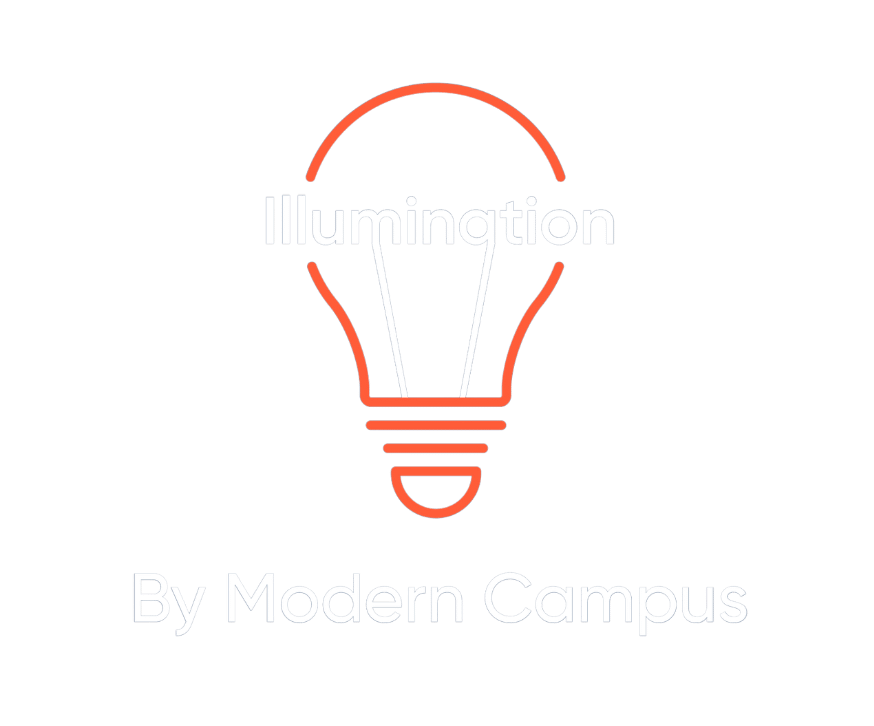 EPISODE 91: DICK SENESE


Making Higher Ed Flexible and Accessible Through Competency-Based Education
Today's working adults are looking to higher ed institutions to provide short-term programming that keeps them relevant in the workforce, without getting in the way of their busy lives. This means making education flexible and accessible.
On this episode, Dick Senese, President of Capella University, discusses the value of competency-based education and how to make education flexible and accessible for today's working adults.
To learn more about Capella University's new findings from their latest report on competency-based education, click here.
Access the raw transcript here.