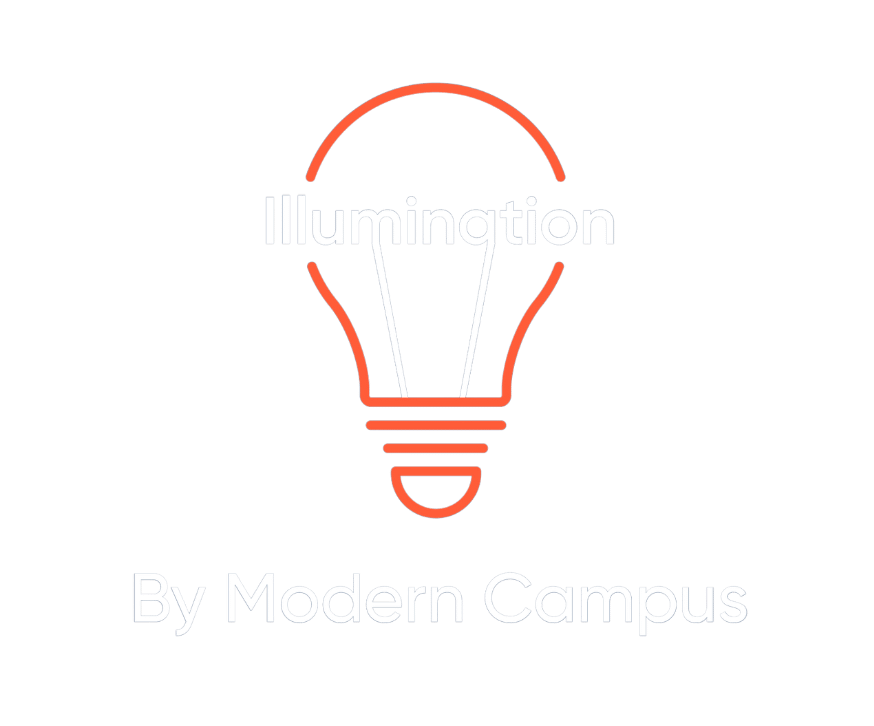 EPISODE 96: NICOLE WESTRICK


The Movement Towards Interdisciplinary Learning in Higher Ed
As modern learners demand more short-term and flexible programming, there's an increasing interest to get these programs off the ground right away—and oftentimes in silos. In doing this, the goals of the institution are often sidelined and misaligned, missing the target to holistically meet learner needs.
On this episode, Nicole Westrick, Assistant Vice President and Dean of the College of Interdisciplinary & Continuing Studies at Morgan State University, discusses the movement towards interdisciplinary learning in higher ed and how to be the community's institution.
Access the raw transcript here.