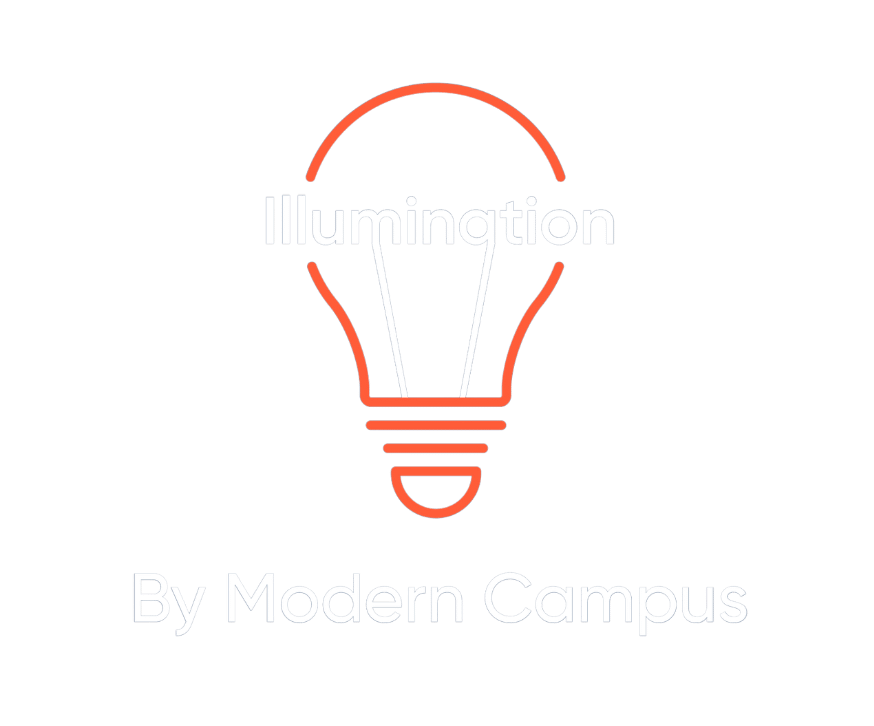 EPISODE 104: REYNOLD VERRET


Meaningful Engagement with Alumni in Higher Ed

The alumni community goes beyond transactional relationships and donor expectations. Active and engaged learners, it's important for higher ed leaders to focus on breaking them out of silos to begin fostering a lifelong relationship.
On this episode, Reynold Verret, President of Xavier University of Louisiana, discusses the importance of your alumni and how to create an ecosystem that embraces a meaningful engagement with them.
.
Access the raw transcript here.