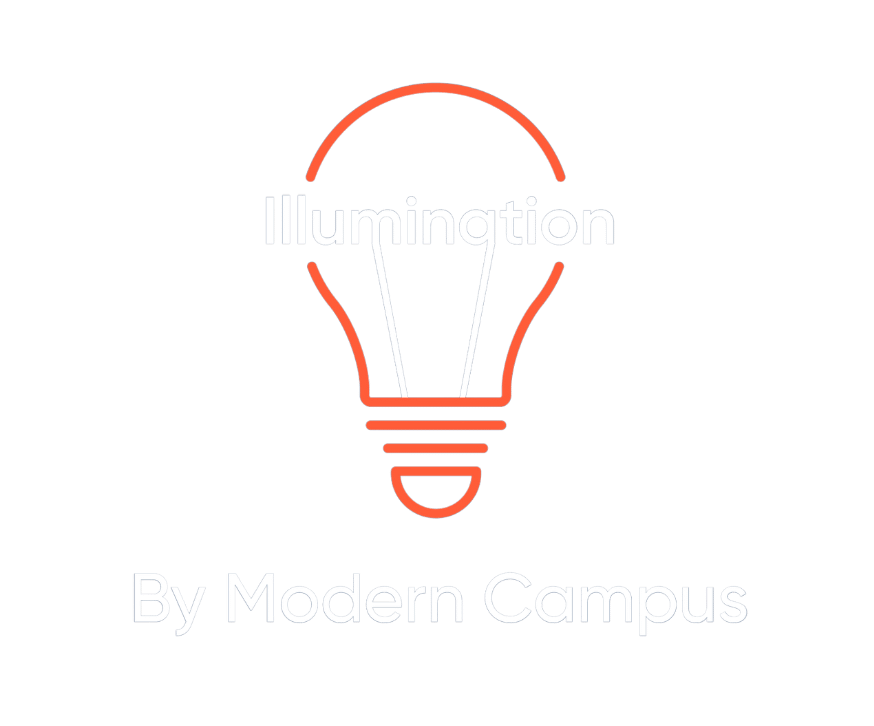 EPISODE 106: JIM GAZZARD


Unlocking Cambridge's Success:
Empowering Communities Through Continuing Education

The role of continuing education goes beyond personal growth and development, no matter which institution offers it. It stands as a catalyst for cultivating thriving communities, compelling higher education leaders to strategically align their institutions with the evolving needs of learners.
On this episode, Jim Gazzard, Director of Continuing Education at the University of Cambridge, discusses Cambridge's rich history of 150 years in the field of continuing education, emphasizing the importance of understanding its roots in order to foster ongoing community engagement.
.
Access the raw transcript here.