Helping You Succeed Helps Students Succeed
We want the same things:
Students who go on to live purposeful, meaningful lives oriented around growth.
Not only have we created software to support these goals, but we also back it up.
---
Modern Campus Destiny One Implementation Services
Work with our professional services team for a clear path to going live
Launch Modern Campus Destiny One successfully with our proven five-phase implementation process. We provide subject matter expertise, mentoring, and best practices from previous implementations to get clients live as quickly as possible with maximum return on investment.
Extra Credit
We have a strong track record of successful implementations and attribute this achievement to our trusted team and our proven implementation process. We bolster our proven implementation process by providing you with a comprehensive implementation planning guide, implementation worksheets, primers, quick reference guides, checklists and training videos.
Extra Credit
Build on your post-implementation success with an Operational Health Check (OHC). Let our Professional Services team help you take Destiny One to the next level. Identify challenges, get targeted training and best-practices intel, discover underused functions and evaluate configurations and enhancements.
Professional Services Consulting
Augment your team with experts
Add certified experts—and an extra set of hands. We have certified Project Management Professionals (PMP) and Certified Business Analysis Professionals (CBAP) on our team who can help with implementation, training and maximizing your ROI.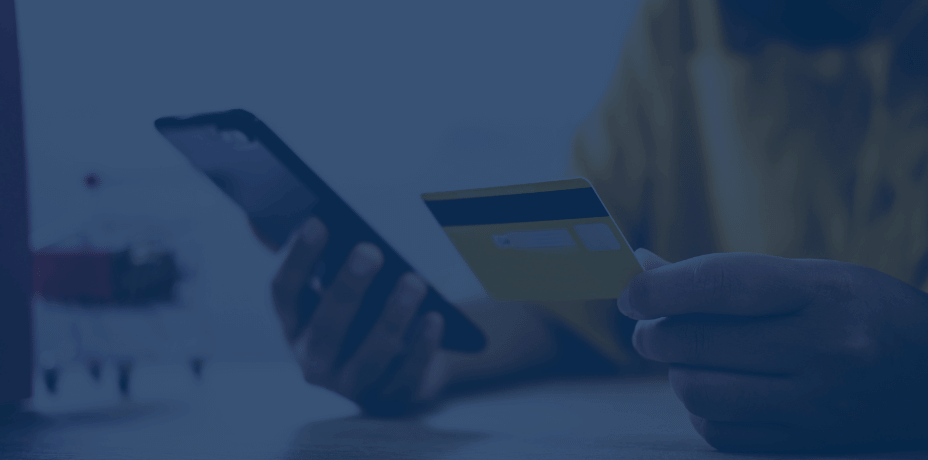 Whitepaper
Learn how your school can convert more website visits into enrollments.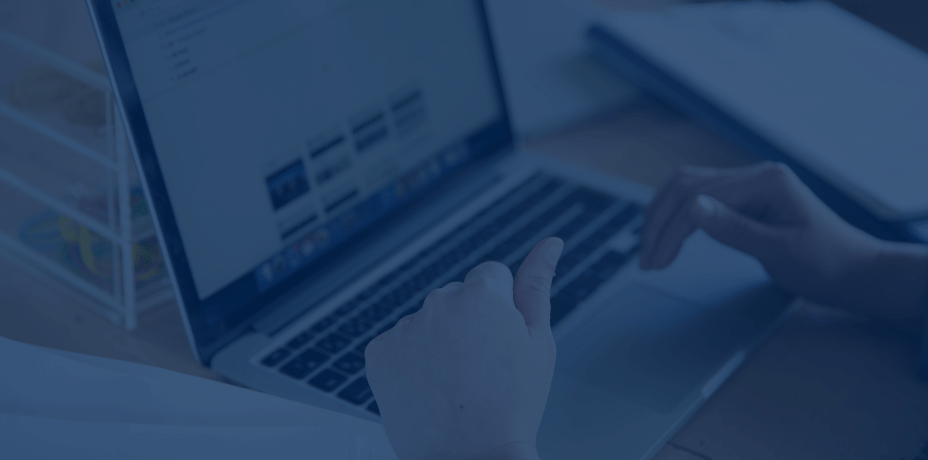 Product Brief
Learn how Destiny One allows your institution to deliver students the high-quality customer experience they're looking for.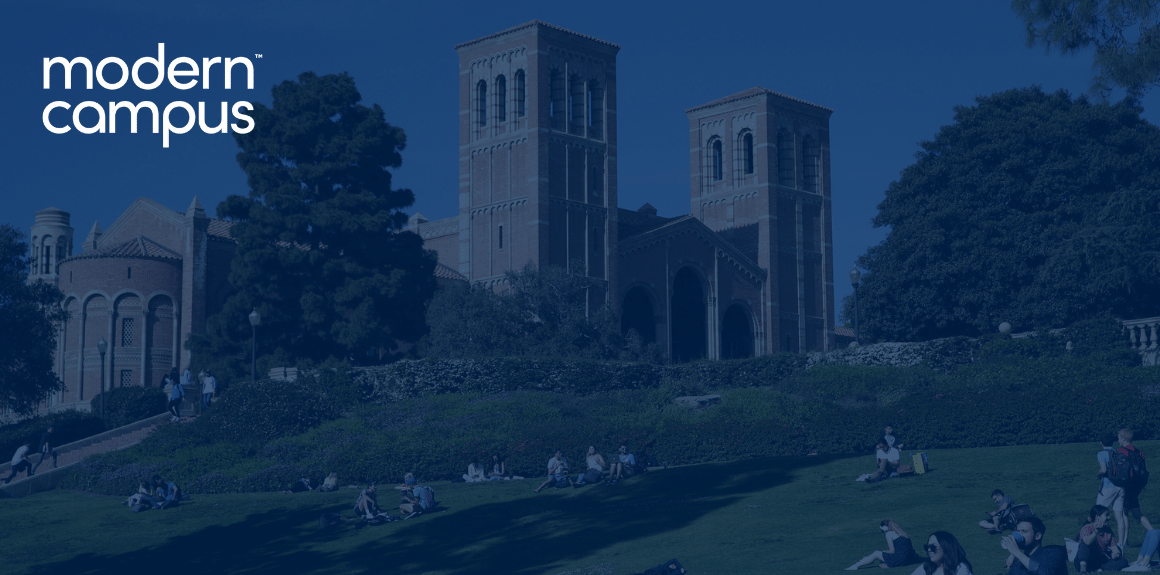 Case Study
Learn how UCLA Extension benefits from its partnership with Modern Campus.