Quickly Post Custom Emergency Announcements Front and Center on Your Website
Augment your crisis communications.
Enhanced visibility
Optimize prime real estate on your website without disrupting the visitor experience with an eye-catching announcement bar or pop-up window.
Easy updates
Create, modify, delete or update published alerts including severity level.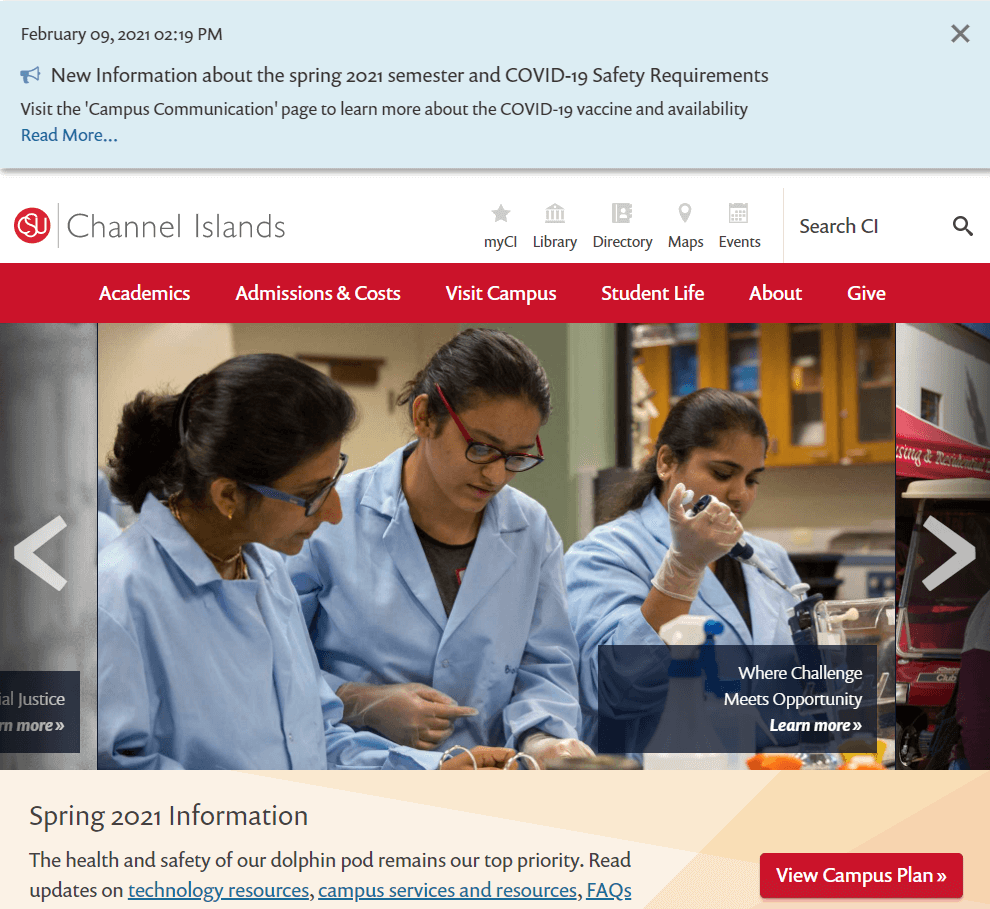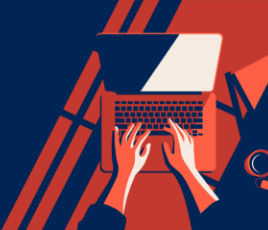 Tackle your biggest challenges
We're looking to topple the ivory tower.
Do you want to see how? Let's talk.
Explore other Omni CMS modules