Answer the big question: Is college worth it?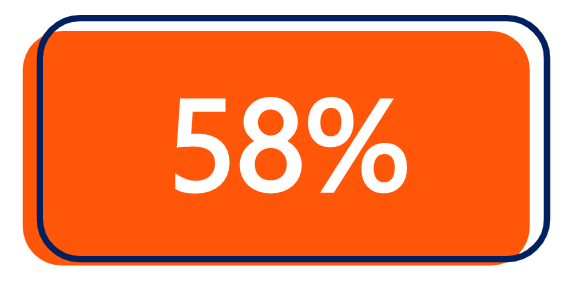 Of students enroll in higher education primarily for career outcomes.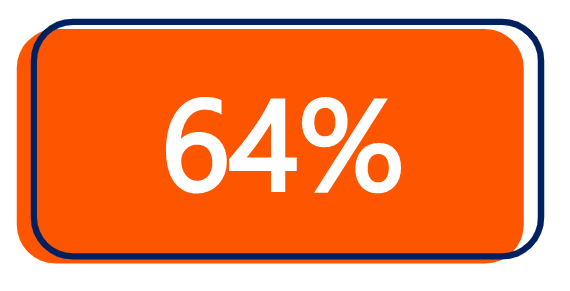 Of Americans are skeptical that additional education will help secure a job.
Students Tie Education ROI to Career Outcomes
72% of graduates felt student loans were worthwhile when their school did provide career support.
---
Help Students Identify Education ROI with ​Modern Campus Pathways​
Job Market Outlook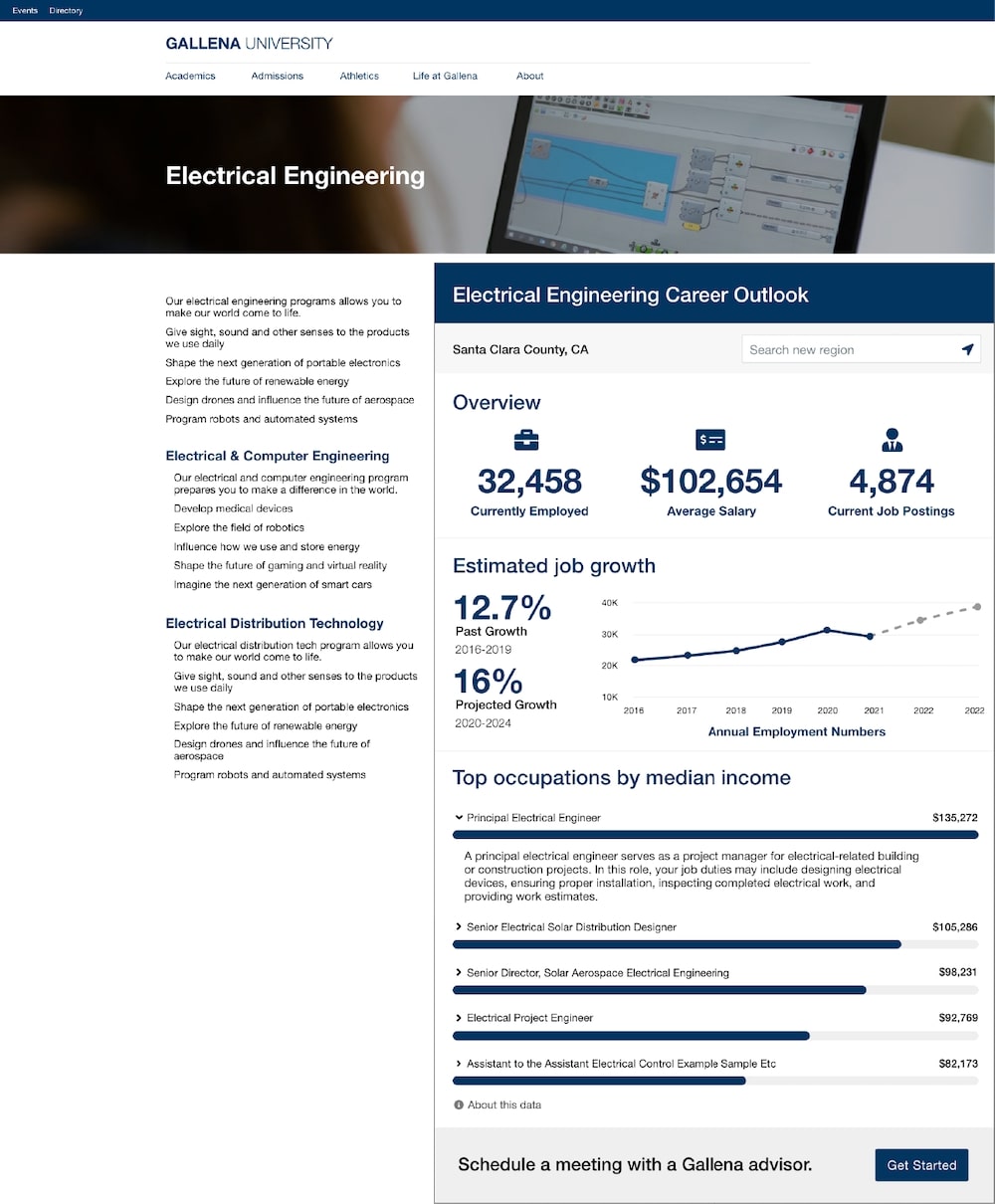 Display relevant labor market data including salary, job postings and projected growth on your course, program and certificate pages.
Help students find critical information without leaving your website and utilize a call-to-action button at the bottom to generate leads or conversions.
Career and Program Explorer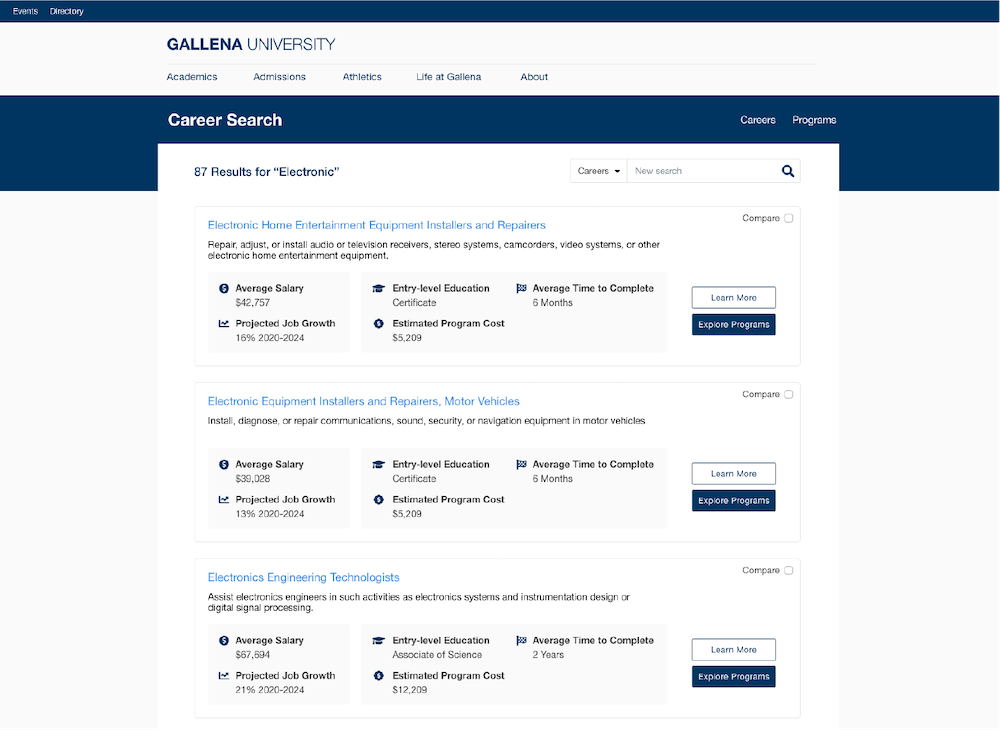 Add Superpowered Search
Let students search by program or career title.
Allow students to compare programs and careers for return on investment by using data around cost, completion time and median salary.
Deliver Deep Intel
Display top skills needed for specific careers and top employers in each field.
Persona-Based Templates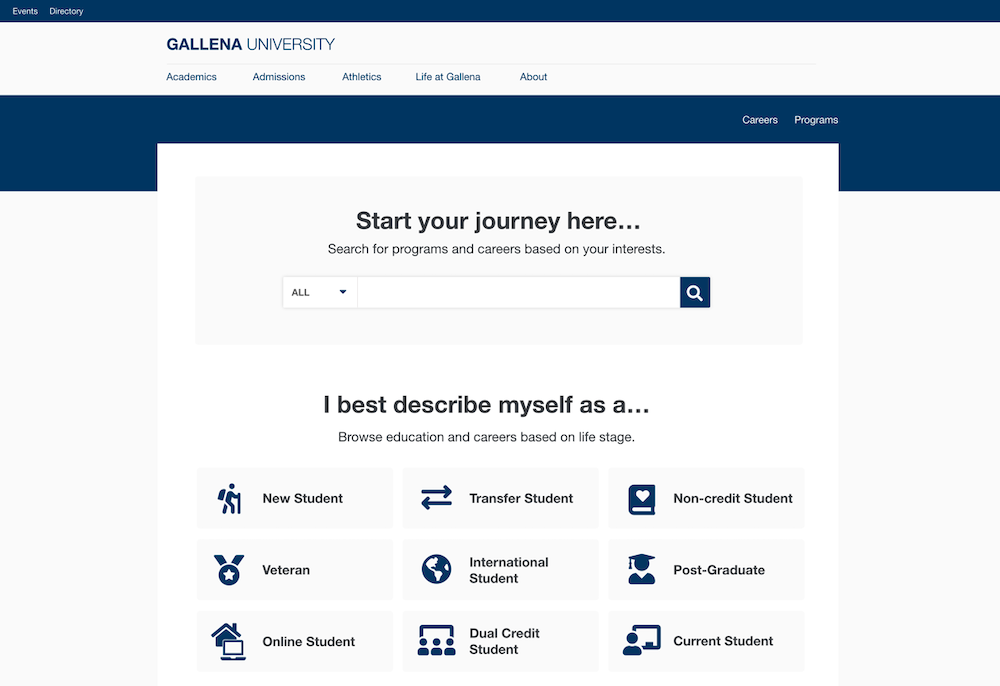 Personalize With Personas
Help students find important content by identifying with common personas or objectives that deliver helpful calls to action.
---
See Modern Campus Pathways in Action
Step 1: Search for a location or click the Current Location icon in the search bar on top
Step 2: Check how the career information updates
Step 3: Expand each occupation to see more job titles for each occupation group
The following settings have been configured for this demo:
Program: Engineering
Default Location: United States of America
Theme color: Blue
Calls to Action (CTA): None
---
Setting up Pathways
Featuring job market data is quick and easy with Modern Campus Pathways.
With a few clicks in Omni CMS or Destiny One, you can add over 1,600 occupation groups that are organized by CIP code.
Then simply choose a theme color that matches your brand identity – no design agency is required for it to look and feel consistent with your site.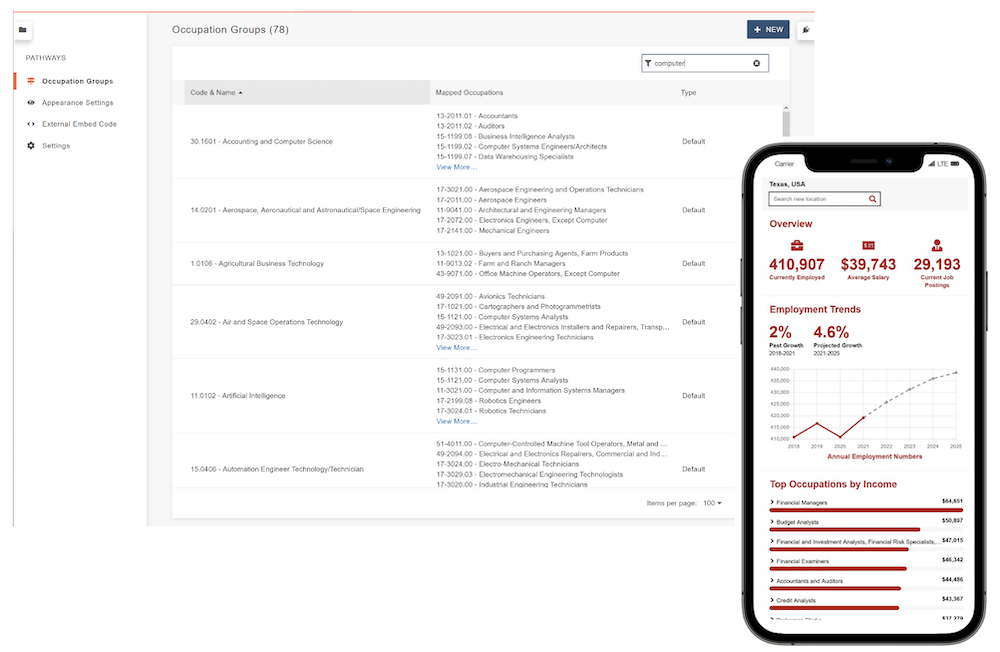 "
Modern Campus Pathways is going to help us meet student expectations in a number of ways, through the Job Outlook data generated from the Bureau of Labor statistics, and through the degree search and program search offerings students can access.
Melony MartinezDirector of Marketing & Public Relations, National Park College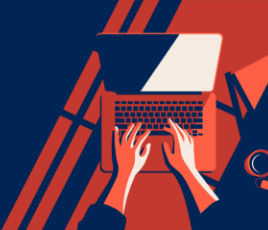 Tackle your biggest challenges
We're looking to topple the ivory tower.
Do you want to see how? Let's talk.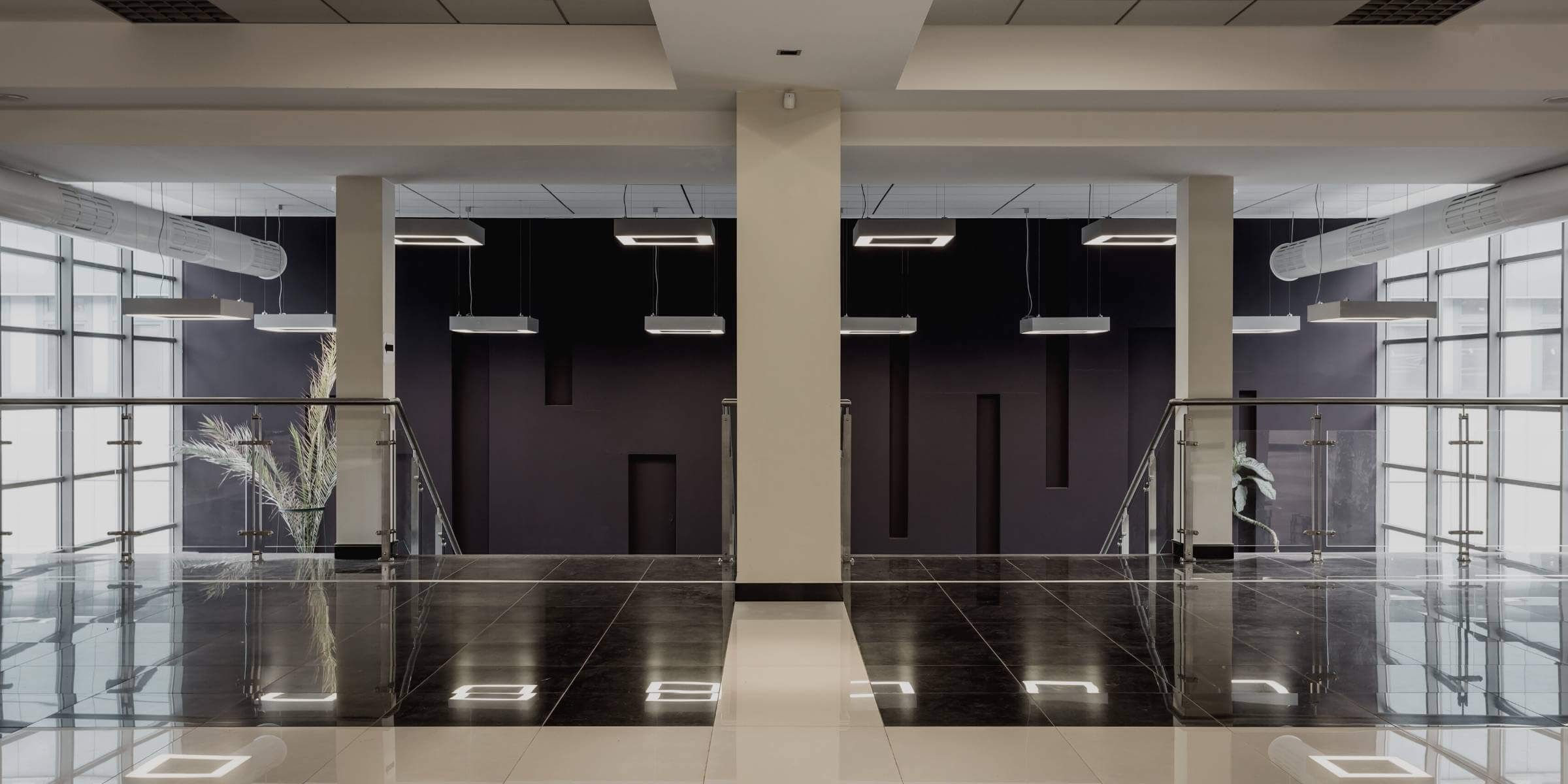 Blog
Learn why your student management system needs to prioritize guided pathways that use real market information as the backbone for student support.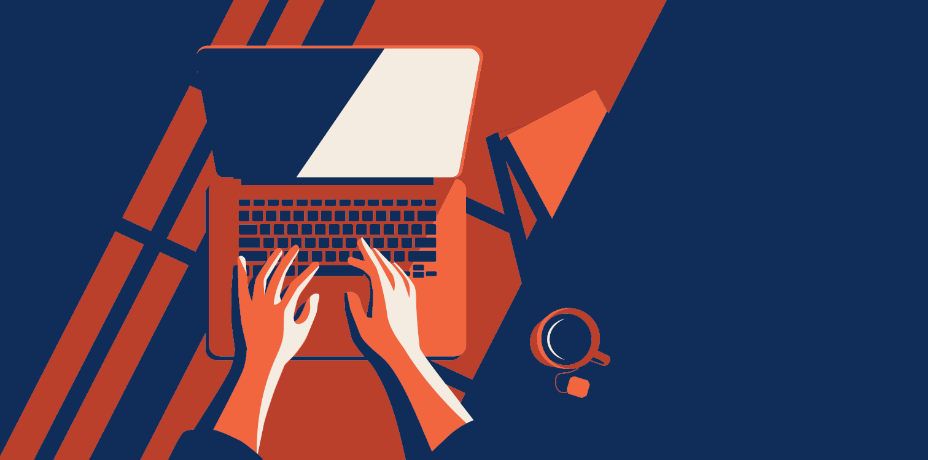 Whitepaper
Learn how to revolutionize the student experience at your college or university with a personalized digital student engagement strategy.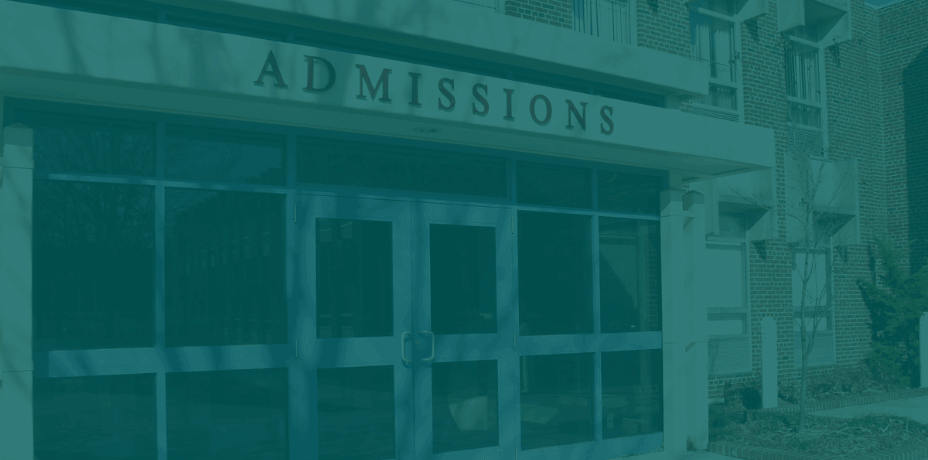 Whitepaper
Explore the seven biggest recruitment challenges currently facing higher ed and what your college or university can do to overcome them.