Manage and Simplify Your Processes
Streamline organization, event, form, finance, and user management
Organization & Department Management
Centralize Involvement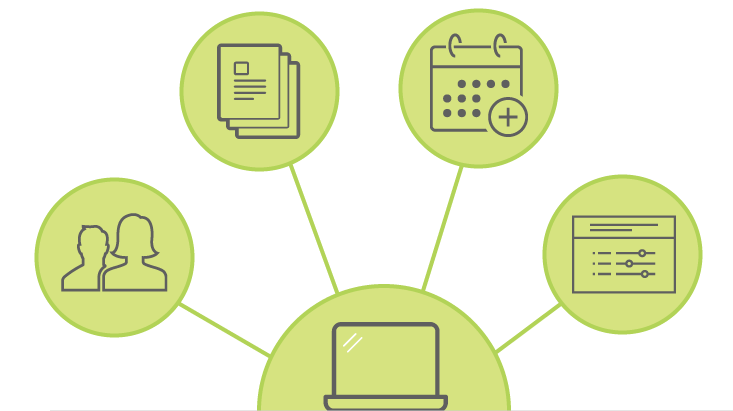 Structure and maintain organization data to save time, better facilitate processes, and increase accessibility.
Store descriptions and information, meeting times and locations, create and manage digital forms, public and private files and documents, and hosted events and programs in one easy-to-access place.
Automate Registration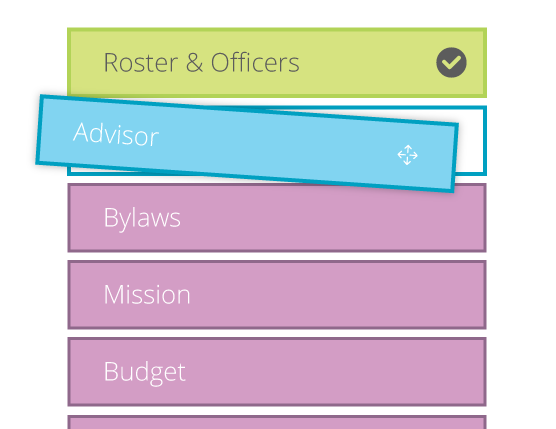 Digitize and automate how clubs and organizations register, persist, and transition to drive leadership development and eliminate redundant processes.
Define your workflow- customize what's needed to form or maintain a club, who approves which pieces, and connect with other parts of Modern Campus Student Engagement, like events, roles, and forms.
Manage Rosters
Chronicle officer positions, advisors, and membership. Define roles, invite new members and approve incoming applications, communicate en masse.
Monitor event participation. Import and export CSVs to integrate with other products.
Simplify Transition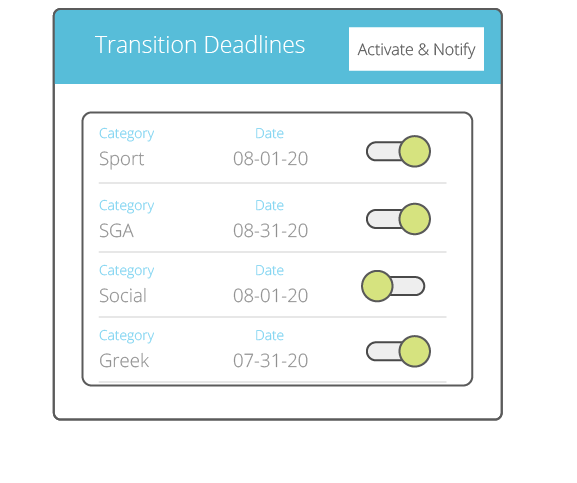 Improve organization longevity with simplified, centralized transitions.
Use automation to ensure that organization leaders hand over the reins on-time.

Set mandatory "transition by" dates, alert organizations who haven't transitioned within the assigned time frame, and confirm that critical documents are at their most up-to-date.
Unify File Management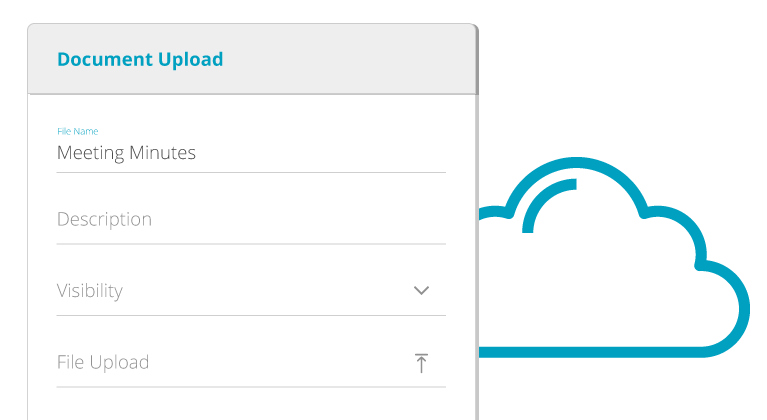 Keep everything important in one place.
Centralize important files online, associated with the relevant organization to improve continuity through semesters.
Officers can upload for their organizations and set visibility—private, or public and downloadable—on their Portal page.
Superior Event Management
Standardize Event Details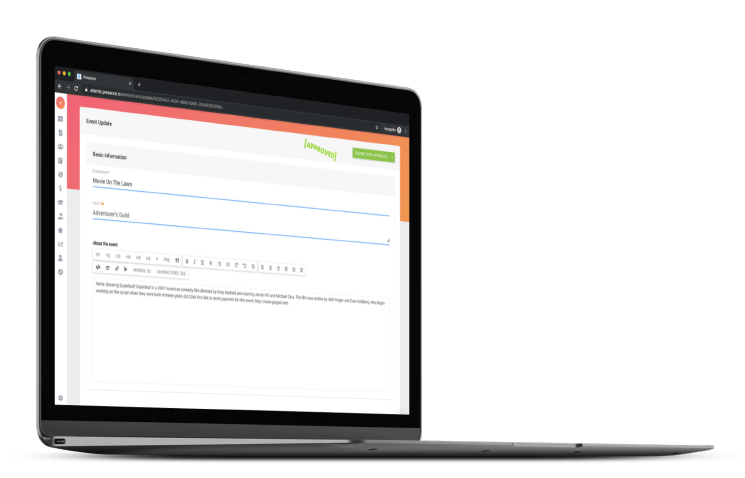 Institute a central event creation and management process. Employ a universal event form for all co-curricular events.
Collect standard fields, plus additional Modern Campus functions like digital waivers, tags, imagery, and estimates and goals
Customize Approvals
Centralize and expedite the event management process to reduce time spent and increase accessibility.
Customize event content and approval workflow. Grant access to student leaders, staff, and even community members.

Improve Event Data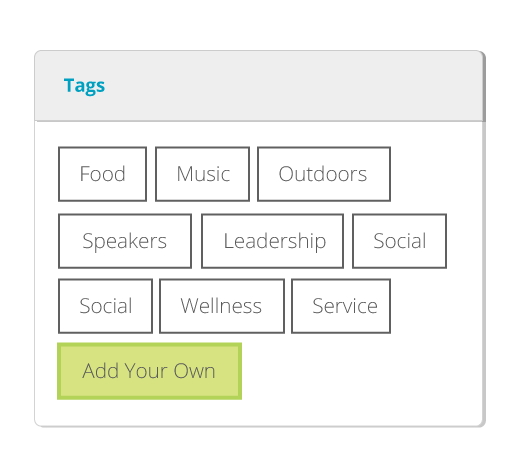 Include key information to drive better attendance and assessment.
Tag events with custom attributes, like Food and Music, to increase visibility and expand analytic data.
Attach Digital Waivers to speed up check-in. Include attendance goals, budget
Collect Attendance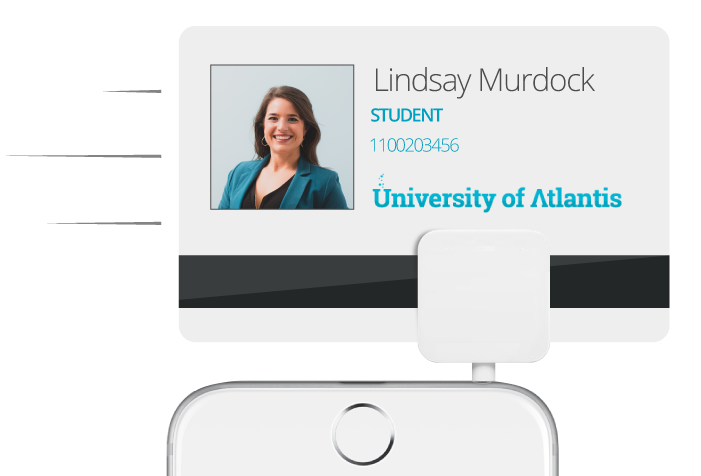 Integrated with Mobile Check-in Technology automatically, events made with Modern Campus work with CheckPoint in real-time to allow attendance recording via mobile devices, connected with SIS data and Analytics.
Maintain Branding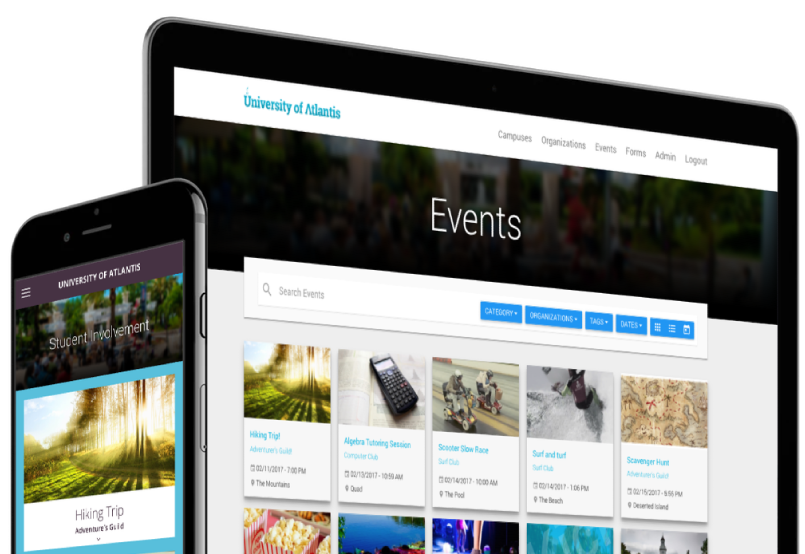 Simplify the promotion process with automatic advertising via a custom-branded mobile app and web portal.
Make it easier for students to find interesting events through centralized, dedicated tools designed for the entire student body.
Drag & Drop From Creation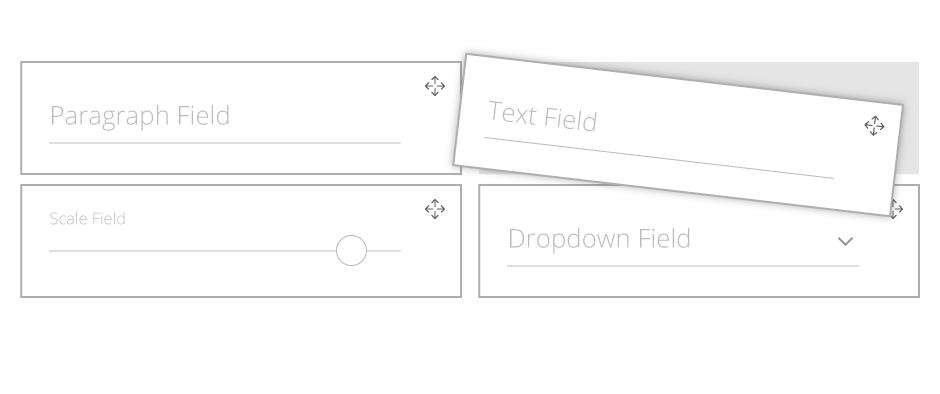 Digitizing forms is quick and easy thanks to drag-and-drop technology. Simple doesn't mean simplistic — our digital forms come with advanced settings, conditional logic, customizable access levels, workflows, and beautiful custom layouts.
Centralized Form Mangement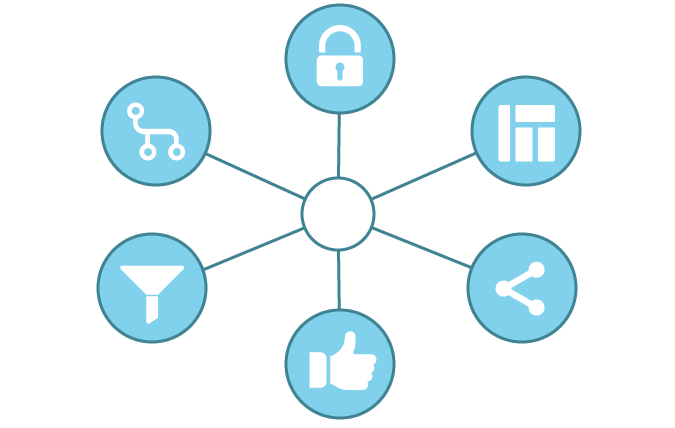 Never misplace another form. Store and manage your forms in one central management hub. It's your one-stop-shop for organizing forms into categories, controlling access and sharability, and managing notifications.
Simplify Form Access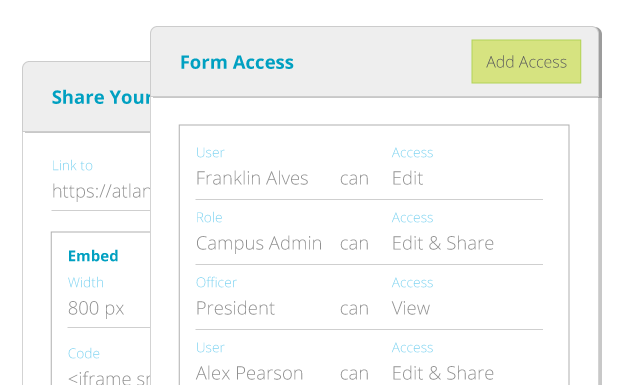 Students shouldn't need a treasure map to find critical forms, and with our digital tools, they never will. Use branded links to share forms via email, social media, printed materials, or embedded in your own webpages. Make form submission so simple, you'll run out of event seats before you can even design a poster.
Streamline Surveys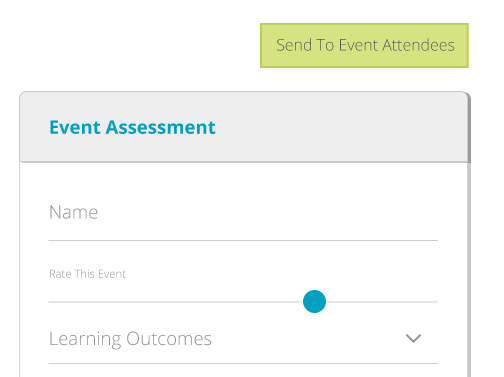 Simplify the promotion process with automatic advertising via a custom-branded mobile app and web portal.
Make it easier for students to find interesting events through centralized, dedicated tools designed for the entire student body.
Finance and Budget Management
Manage Processes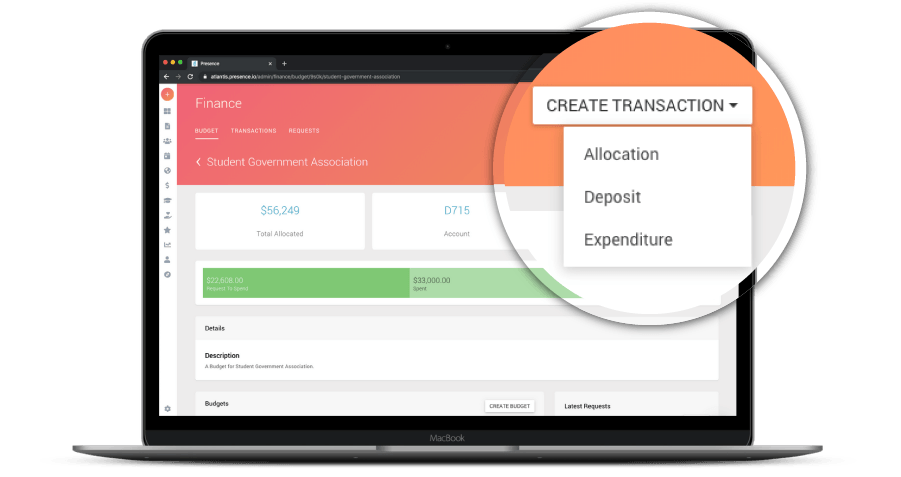 Allocate, spend, and reconcile all in one place. Whether you're organizing finances from the top of the student affairs division on down or just for student organizations, we've accounted for every single penny of your budget.
Individualized Budgets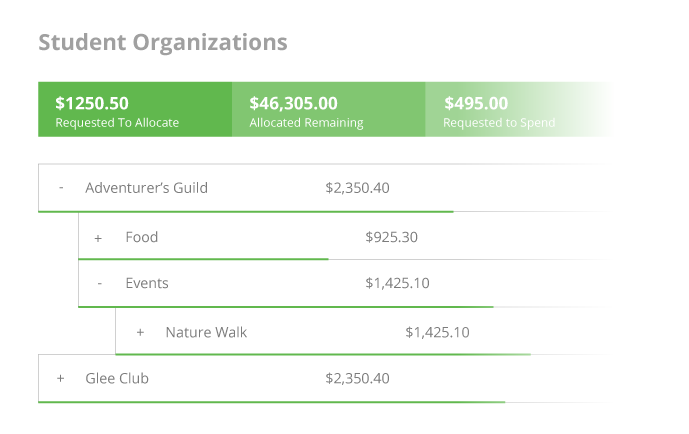 Give individuals ownership of budget lines and let them build out their own budgets within it. Staff and student leaders can see where money is at any point in its lifecycle, from unallocated to requested to reconciled. See what you need to, hide what you don't.
Customize Workflows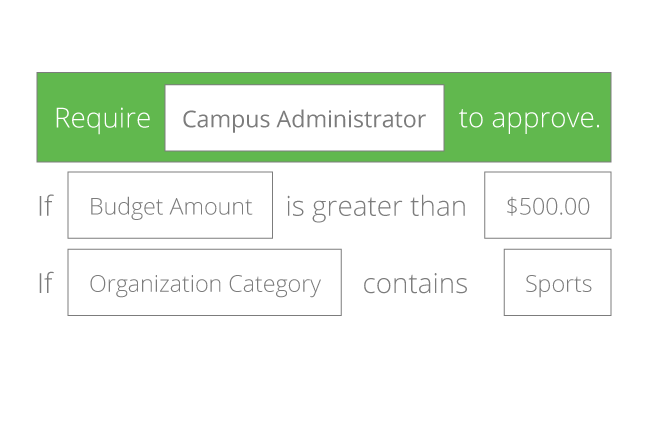 Your financial management tool should be just as unique as you are. That's why we let you create workflows to define when people can see, allocate, approve, and spend, all the way down to the sub-line item.
Leverage Funding Streams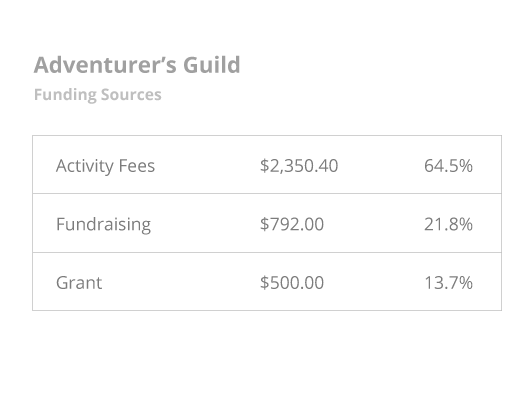 Groups have multiple sources of funding, but that doesn't mean that managing them has to feel like breaking into a bank vault. Use just one funding source or several — from fundraising to grants to student fees, we can handle it.
Approve Vendors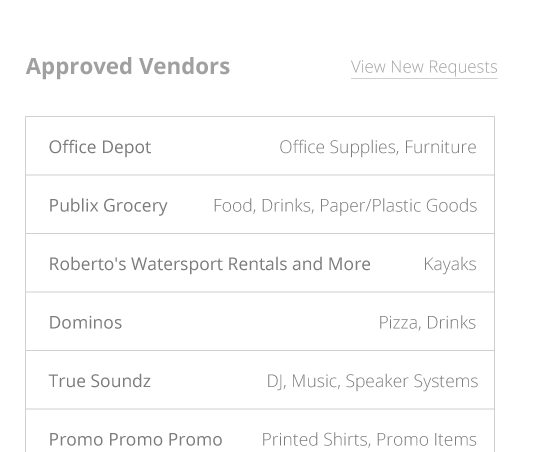 Ensure that funds are being spent appropriately by restricting expenditures to just the vendors that you've approved. Submit new vendors for approval or have them nominate themselves. Never worry about an unauthorized vendor transaction again.
Virtual Campus Management
Go Digital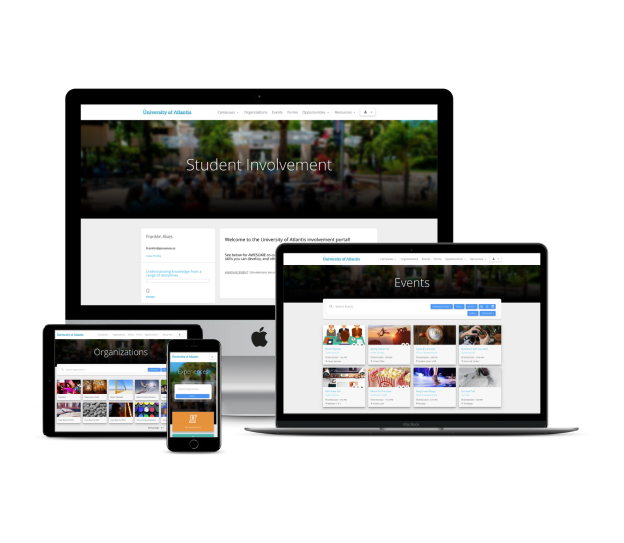 Create a central hub with customizable branding for all of your co-curricular activities, events, and forms. You can include links to live programming hosted on Zoom or Microsoft Teams and even embed videos from YouTube and beyond. The portal is designed as a direct path for uninvolved students to become super engaged, guided by a visually appealing and sleek design. Students can find and join organizations, add events to their calendars, and fill out forms in just a few clicks.
Track Virtual Attendance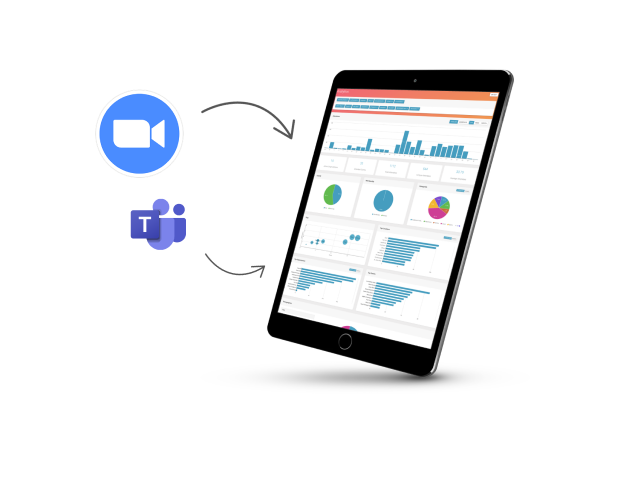 Integrate your Zoom and Teams accounts with Modern Campus and automatically track attendance. Our platform connects directly with your student information system (SIS) so you can pull sophisticated demographic reports to assess student trends and behaviors. Hosting events on campus? No problem! We have contactless check-in for that.
Leverage Free Content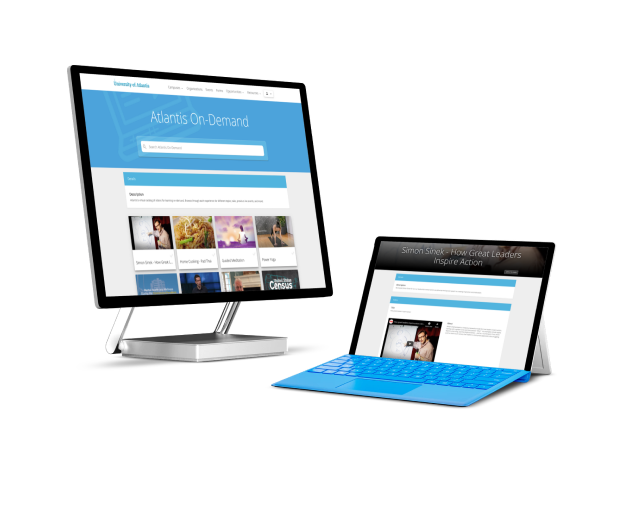 Now your students can engage with content anytime, anywhere. Host all your virtual events for download at any time in our on-demand library. Students can browse and stream programming at their own convenience. You can even attach reflection forms to assess and measure learning.
Offer Online Orientation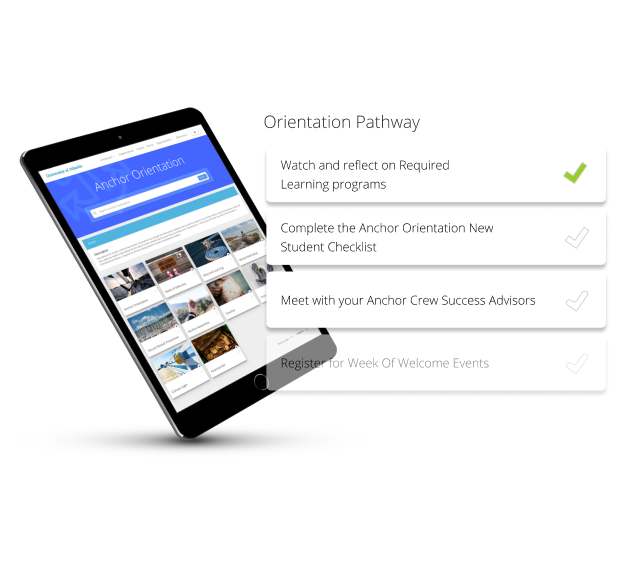 Build out your entire orientation schedule virtually, complete with tracks and electives, and let students chose their own adventures. You can even add incentives and points to gamify participation and motivate involvement. The process is completely automated so you won't be bogged down with complicated processes. Instead, you'll be tracking each student's progress from a birds-eye view and monitoring who is falling behind.
Digitize Elections and More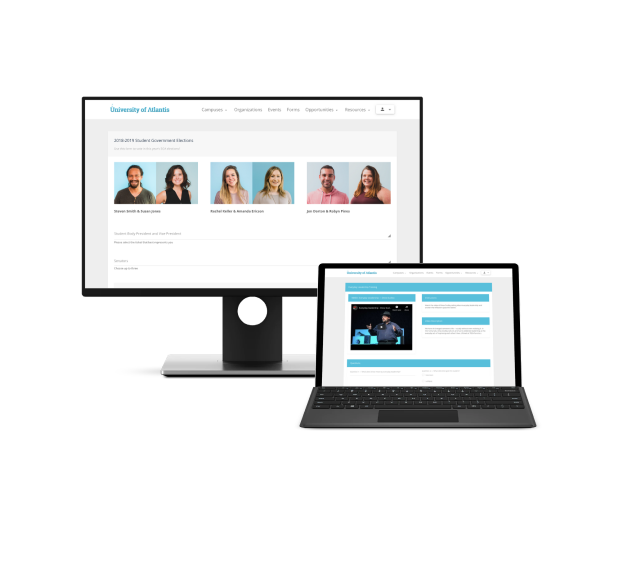 Using our drag and drop form builder, running virtual training, quizzes, and surveys is a breeze. Conditional logic only shows students what they need to see and automated workflows streamline the review processes. Run digital elections with simple nomination collection, customizable ballots, and anonymous voting. With digital processes this good, you'll never see a piece of paper again.
User Creation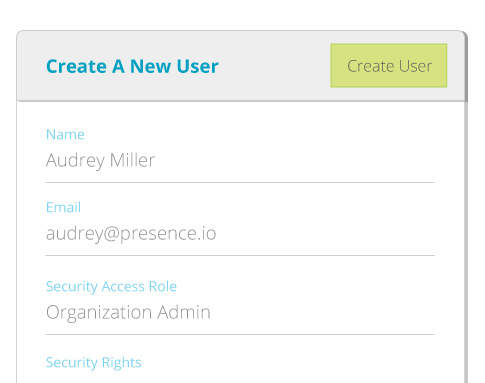 Make user accounts for student leaders, staff, faculty, and community members. Structure access by organization(s), categories, campus-wide, or restrict to view-only. Customize specific permission levels. Empower leaders to manage their user-bases.
Custom Roles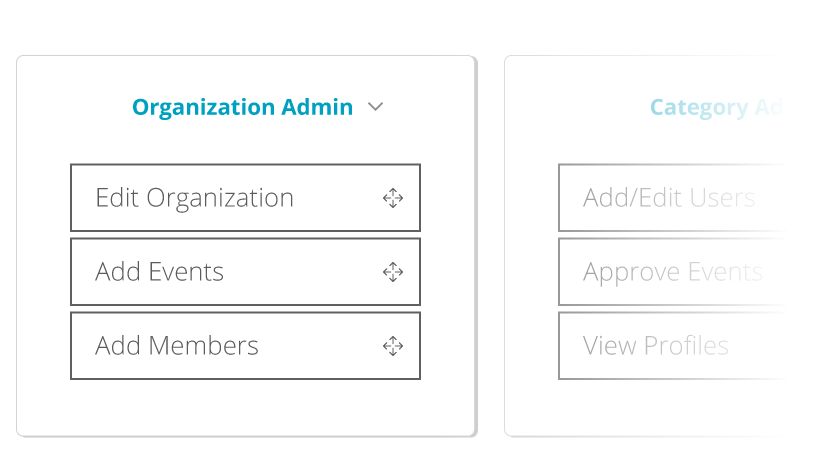 Delegate to and empower others with custom access to encourage adoption and increase efficiency. Define levels of access (to organizations, categories, campus-wide, view only, and even outside community members) and specific permissions such as creating, editing, removing, and granting access to others.
Integrated Single Sign-On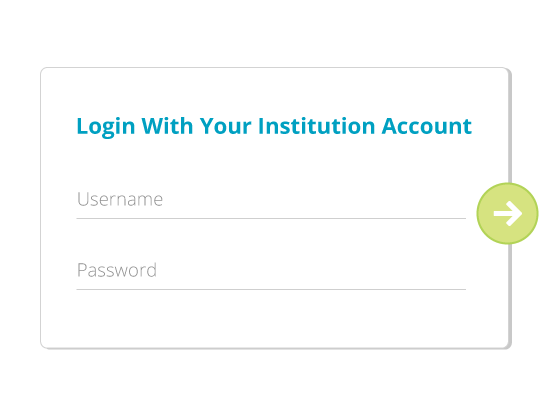 Keep barriers to involvement low, integrating Presence accounts with institutional Single Sign-On authentication. Use industry standards like LDAP, SAML 2, and CAS. All students automatically have accounts meaning, no password creation and no sign-up. Simple.
Automatic Student Accounts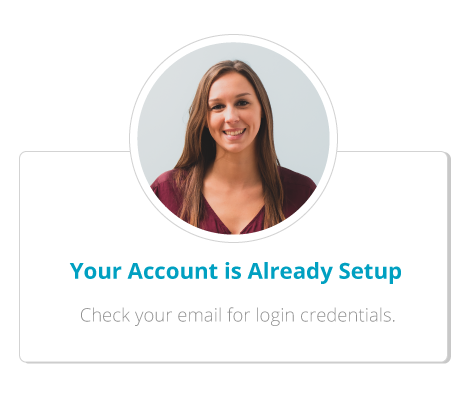 All students automatically have access to Presence, meaning no opt-in and no sign-up. Authentication can mirror their existing accounts, and if SSO is not supported, students can claim their pre-existing accounts and set their own passwords easily. Avoid barriers by eliminating sign-up.
Involvement Records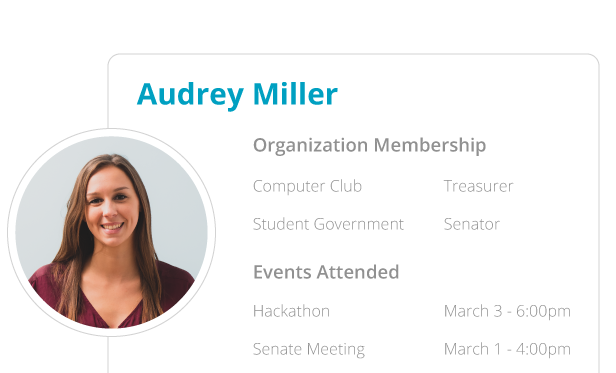 Keep track of participation automatically for each student. Records including organization membership, event attendance and signed waivers are collected in real-time, and accessible when needed. Analyze engagement across demographics or by individual student.