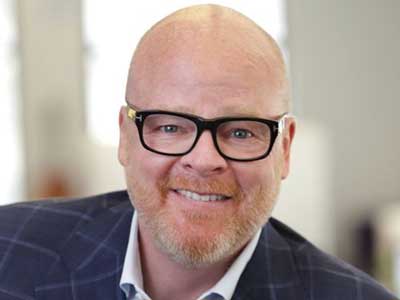 Brian Kibby | Chief Executive Officer
Brian Kibby joined Modern Campus as CEO in 2020. He has deep expertise in personalized learning and an exceptional record of growth and digital transformation, including 23 years at two of the world's largest EdTech and content companies, McGraw-Hill and Pearson. At McGraw-Hill Education, Brian helped turn personalized learning into a global movement to increase student performance, while making education more affordable. Recently, as CEO of Knewton, he led the creation of Alta, a SaaS personalized learning platform for STEM, which led to the acquisition of Knewton by John Wiley & Sons. Brian holds a B.S. in Finance and is a U.S. Army Veteran.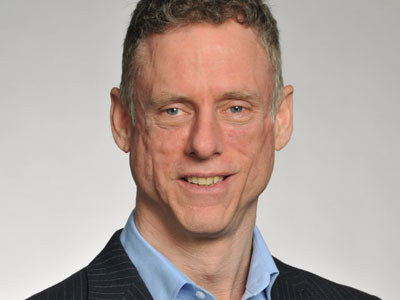 Peter DeVries | President & Chief Operating Officer
Peter DeVries provides operational leadership for Modern Campus. He has over 25 years of enterprise software company operations experience in CTO and COO roles. Peter holds a Bachelor of Mathematics degree with joint honors in Computer Science and Economics from the University of Waterloo. He is a Certified Information Systems Security Professional (CISSP), Project Management Professional (PMP), Risk Management Professional (RMP), and an Agile Certified Practitioner (ACP).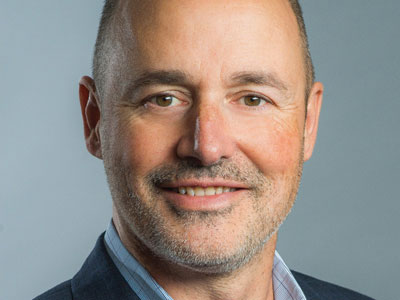 Jason Fiorotto | Chief Marketing Officer
Jason Fiorotto joined Modern Campus as CMO in January 2021. He is responsible for all marketing and communications activities, including digital marketing, demand generation, product marketing, content marketing and THe EvoLLLution, a top thought-leadership publication for higher ed. In his 27-year career in technology marketing at IBM, BEA Systems, Micro Focus, Keyfactor and others, Jason has developed expertise in translating customer insights into messaging that resonates with technology and business buyers, and creating an engine for company growth across primarily digital channels. Jason received his Bachelor of Arts in Economics from McMaster University and an Honours Certificate in Communications from Seneca College.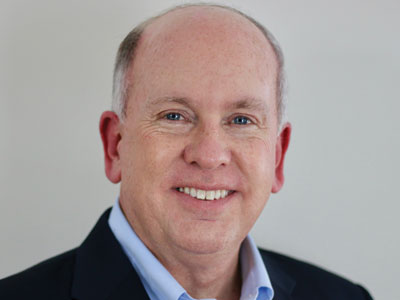 Mark Triest | Chief Revenue Officer
Mark Triest oversees all direct and indirect revenue generating activities as well as outbound sales development. He is a passionate and experienced education technology executive, advisor, and investor, and has held senior executive positions at leading EdTech companies. Mark is also an advisor at LearnLaunch, the Boston-based EdTech accelerator, where he mentors education start-up companies. Mark received his Bachelor's degree from Northeastern University.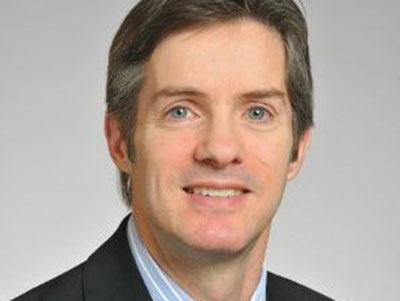 Gordon Dyer | Chief Financial Officer
Gordon Dyer is responsible for reporting, business planning and analysis, treasury, tax and M&A. Gordon has over 20 years of finance leadership experience and has successfully led M&A activities and integrations across multiple businesses. Gordon holds an MBA from Syracuse University and an Honours Bachelor of Commerce degree from McMaster University. He is also a Chartered Professional Accountant (CPA) and Certified Management Accountant (CMA).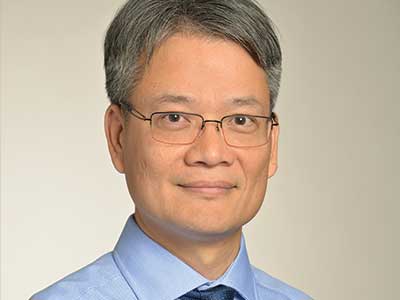 Wai-Kau Lo | Chief Architect, Destiny One
Wai-Kau Lo oversees the overall software architecture of the Modern Campus Destiny One platform. He has over 20 years of experience in building scalable, robust, secure and highly available web applications that solve business problems. Wai-Kau graduated with a first class honours in Computer Science from University of Hong Kong. He also earned a PhD in Computer Science from University of Toronto, focusing on fault-tolerant distributed systems.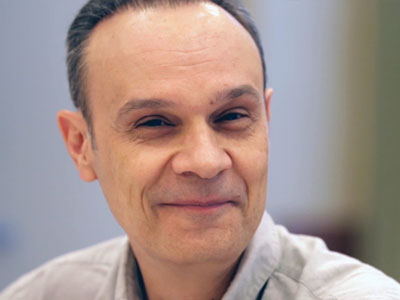 Yves Lempereur | Chief Architect, Omni CMS
Yves Lempereur has held a primary development role at Modern Campus since 2001. Between 1982 and 2001, he played a leadership role in the technical development of many successful Mainstay products. He invented the BinHex4 (hqx) protocol for the Macintosh in 1985. An Internet visionary, Yves helped to create several breakthrough products and continues to guide Modern Campus' technological advancements. He holds his BS in Electrical Engineering from I.S.I.E.M. in Belgium.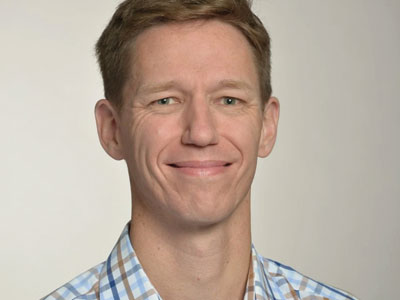 Matthew White | Vice President, Customer Success
Matthew White is responsible for long-term customer retention through high quality support delivery and customer relationship management. He has over 18 years of experience in various operations, support and leadership roles. Matthew built and managed the support organization and customer success program, achieving exceptional levels of client satisfaction. Matthew holds a B.A. with Dean's List Honours from the University of Waterloo.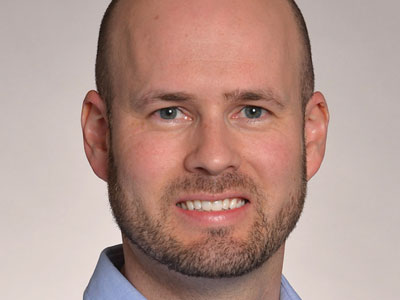 Adam Douglas | Vice President, Research & Development
Adam Douglas is responsible for all product development across the Modern Campus platform. He has been with the company for over 12 years and brings a strong technical background to the role, plus considerable experience dealing directly with customers to satisfy technical diligence. Previously, in his role as Director of Development for the Destiny One product, he led the initiative to evolve the development process to provide the Professional Services organization with high-quality, on-time deliverables, and led the expansion of Destiny One's integration capabilities through his team's development of web service APIs and IPaaS implementation. Adam holds a Bachelor of Mathematics (Honours) in Computer Science with an Information Systems Option (Co-op) from the University of Waterloo.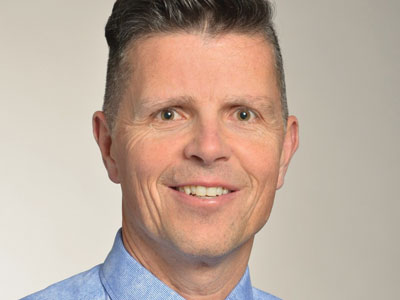 Jeremy Fleming | Vice President, Professional Services
Jeremy Fleming is responsible for ensuring high quality and on-time delivery for all Modern Campus implementation projects. A 20-year technology project and program management veteran, Jeremy was the Director of Program Management and Operational Readiness (IT) for the Toronto 2015 Pan/Parapan American Games Organizing Committee prior to joining Modern Campus. Jeremy holds a B.A.H. in Organizational Behavior from the University of Guelph.
David Cashwell | Vice President of Sales, Destiny One
David Cashwell leads the Destiny One sales team at Modern Campus. A former teacher, David has been working in the education technology field for over 20 years as both a direct contributor and manager. He has held leadership roles at mature companies like Pearson and at start-ups like LearnPlatform and Smarthinking (acquired by Pearson in 2011). David holds a Bachelor's degree from the University of North Carolina at Chapel Hill and an MBA from the University of South Carolina.