Modernize Admissions Management
Provide non-traditional learners with self-service options that make it easy to complete applications, entirely online.
Destiny One is a cloud-based customer lifecycle management software solution made specifically for higher ed administrators serving non-traditional students. It is crafted from the ground up for how you work and who you serve.
Destiny One manages all aspects of the learner lifecycle, allowing you to unite, understand, and control all areas of your business at once. It integrates with main-campus systems, engages students with an Amazon-like experience, optimizes staff efficiency, and provides business intelligence empowering data-driven decisions.
Request a demo of Destiny One today.
"
Destiny One's ability to offer an "Amazon" experience really was the stand-out. The student experience—giving them the intuitive, seamless online registration process that they rightly expect—was our number-one consideration.
Mark MrozinskiAssistant Vice President of Workforce Development and Executive Dean of Community Education, Harper College
Maximize Enrollments by Streamlining Admissions
Simplify Registration
Use intuitive application forms to create a seamless registration process
Convert Prospects Into Students
Optimize student checkout to increase enrollments
Respond to Queries
Leverage workflows that alert right staff members to answer learner queries
Manage Applications Efficiently
Applications are time consuming for students to submit and for staff to process—and since most learners apply to more than one program, there isn't even a guaranteed ROI.
Destiny One lets learners complete the application entirely online through a self-service portal. Forms are short and intuitive and allow your learners to start the application and save it to finish later.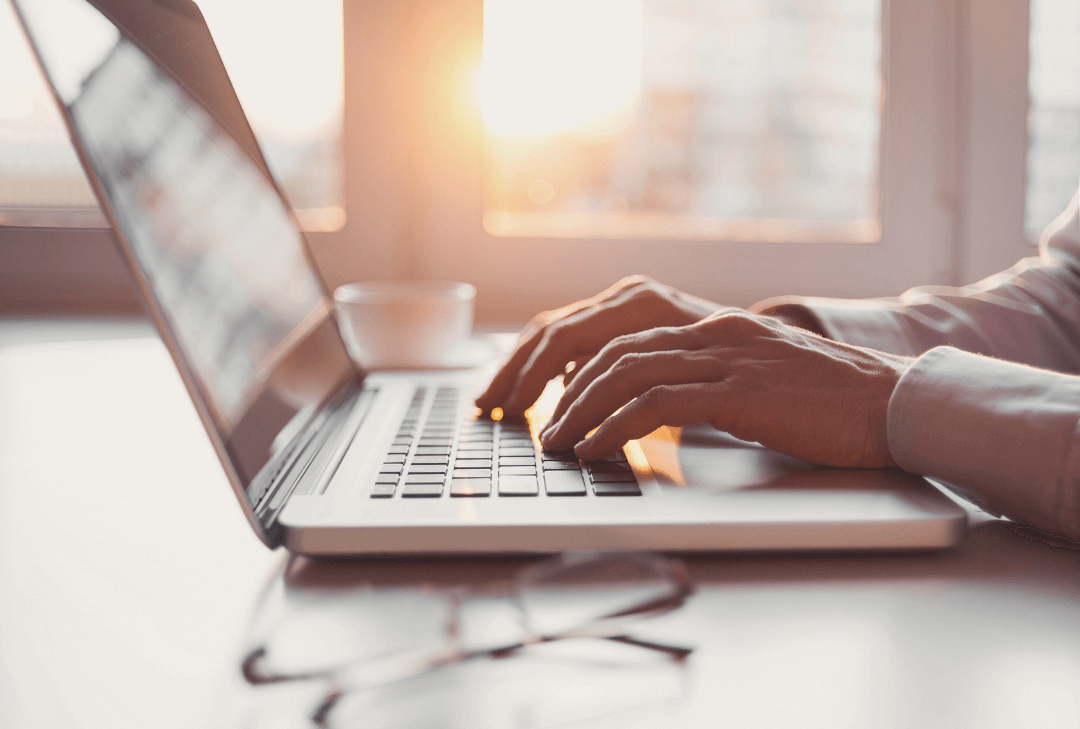 "
Destiny One's platform allows for a lot of the functionality we were looking for, while focusing on the lifelong learner market. It allows for easy enrollments, a simple-to-use catalog, and the ability to create certificates, while providing a great student experience.
Robert GreenVice Provost for Digital Learning, Columbia College Chicago
Optimize Checkout to Increase Enrollment
Today's learners act more like customers than ever before. And eCommerce customers often walk away from their shopping carts — in fact, about 70% of them are likely to. Through minimizing roadblocks, committing to site integrity, providing a simple, visual shopping cart, and allowing rapid registration, Destiny One can help you decrease abandoned carts and increase revenue.
Let Staff Engage With Learners Effectively
Learners leave a school after three bad administrative experiences. You can offer exceptional service by empowering staff to answer learner inquiries efficiently and accurately.
Destiny One customer service workflows are carefully configured based on each staff member's role in your school. This way, whenever a student has an inquiry or needs staff attention, the system can automatically route the request to the right person, so the learner can get the information they need right away and staff don't have to waste time with back-and-forth.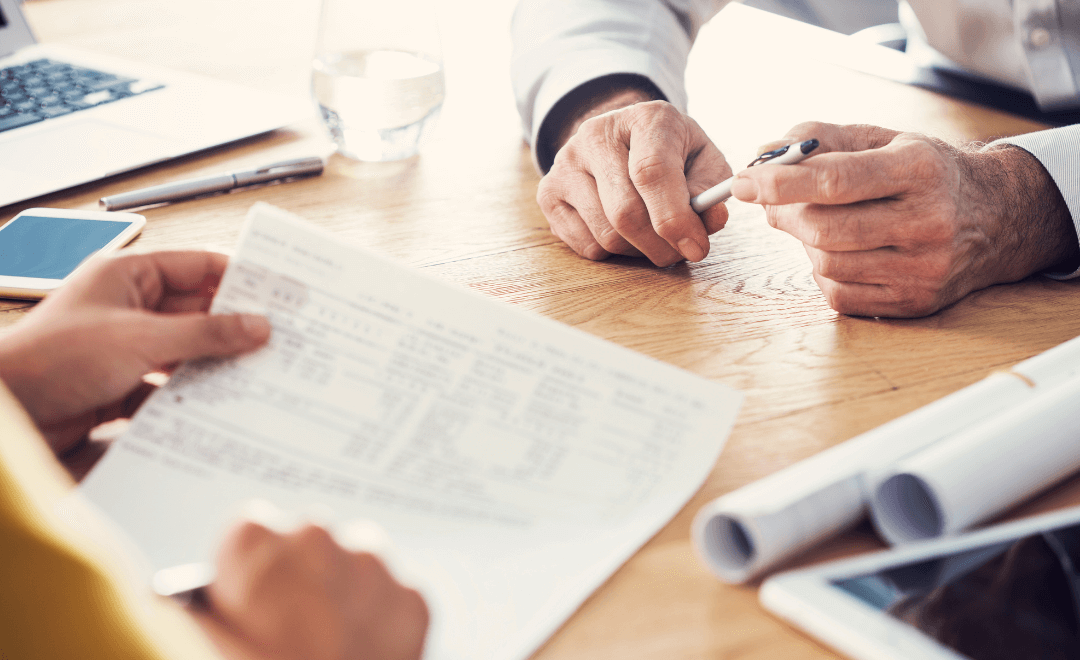 17%
Average increase in client revenue from cart recovery