Simplify and Streamline School Administration
Let your school staff manage student information, schedules, admissions, curriculum, reporting and finance, smoothly.
Destiny One is a cloud-based customer lifecycle management software solution made specifically for higher ed administrators serving non-traditional students. It is crafted from the ground up for how you work and who you serve.
Destiny One manages all aspects of the learner lifecycle, allowing you to unite, understand, and control all areas of your business at once. It integrates with main-campus systems, engages students with an Amazon-like experience, optimizes staff efficiency, and provides business intelligence empowering data-driven decisions.
Request a demo of Destiny One today.
"
With Destiny One, it is a huge benefit to us to find one single system that lifts the administrative burden of our staff and allows our customers to own their learning experience.
Kristy DavisDirector of Academic Support Resources, University of Minnesota
Run School Operations Effectively
Enhance Staff Experience
Apply eCommerce best-practices and provide your students with a rich experience
Increase Efficiency
Enable a seamless flow of student information across the entire ecosystem
Create and Manage Staff Roles
Leverage dashboards and visualizations to see trends and make informed decisions
Give Staff a Quick Way to Manage Daily Activities Without Workarounds
Continuing education, workforce development and other divisions serving non-traditional learners have unique business processes and service requirements.
Destiny One is built from the ground up specifically for this market. This means that unlike traditional SIS and ERP systems, Destiny One provides the functionality needed to foster business excellence and serve learners like customers, all in one centralized platform.
Destiny One leverages 40 out-of-the-box workflows and automates repetitive tasks for your staff ensuring nothing slips through the cracks.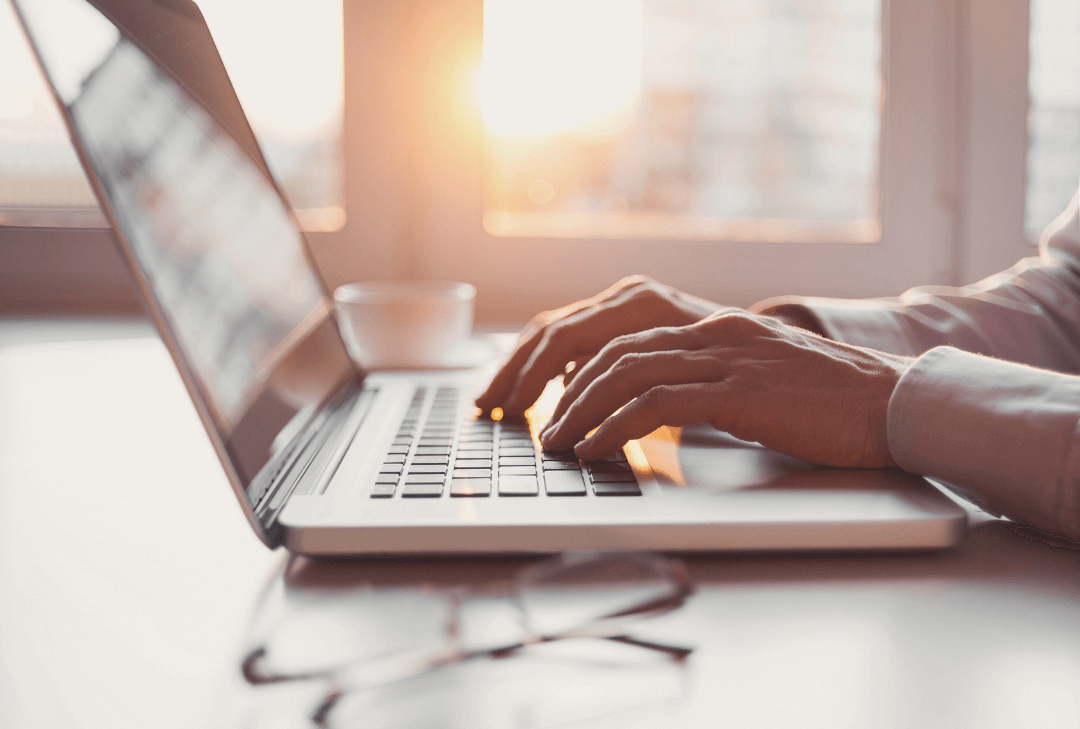 "
Destiny One lets us create internal efficiencies for the department so that we can eliminate the need for paper, eliminate the need for multiple steps, and other major inefficiencies.
Michelle FachExecutive Director of Open Learning and Educational Support, University of Guelph
Develop Role-Based Permissions to Maintain Security
Many schools have hundreds of staff users and Destiny One ensures that each one is only able to access the elements of the application that they need, based on their department and their role.
Destiny One's multi-user collaborative system goes a long way towards ensuring proper checks and balances are in place and all data is always secure.
Because Destiny One manages roles at the program office level, you can run multiple schools, divisions, or departments on a single instance of Destiny One, without compromising on departmental branding or autonomy.
17%
Average increase in client revenue from cart recovery