Thank you for your interest in a Destiny One demo!
If your organization type is Higher Education / College / University, Non-Higher Education Private School, or Government Organization, a representative will be in touch.
If you do not meet that criteria, our product is most likely not a fit for your organization.
In the meantime, check out some of our customer case studies below: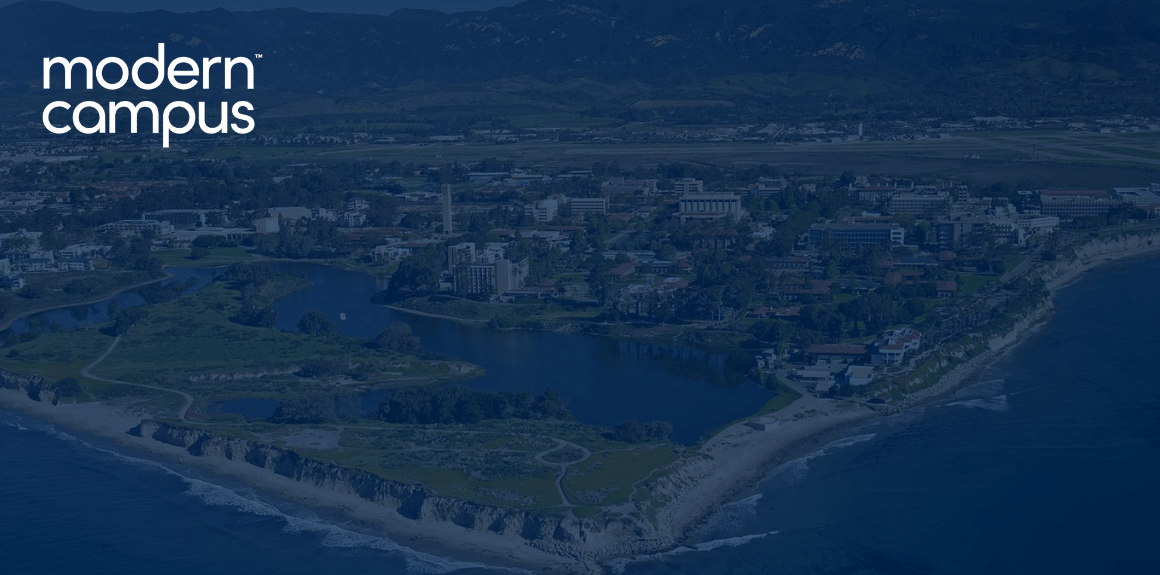 Case Study
Learn how UC Santa Barbara is making the student experience as easy as buying a book online.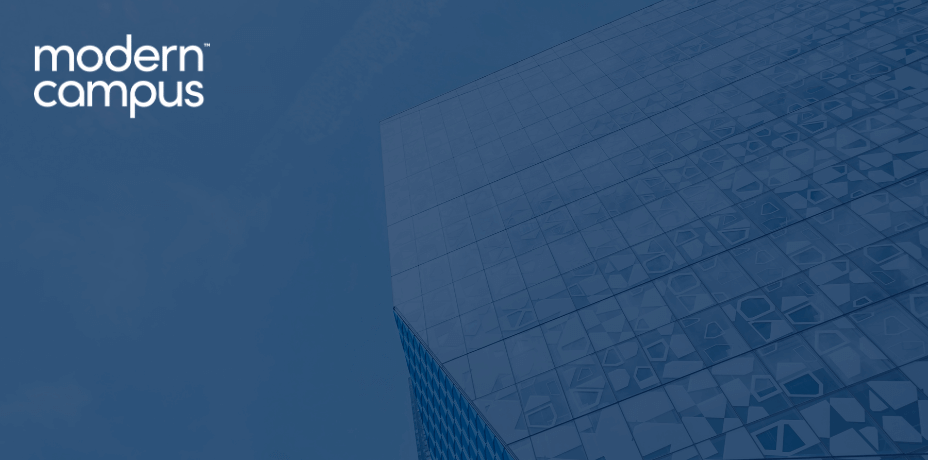 Case Study
Learn how Ryerson achieved a 7% increase in course enrollments through 2020, despite program changes caused by the pandemic.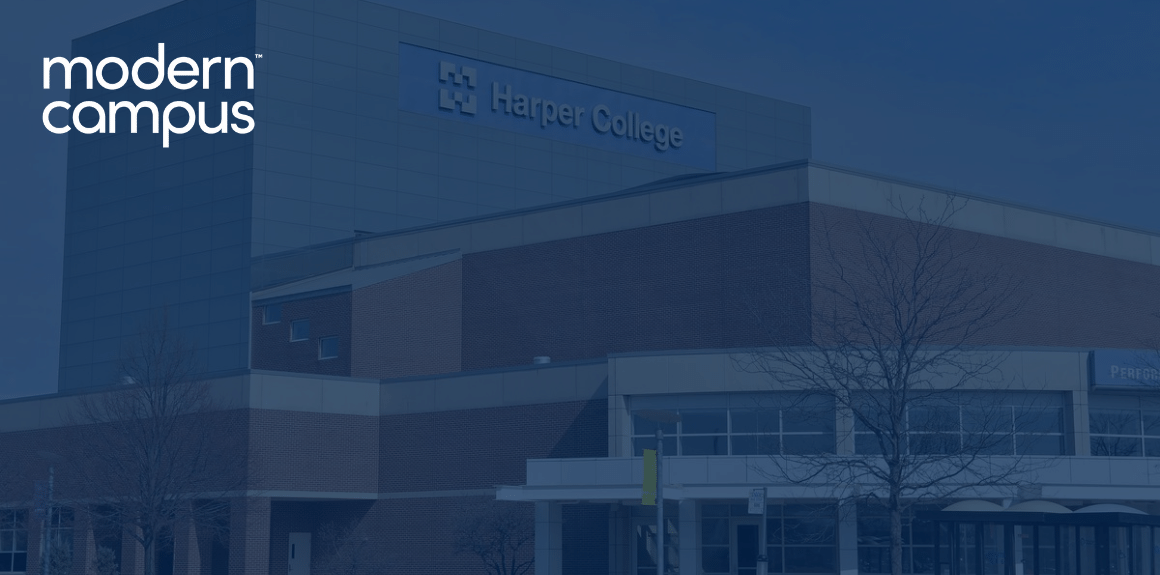 Case Study
Learn how Harper Collge went from a 35% to 93% increase of online registrations after implementing Destiny One.