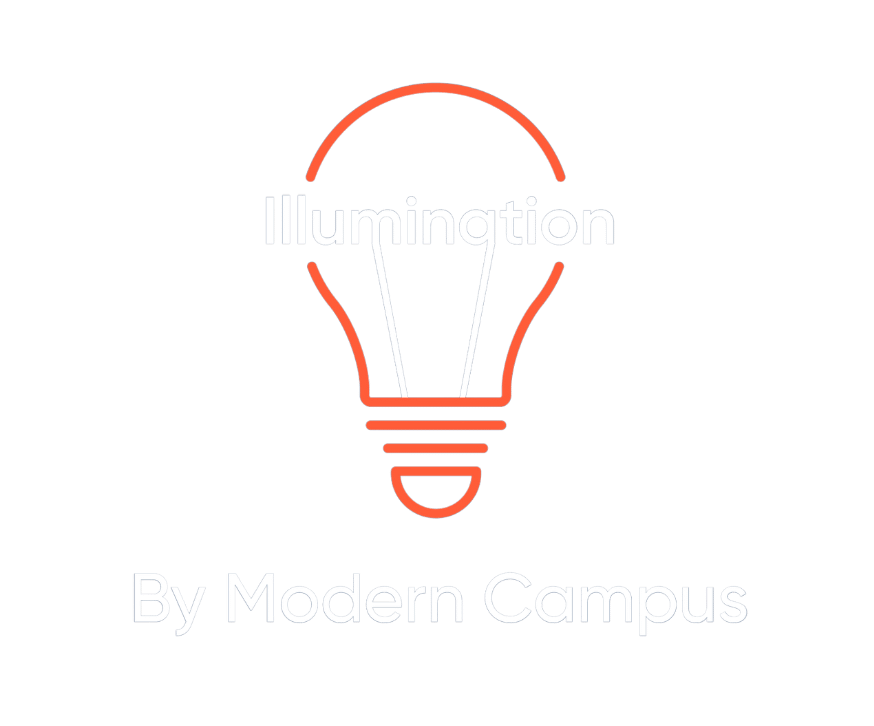 EPISODE 80: CASEY BULLOCK


The Future of a Student-Centric Registrar's Office
It's becoming increasingly important for higher ed to be more accessible, especially when its learners have grown up in an intuitive environment. It's critical for institutions to address common obstacles learners are facing to meet students where they are.
On this episode, Casey Bullock, Executive Director of Enrollment Services and University Registrar at Weber State University, discusses the importance of understanding the new learner demographic emerging in higher ed and how to create a more accessible experience.
.
Access the transcript to this episode here.