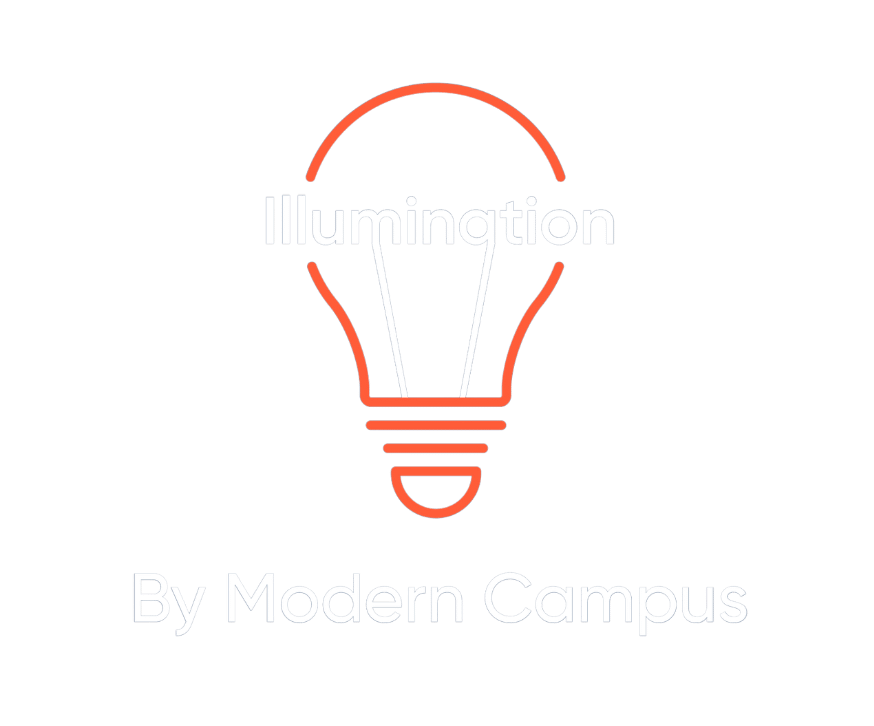 EPISODE 84: MICHAEL BASTON


Redesigning the Community College Experience
The student journey isn't what it was 10 years ago. Evolving learner needs, habits and goals put pressure on higher education to innovate in order to deliver a more modern student experience.
On this episode, Michael Baston, President of Cuyahoga Community College, discusses the ways students are redefining the higher ed ecosystem and how community colleges can become lifelong learning partners.
Access the transcript to this episode here.