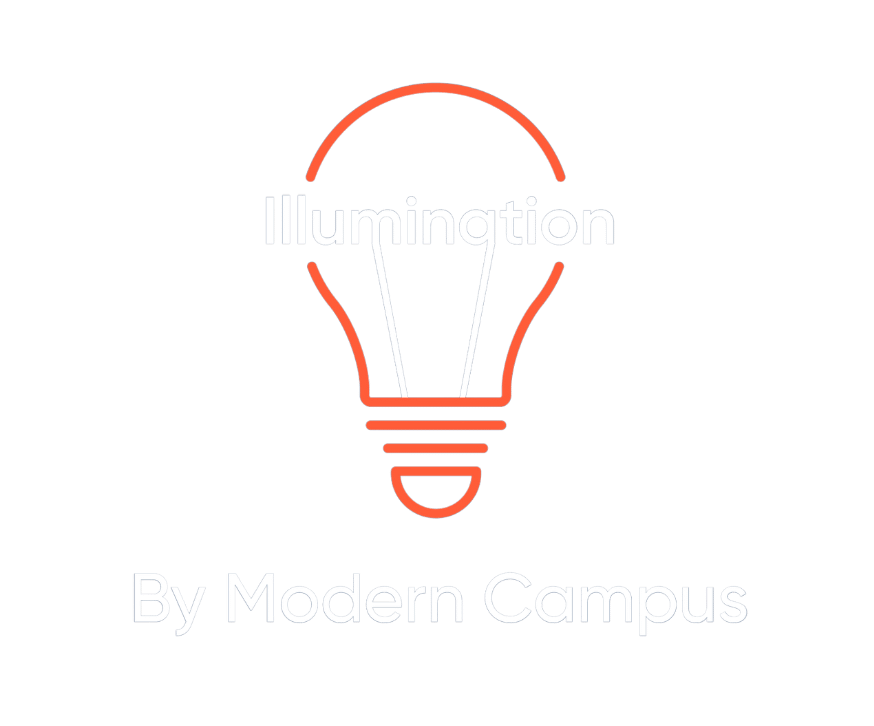 EPISODE 89: APRIL-DAWN BLACKWELL


The Mandates of Higher Education to Serve Its Community
The role of Continuing Education is arguably more importantly now than ever before as modern learners increasingly demand more flexible and accessible offerings. To meet those expectations, institutions must provide student services to deliver high-quality education that's relevant to a wider scope of students.
On this episode, April-Dawn Blackwell, Associate Vice President of Professional and Continuing Studies at Brock University, discusses how Continuing Education continues to evolve and how higher education as a whole needs to adapt to serve its community.
Access the raw transcript here.