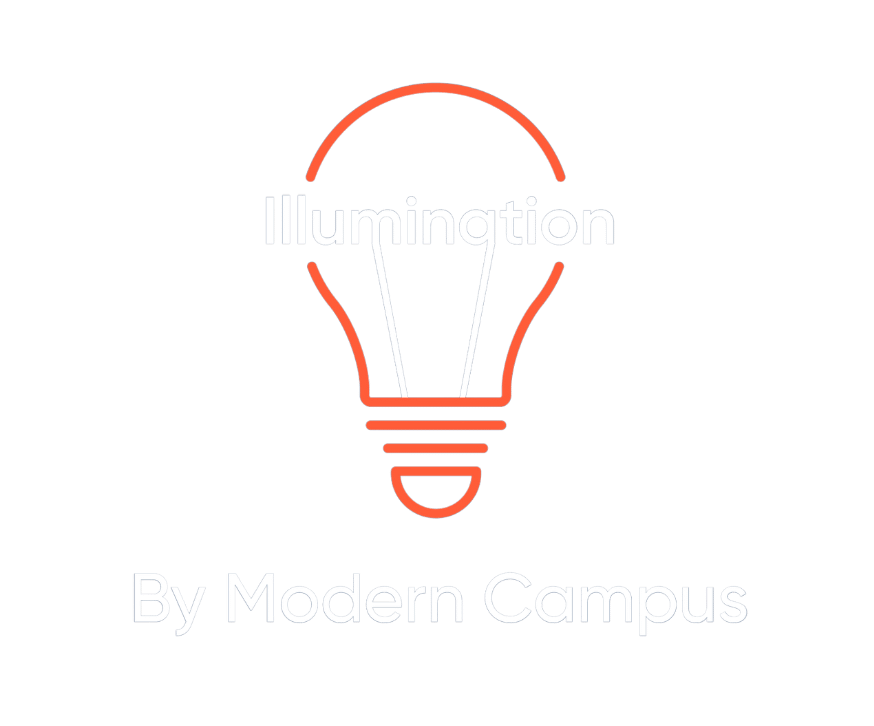 EPISODE 81: JENNY PETTY


Higher Ed Marketing in a Consumer's World
Today's learners expect their choices to be easily accessible and catered specifically for their needs. This requires institutions to shift their marketing strategies to be more student-oriented.
On this episode, Jenny Petty, Vice President of Marketing Communications at the University of Montana, discusses marketing tactics that are becoming obsolete and how to remove friction to create a better modern student experience.
Access the transcript to this episode here.