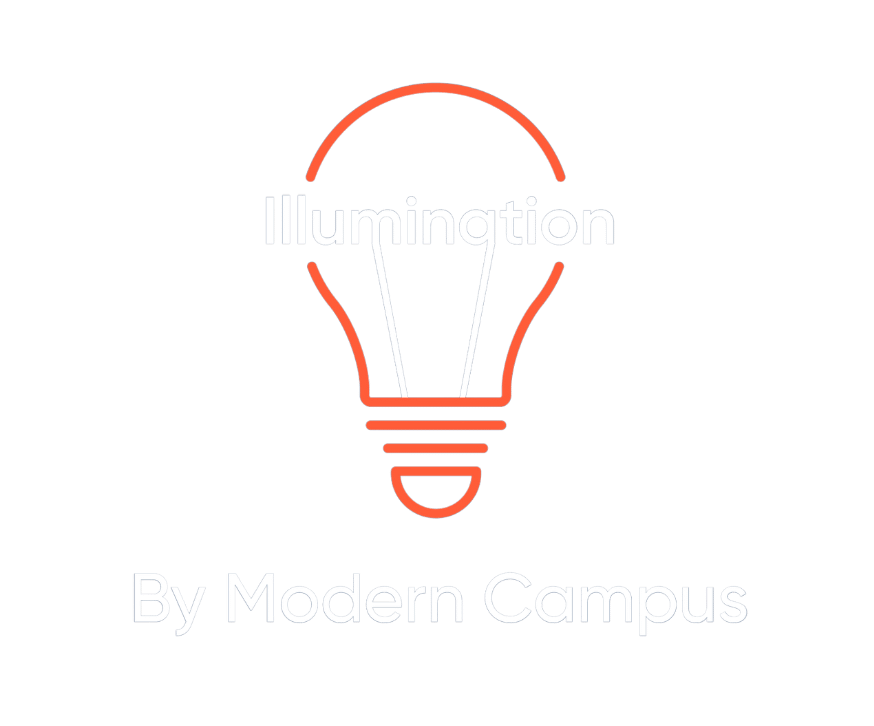 EPISODE 5: JESSICA MORAN
Getting Adult Learners Back into the Workforce through Continuing Education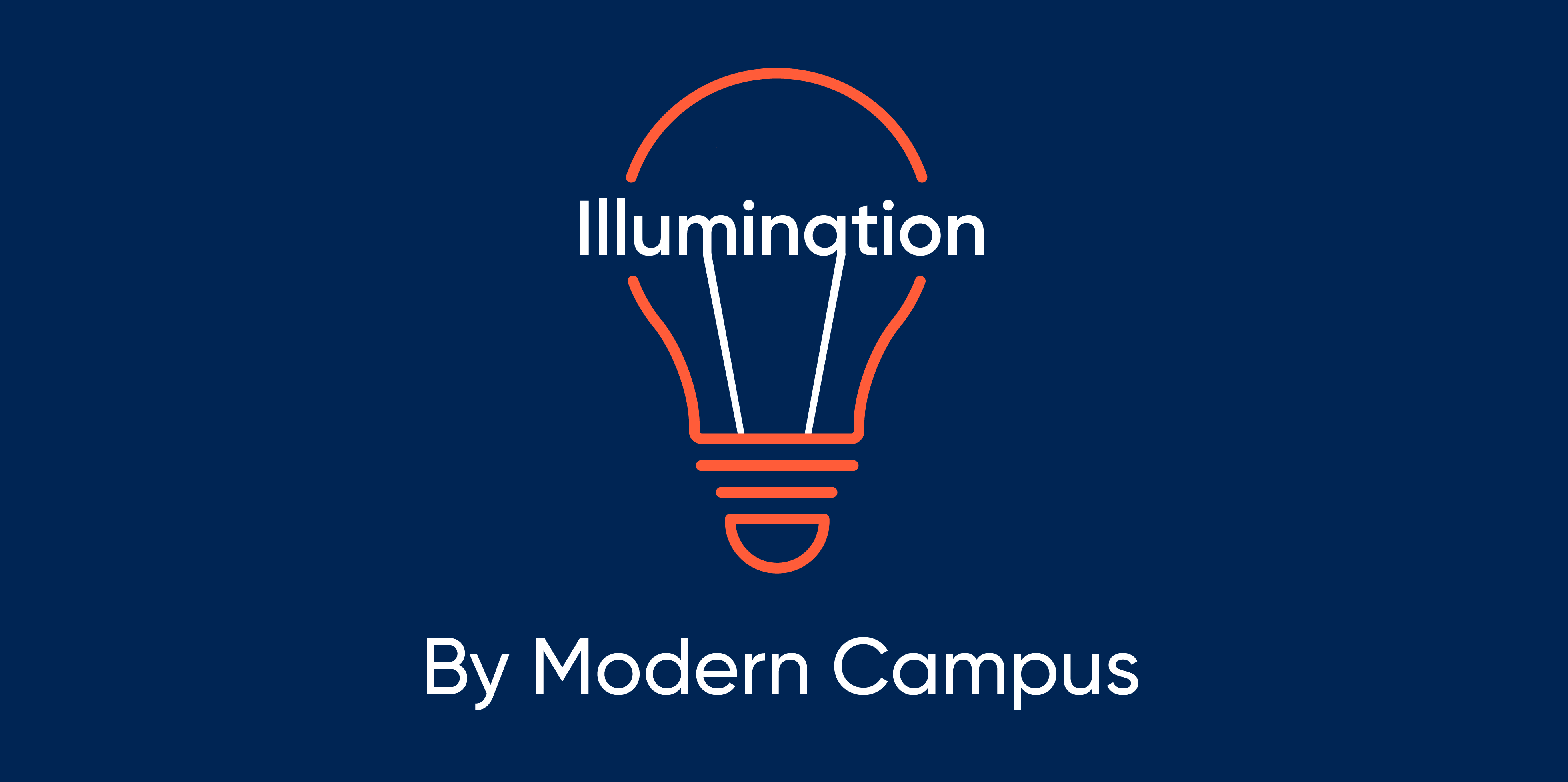 Adult and non-credit education isn't something new—Continuing Education has been serving non-traditional learners for decades. But more recently, learners have been knocking on institution's doors looking for solutions.
On this episode, Jessica Moran, Dean of Instruction for Los Banos Campus, and Off Campus Centers at Merced College, talks about getting learners back into the workforce and the critical role Continuing Education plays in executing on this mission.
Listen on Spotify Listen on Apple Podcasts
Getting Adult Learners Back into the Workforce through Continuing Education
Today's skill requirements outpace traditional degree programs, and learners are looking to higher education for an alternative (and faster) solution.