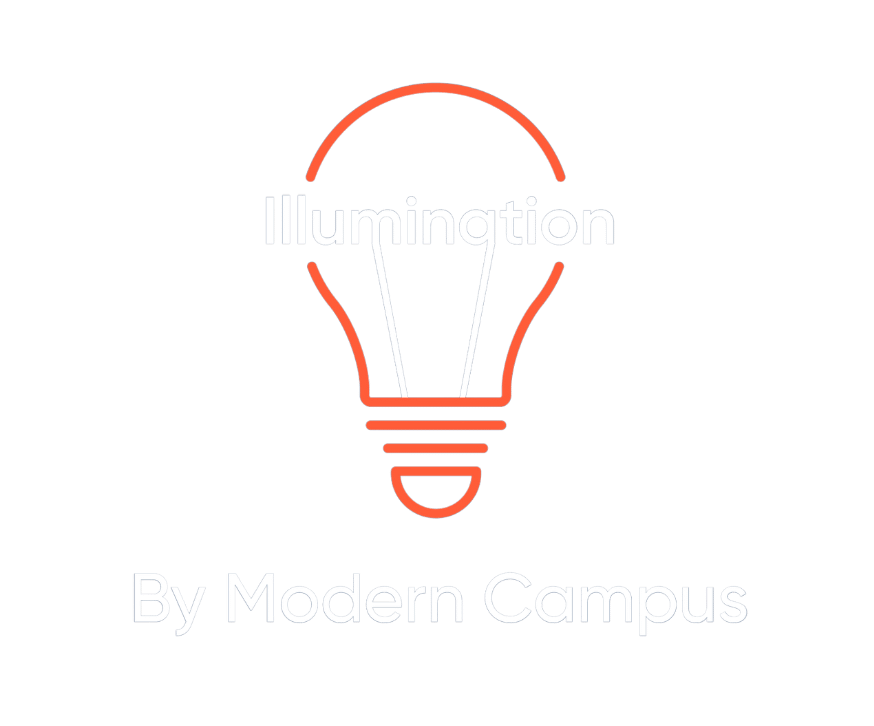 EPISODE 4: TANYA ZLATEVA
Collaborating Across the Institution to Meet Modern Learner Demands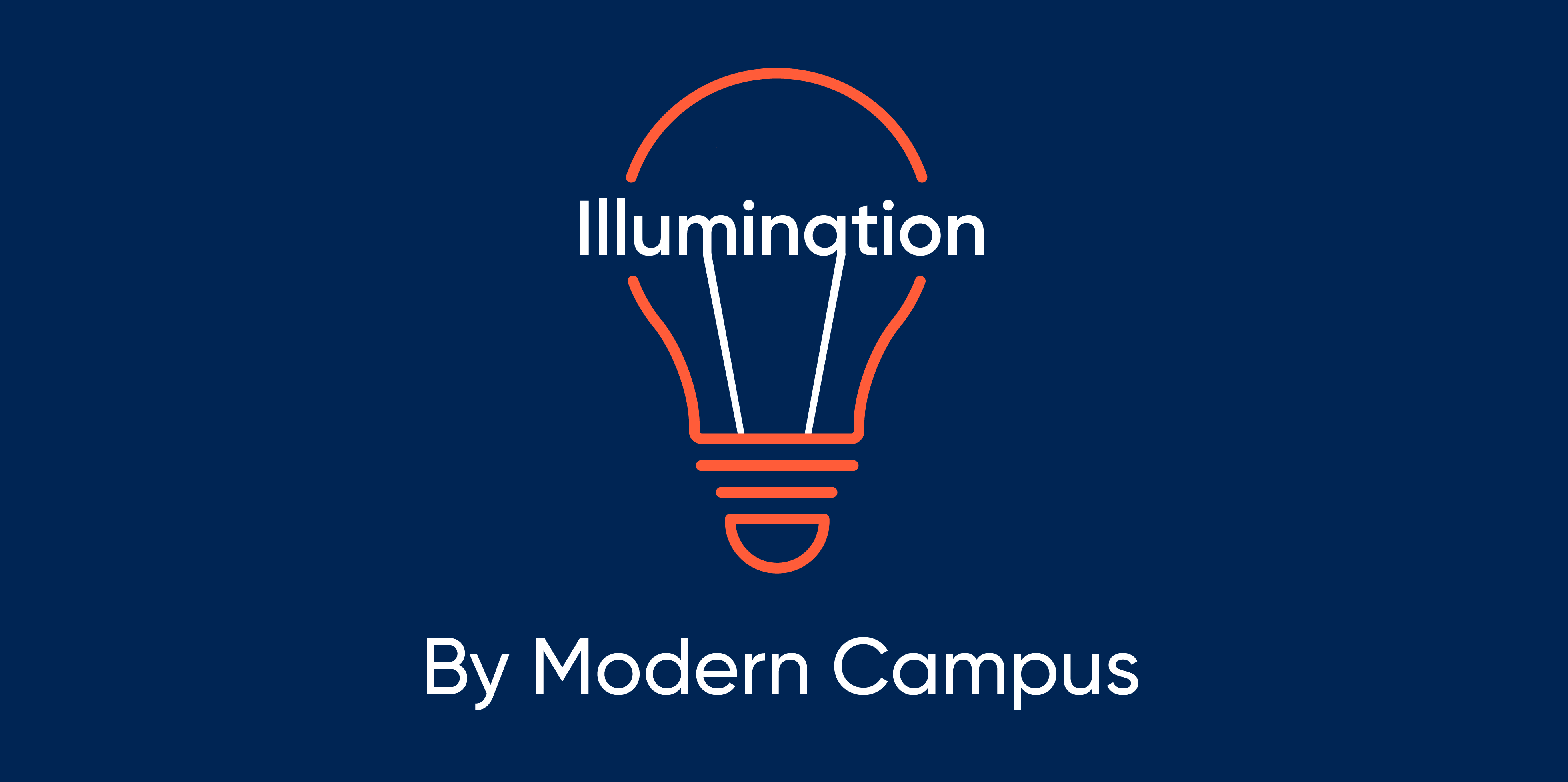 With the rapidly evolving workforce, and shift in learner needs, the traditional model of higher education needs an upgrade. Modern learners expect an experience that is flexible and accessible to meet their needs as they continue their lifelong learning journey. Professional and Continuing Education divisions are the key partner for institutions to execute on this mission.
On this episode, Tanya Zlateva, Dean of the Metropolitan College and Extended Education at Boston University, talks about traditional departments adopting an online and professional education approach, and building effective collaborations with faculty.
Listen on Spotify Listen on Apple Podcasts
Collaborating Across the Institution to Meet Modern Learner Demands
Modern learners need an education journey that's adaptable, flexible and accessible.