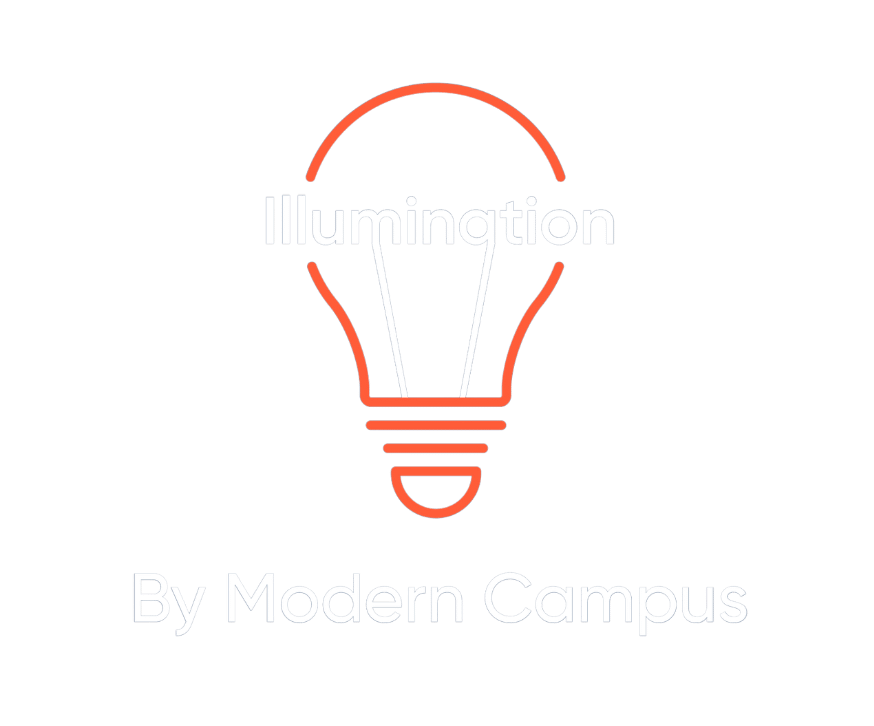 EPISODE 99: KIM SIEGENTHALER


From Tradition to Transformation:
Incorporating Online Learning into Higher Education
Today's learners aren't demanding that all education has to be online, but they want the flexibility and option available. This means higher ed leaders need to strategically bring together the traditional and online sides of the institution into a harmonious environment.
On this episode, Kim Siegenthaler, Associate Vice Chancellor for Academic Strategy and Operations at The City University of New York, discusses the need to morph learning modalities in higher education in order to create a more accessible and modern experience.
.
Access the raw transcript here.