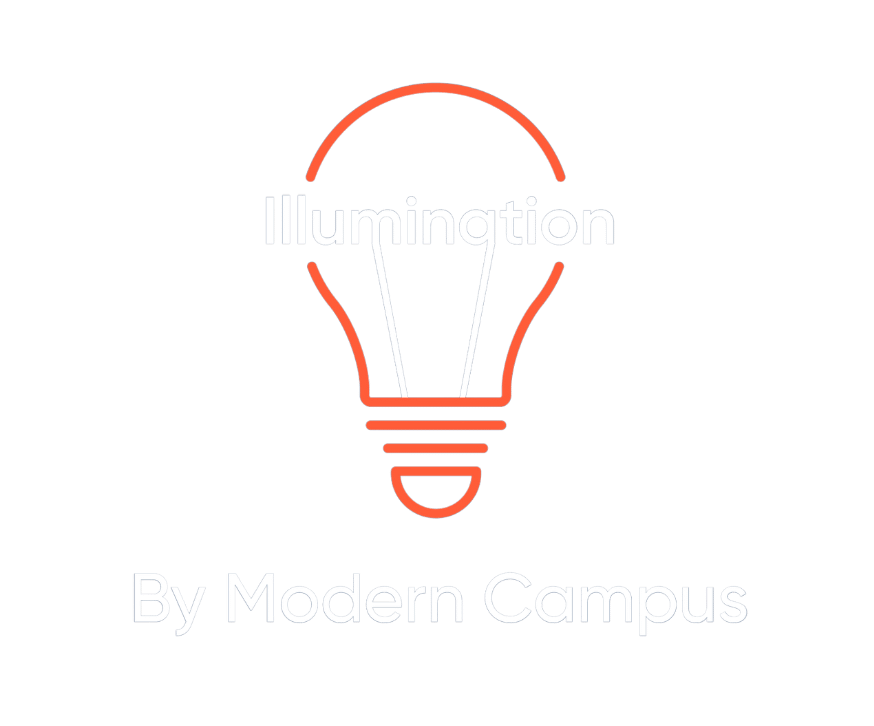 EPISODE 97: CHRIS WINSTEAD


Scaling Short-Term Credentials Across a System
Getting skilled learners into the workforce is critical to closing the talent gap and fulling employer needs. But first, higher ed institutions have to work together (both internally and externally) to provide short-term offerings that are flexible and adaptable to learner needs.
On this episode, Chris Winstead, Deputy Executive Director of Workforce Training at Maine Community College System, discusses the movement towards interdisciplinary learning in higher ed and how to be the community's institution.
.
Access the raw transcript here.