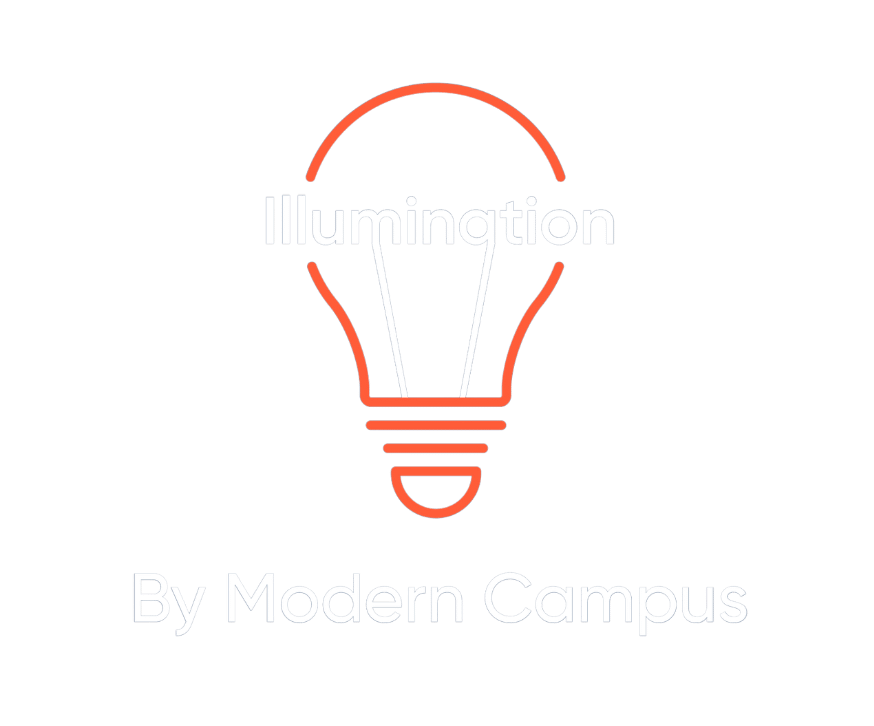 EPISODE 92: ANGIE KAMATH


The Ripple Effect of Modern Learner Consumerism on Higher Education
Students are faced with a vast array of choice when it comes to their education, and being a higher ed institution isn't enough anymore. Focusing on student retention and customer experience is critical to becoming a favourable choice for learners and moves the institution towards a student-centric ecosystem.
On this episode, Angie Kamath, Dean of Professional Studies at New York University, discusses how modern learner consumerism is affecting higher ed strategy and how to adapt in a competitive market.
Access the raw transcript here.