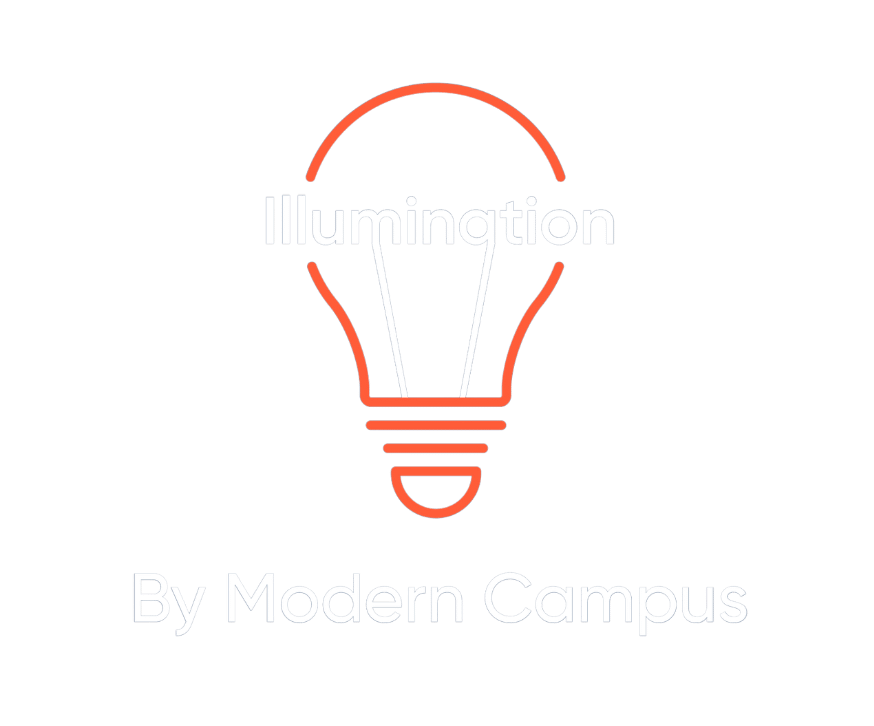 EPISODE 1: ERIC BULLARD
Mapping The Transformation of Professional and Continuing Education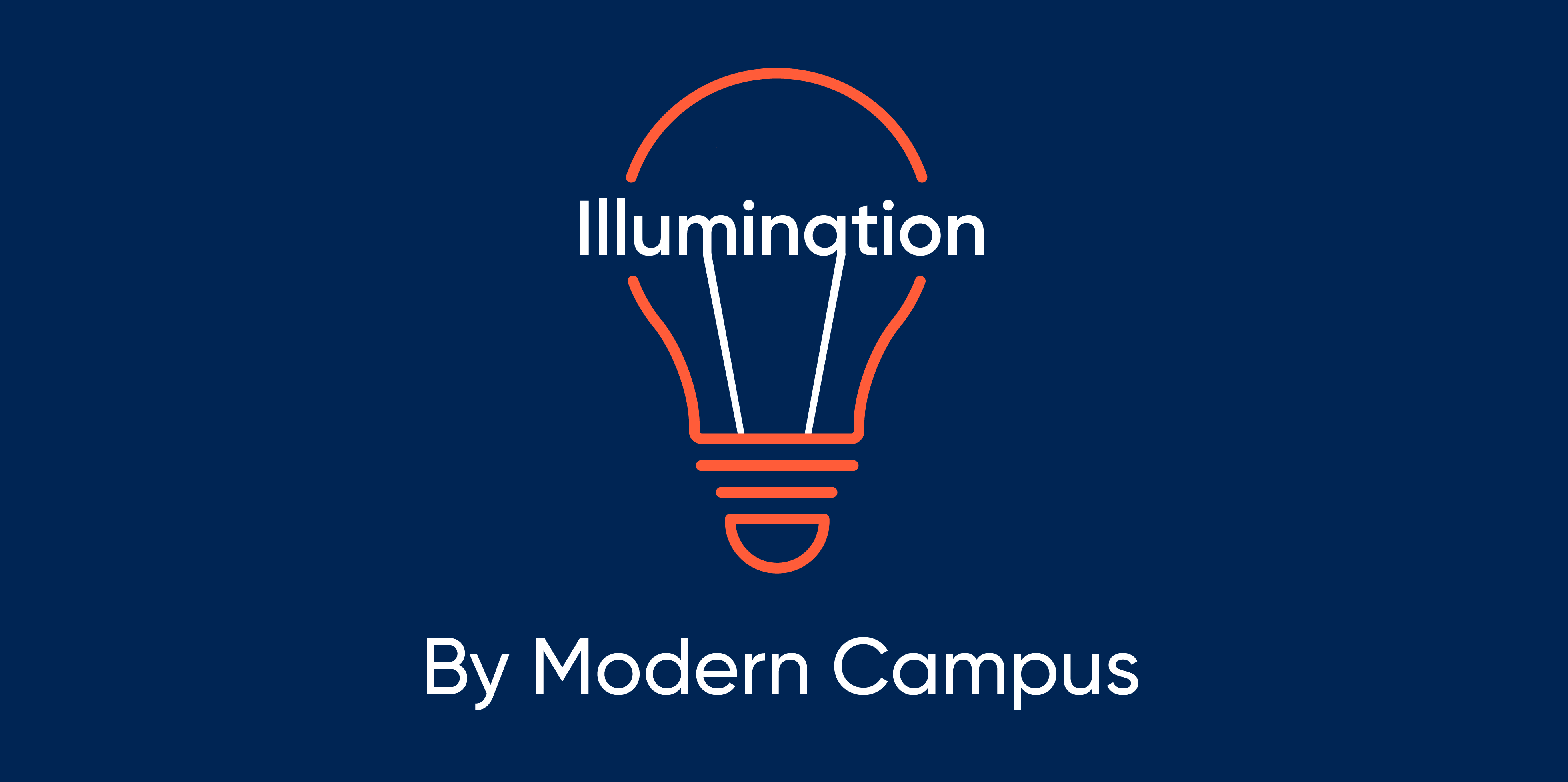 For decades, Professional Continuing Education (PCE) divisions have been serving non-traditional audiences. As the majority of learners shift to this demographic, it's critical for PCE to lead their institution in reshaping their infrastructure to meet the new learner needs.

On this episode of Illumination by Modern Campus, Eric Bullard, Dean of Continuing Education and Extension at UCLA, talks about the key role PCE divisions play in driving innovation for the institution.
Listen on Spotify Coming Soon to Apple Podcasts
Mapping The Historic Transformation of Professional and Continuing Education
As the population of traditional learners shrinks, higher education institutions of all kinds are struggling to serve the new demographics of learners.