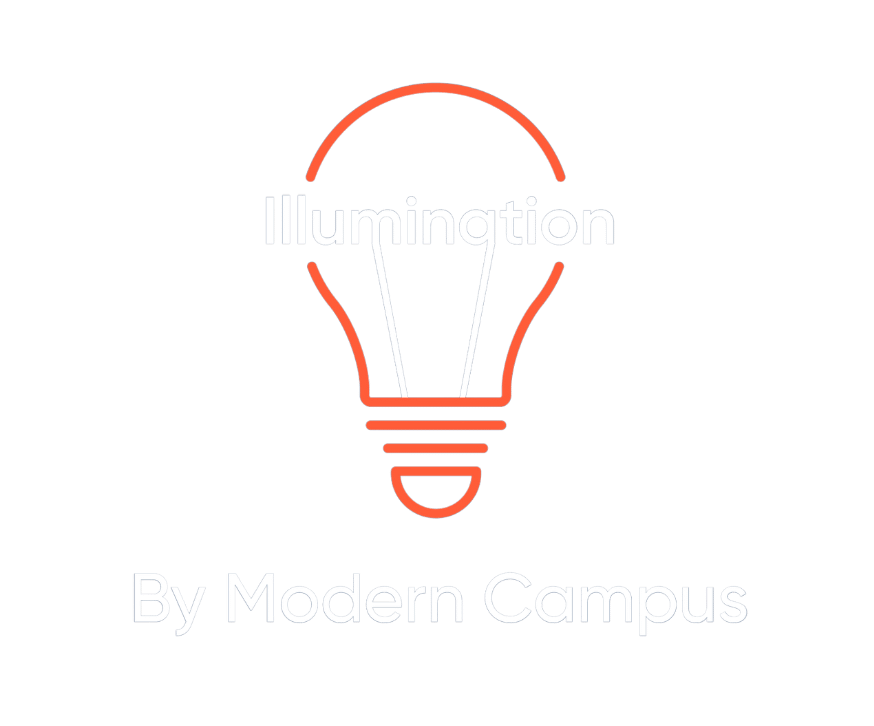 EPISODE 114: ELISA STEPHENS


Nurturing Creative Expression in the AI Era

Incorporating AI into the educational journey doesn't harm but rather enhances creativity. However, it's crucial to remember that AI serves as a tool—not a standalone remedy for educational challenges.
On this episode, Elisa Stephens, President of Academy of Art University, talks about the balance of AI and creativity, and how it can be adapted into a student's educational journey.
.
Access the raw transcript here.