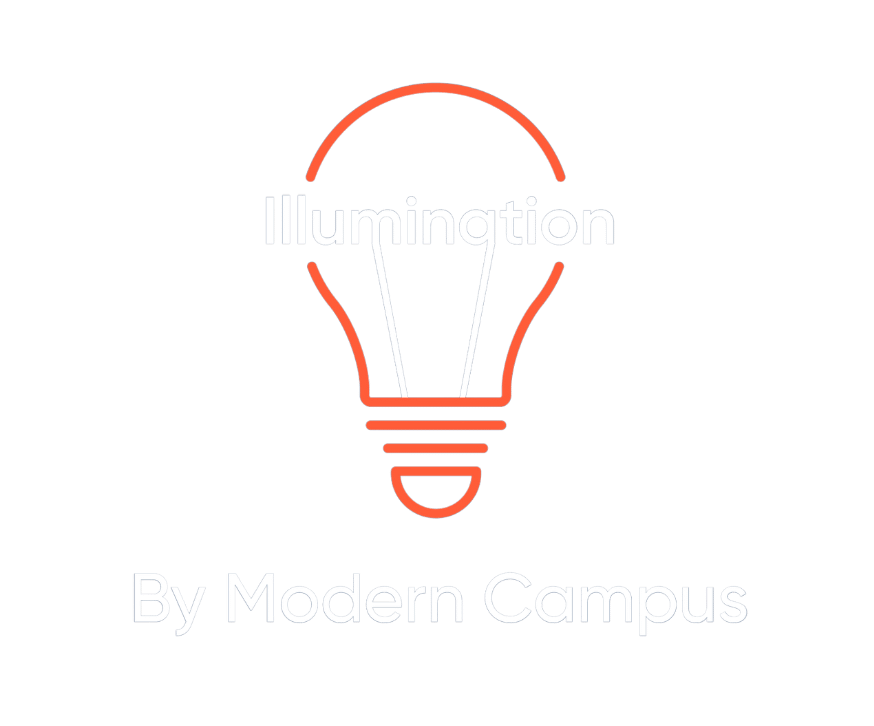 EPISODE 109: KRISTEN HUYCK


Essential Elements of a Student-Centric Website to Meet Learners Where They Are

An institution's website was once overlooked when it came to marketing to prospective learners. Not anymore. For today's learners, an accessible and current website is essential to provide the immersive experience they expect, that will lead them to the educational journey they're looking for.
On this episode, Kristen Huyck, Director of Public and Governmental Relations, Marketing and Communications at MiraCosta College, discusses the strategy behind leveraging your website and the importance of engaging your learners in various formats.
.
Access the raw transcript here.