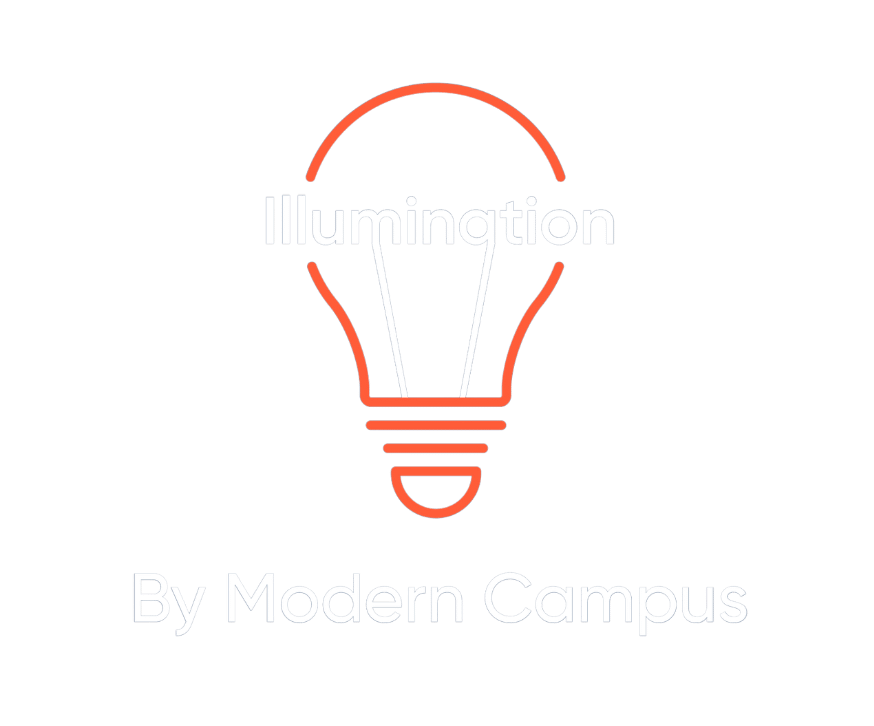 EPISODE 107: JON HARBOR


Adapting Education: Harnessing the Power of Microcredentials

There's a growing recognition that microcredentials are crucial for enhancing employability. This requires an adjustment to the post-secondary education model to emphasize the modular and flexible microcredentials that meet modern learners' specific career goals and market needs.
On this episode, Jon Harbor, Provost of Purdue University Global, discusses the recognition of the value in short-term credentials that speak to the needs of modern learners, and the interplay between microcredentials and the traditional programming of a university.
.
Access the raw transcript here.