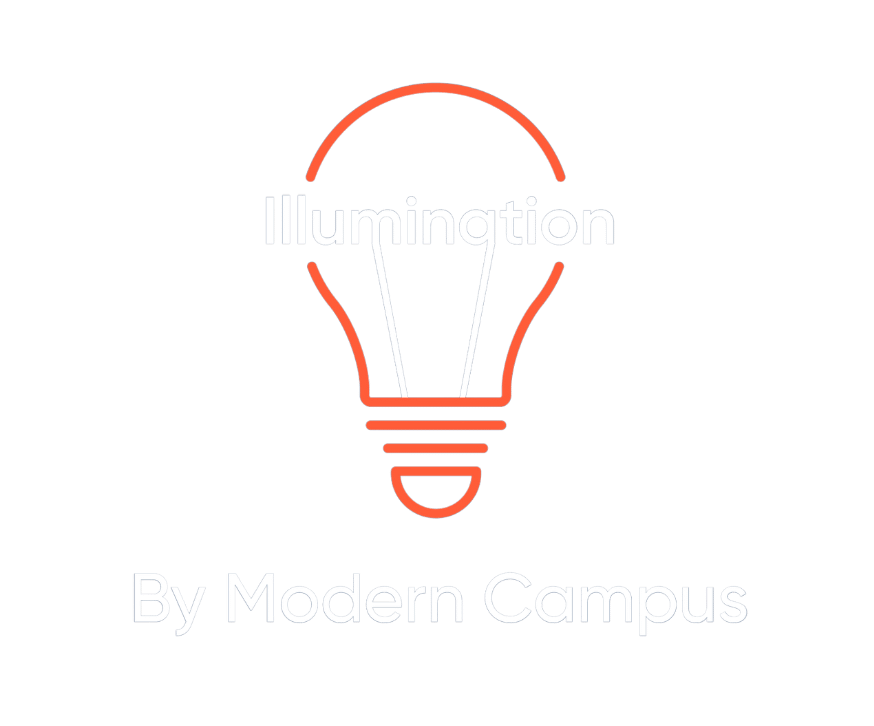 EPISODE 116: MATTHEW BODENSCHATZ


Building Modern Pathways through Strategic Partnerships in Higher Ed

Strategic partnerships have emerged as pivotal bridges for modern learners getting into the workforce. It's critical that these pathways—and partnerships—are designed to meet the needs of industry and students.
On this episode, Matthew Bodenschatz, Director of Recruitment and Admissions at Pennsylvania Highlands Community College, discusses the importance of strategic partnerships and the creation of pathways to help serve modern learners.
.
Access the raw transcript here.