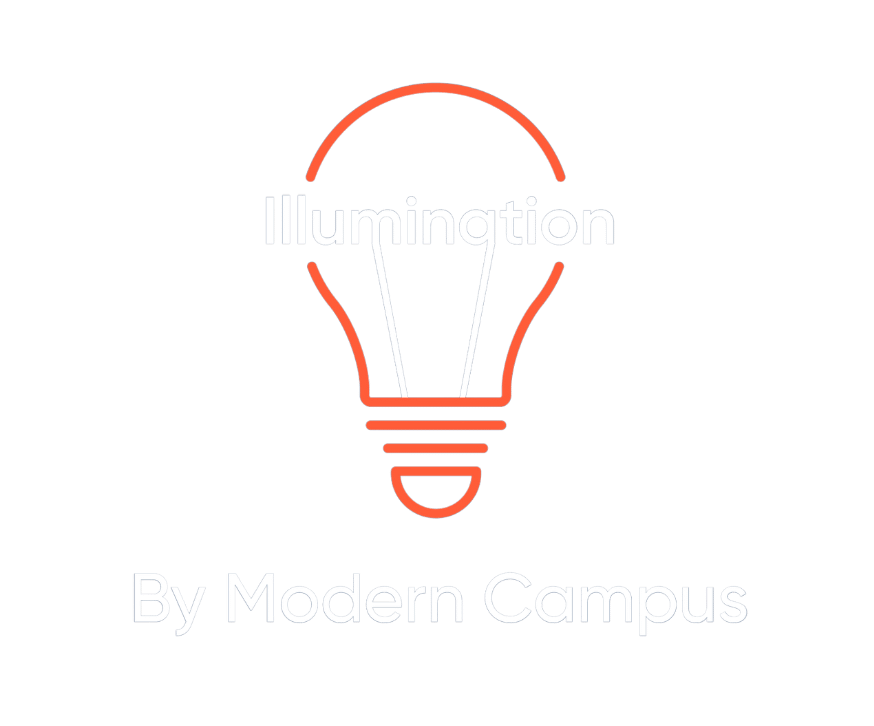 EPISODE 110: KATHERINE NEWMAN


The Rise of Microcredentials in High-Demand Times

In the midst of high demand times, microcredentials have emerged as a transformative force that offers a flexible and efficient way for individuals to acquire specialized skills and remain competitive in rapidly evolving industries. This movement has sparked a revolution in the education landscape, providing learners with targeted knowledge tailored to real-world demands.
On this episode, Katherine Newman, Provost and Executive Vice President of Academic Affairs of the University of California System, talks about the roots of the microcredential movement and creating a space for collaboration when it comes to policy.
.
Access the raw transcript here.