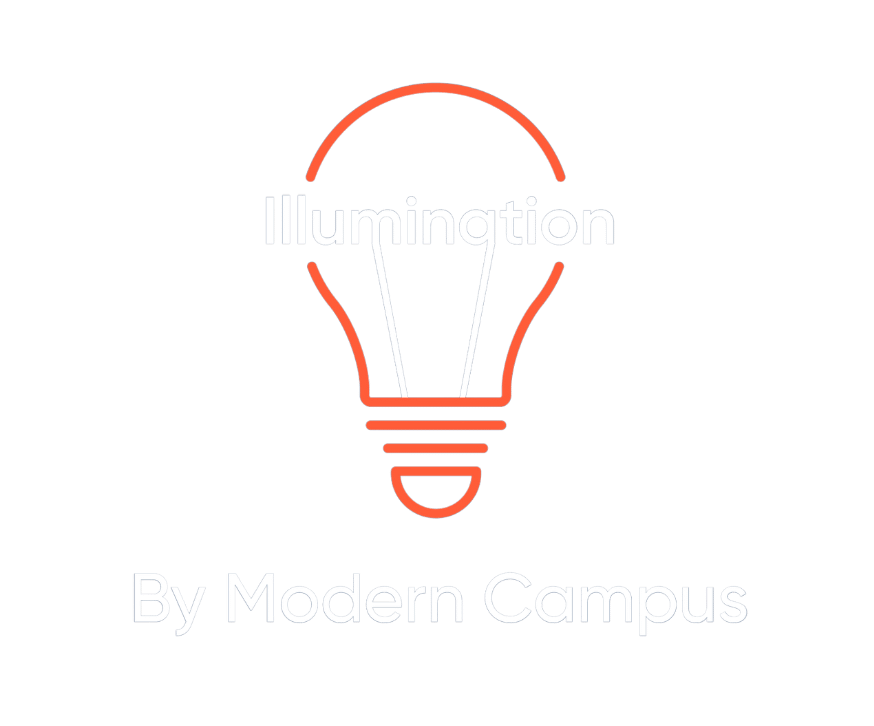 EPISODE 113: WARREN KENNARD


Enhancing Education in the Digital Age

The integration of innovative tools to enhance the student experience has opened up transformative opportunities. It's up to higher ed leaders to make the transition to meet modern learner needs in the digital era.
On this episode, Warren Kennard, Director of MBS Online at Melbourne Business School, discusses the launch of MBS Online and how to take the new tech tools presented by AI to make higher ed a compelling proposition for modern learners.
.
Access the raw transcript here.