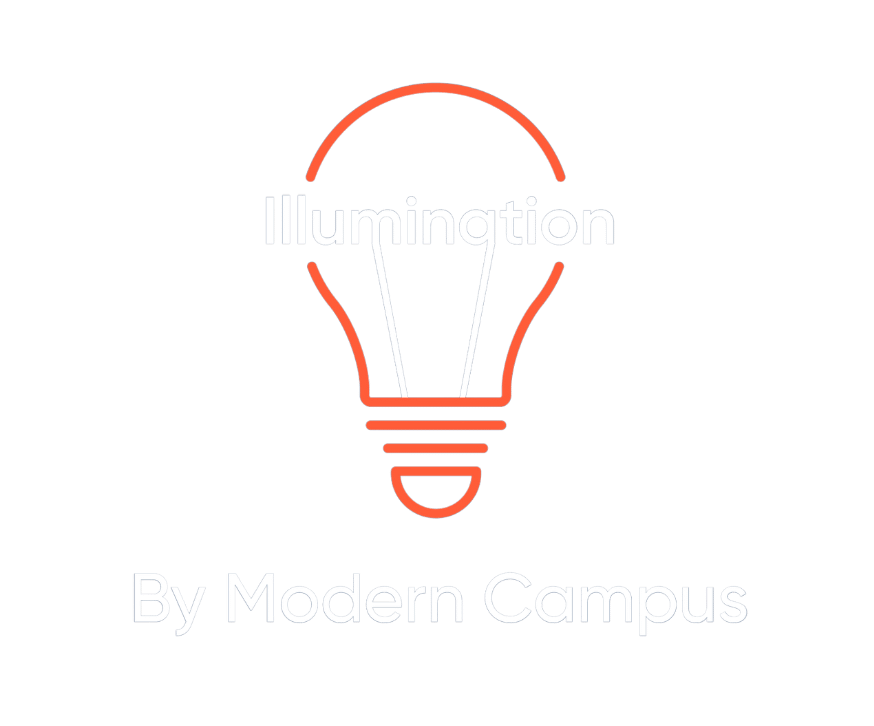 EPISODE 124: LESTER RAPALO

The Evolving Community College to Build Strong Communities

In these challenging times, learner expectations extend beyond hybrid course formats, encompassing a desire for a transformative educational journey. Community colleges have a unique opportunity to effect meaningful change by positioning themselves as providers of both academic fulfillment and community impact.
On this episode, Lester Rapalo, President of Rockland Community College, discusses the evolving expectations of learners and how student-centered environments can help community colleges become more sustainable.
Access the raw transcript here.