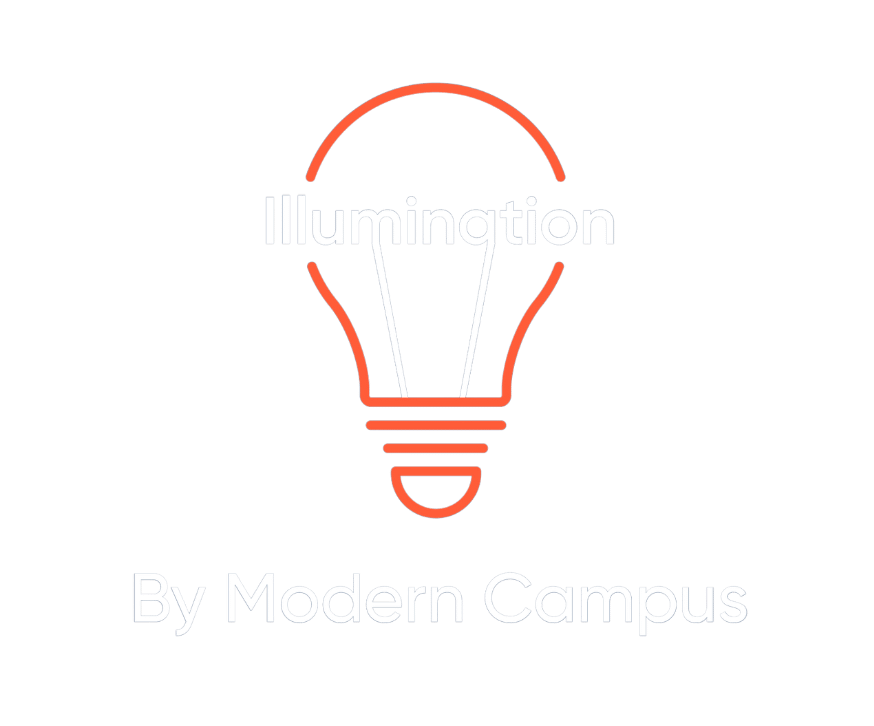 EPISODE 123: JENN CHAMBERS

Customer-Centric Education: Meeting the Needs of Adult Learners

The opportunity to engage and impact communities is greater now more than ever. With many adult workers looking to upskill and reskill, higher ed institution need a strategy to help guide these learners through their journeys.
On this episode, Jenn Chambers, Associate Vice Provost for Learning Innovation at Duke University, discusses the need for finding new, proactive ways to engage adult learners and what resources are required to get there.
Access the raw transcript here.