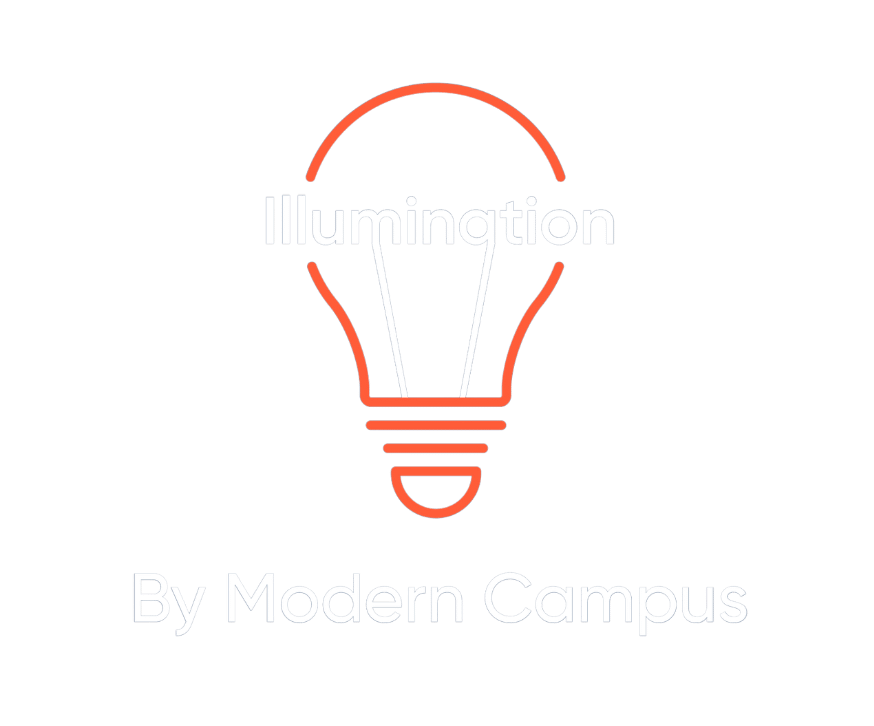 EPISODE 122: ANANT AGARWAL

The Power of Continuous Learning in an Evolving Job Market

With the increasing demand for programming designed to help people upskill and re-skill in the changing labor market, institutions need to get their learners on the right track. This means embracing a more online and short-term credentialing world that provides many pathways in and out of higher ed.
On today's episode of the Illumination by Modern Campus podcast, host Amrit Ahluwalia was joined by Anant Agarwal to discuss the need for higher ed to keep pace with today's technology and the importance of providing flexible and affordable pathways for learners to reskill and upskill.
Access the raw transcript here.