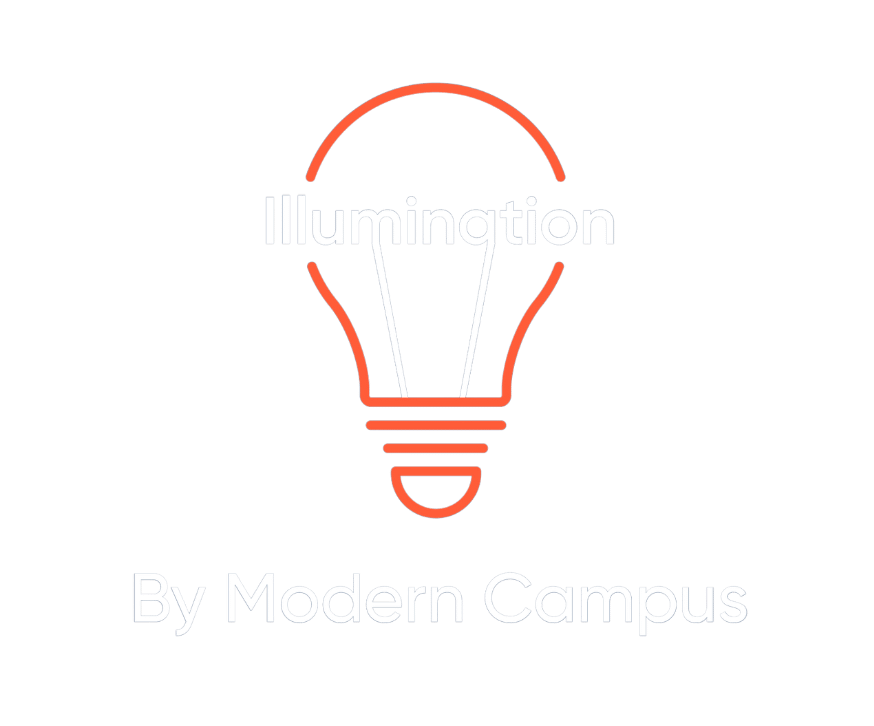 EPISODE 102: ANDREW HSU


Unleashing the Power of Student Centricity for a Future-Ready Institution

By embracing student centricity, higher education can bridge academia with real-world requirements, unlocking rapid and efficient progress. It's crucial to identify where to start.
On this episode, Andrew Hsu, President of the College of Charleston, discusses his past experiences that brought him to the US education system and how student centricity can help higher ed catch up to meet societal needs.
.
Access the raw transcript here.