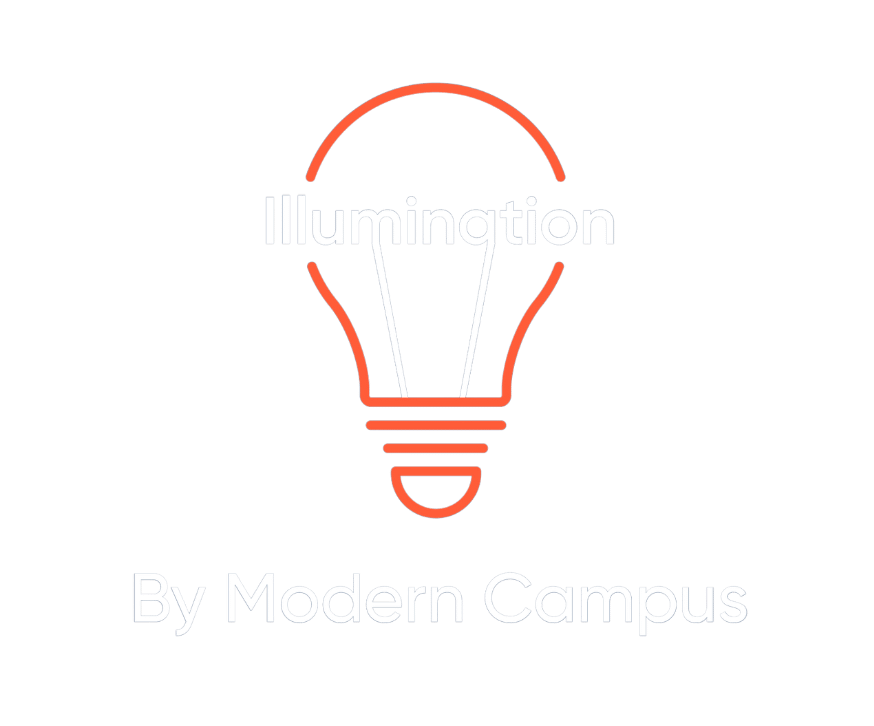 EPISODE 77: IAN WILHELM


Navigating a Volatile Environment in Higher Ed
Institutions want to find some sense of normalcy, but they can't overlook the looming challenges ahead. It's important to first ensure that staff and students have what they need to succeed to create a sustainable future.
On this episode, Ian Wilhelm, Assistant Managing Director at The Chronicle of Higher Education discusses the looming challenges in store for higher education and how to stay innovative successfully in a volatile environment.
Access the transcript to this episode here.