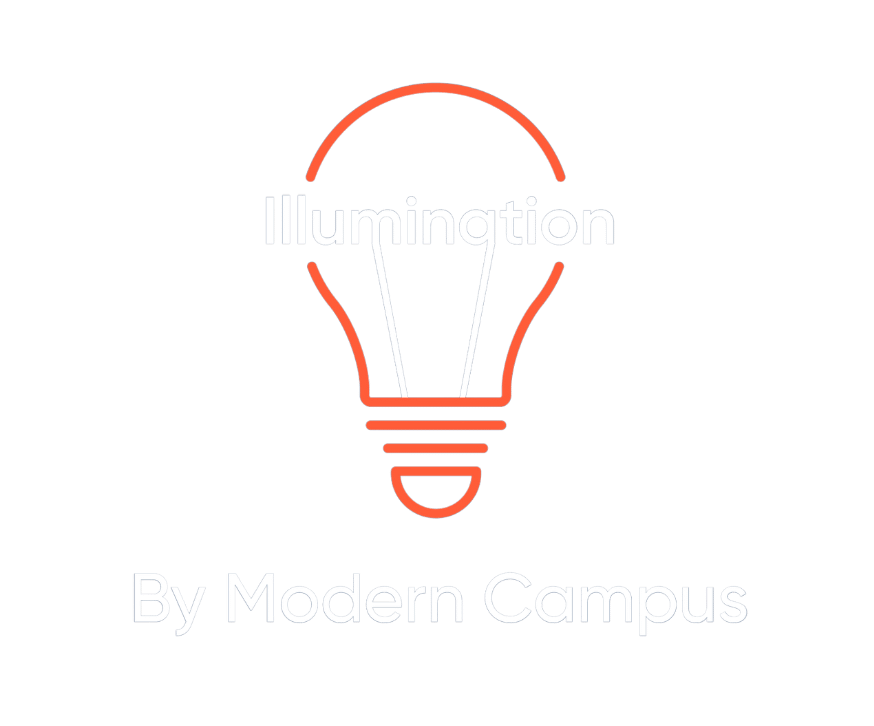 EPISODE 76: ALLAN CHEN


Understanding Processes to Grow as an Institutional Leader
As students' needs evolve, and staff are beginning to find innovative solutions, it's important that boundaries are set in place. IT leaders need to be a the forefront of these changes.
On this episode, Allan Chen, Vice President of IT and CTO at Cal Arts, discusses the key role IT leaders play, and the importance of understanding processes across campus to grow as an institutional leader.
Access the transcript to this episode here.