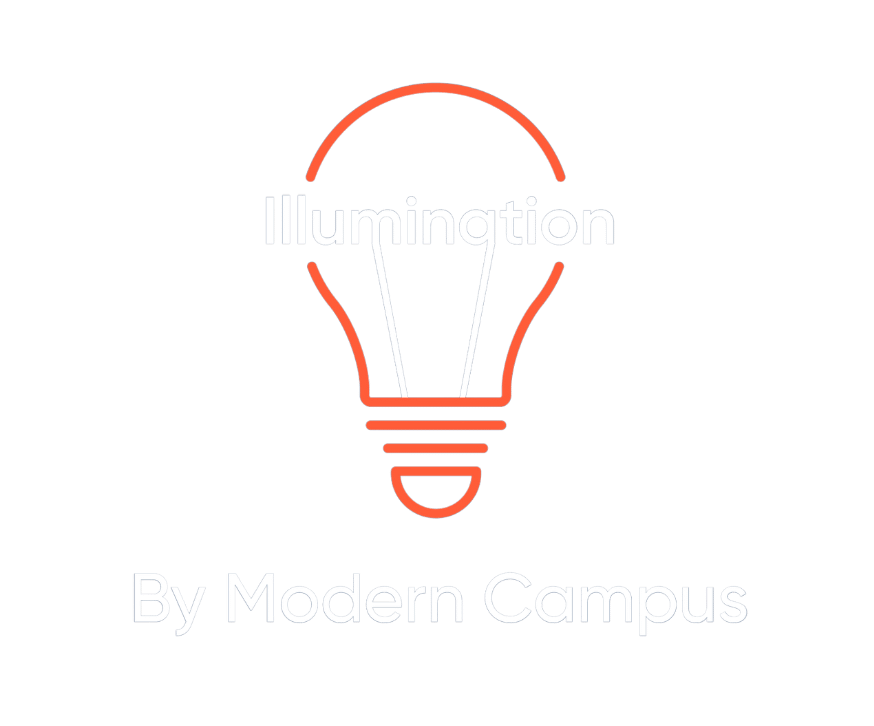 EPISODE 72: JAMES WILEY


The Shifting Role of Technology in Higher Ed
The rapidly evolving digital space is shifting the way higher ed leaders look at enrollment trends. Finding new strategies to leverage technology across the institution may be their best chance to thrive.
On this episode, James Wiley, Principal Analyst at Eduventures talks about enrollment woes and how modern institutions are looking using technology to not only attract and retain students, but also leverage it to create a seamless backend framework.
Access the transcript to this episode here.