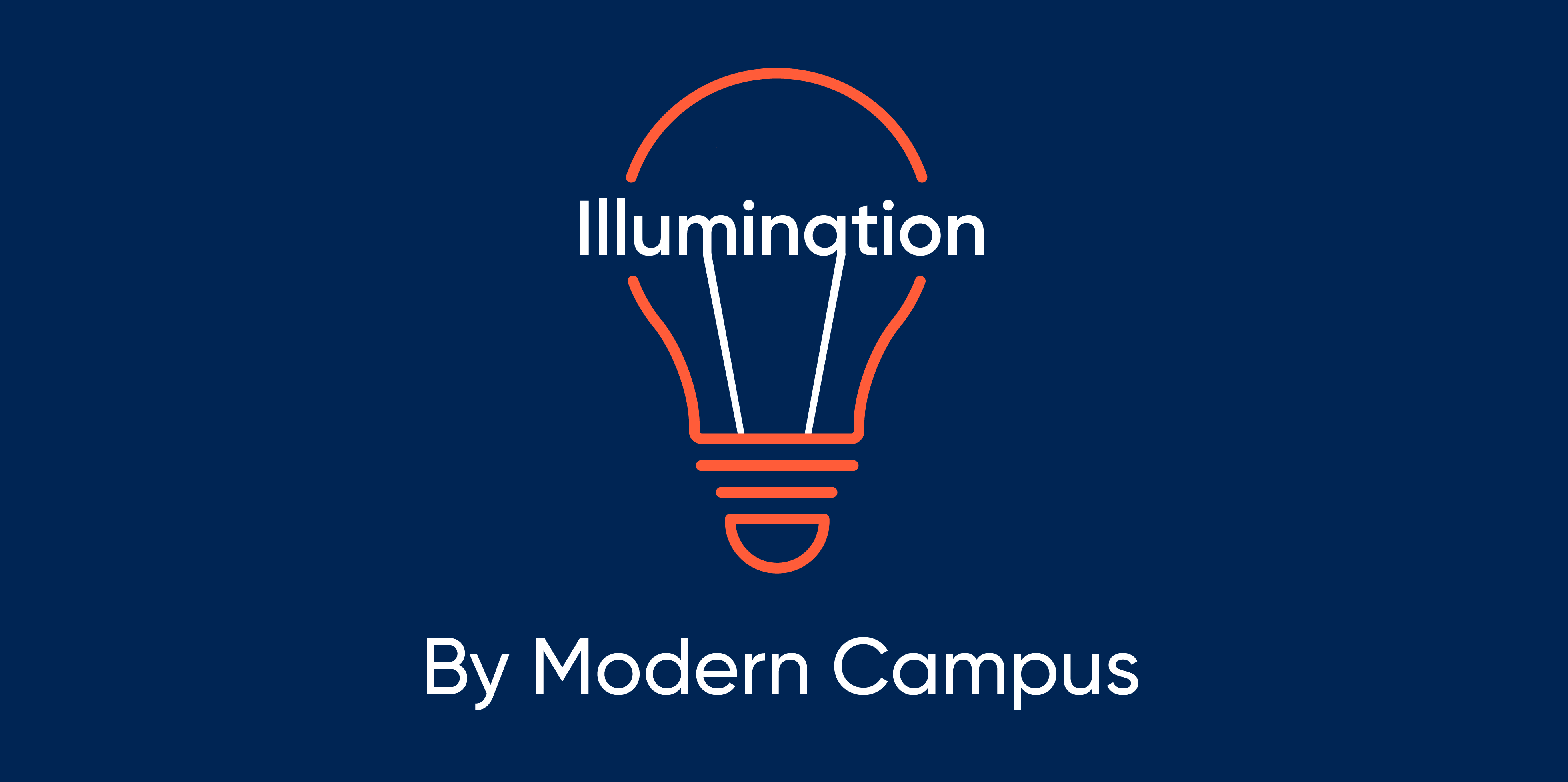 For decades, higher education has been marketing to a traditional student demographic using the same marketing tactics. However, the learner demographic has shifted and technology has changed the way prospective students expect to receive information.
On this episode, Jon Hinderliter, Director of Marketing and Communications of University College at Washington University St. Louis, talks about adopting 21st century marketing best practices in higher ed to meet the needs of modern learners.
Listen on Spotify Listen on Apple Podcasts
Adopting 21st Century Marketing Tactics in Higher Education ​
In today's digital age, students expect choice—in all aspects of their lives. They demand an experience that's unique to them and the feeling that an institution cares about them.