Virtual Tour through Campus Map Software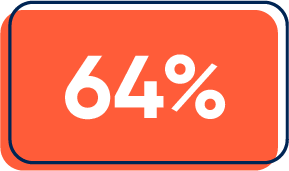 Of students have participated in a virtual guided tour on a college or university website.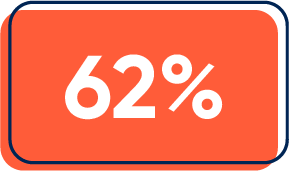 Of students said virtual tours of college campuses made them "somewhat" or "a lot" more likely to enroll.​
Make the Most of Your Campus Maps​
Make your maps interactive with rich media support, dynamic way-finder, and virtual tour capabilities
Our Customers
"
Modern Campus was very flexible in their approach and delivered attractive illustrations, along with an affordable, easy-to-use mapping solution."
Current Customer

Modern Campus Maps & Virtual Tours can be purchased as a stand-alone software or as a module for the #1 content management system for higher ed, Omni CMS, with robust integration.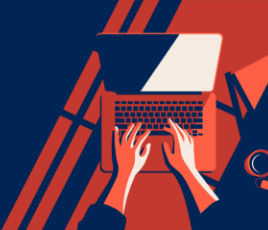 Tackle your biggest challenges
We're looking to topple the ivory tower.
Do you want to see how? Let's talk.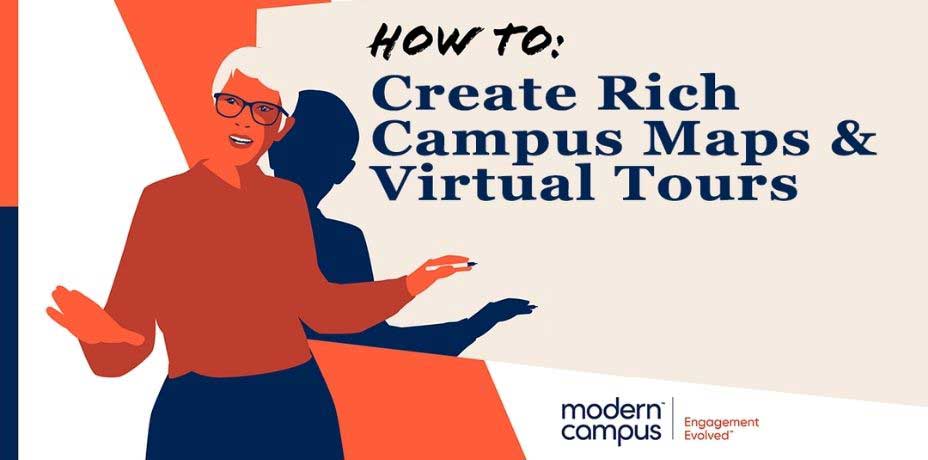 Webinar
Virtual tours and interactive maps are key digital engagement tools. Learn how to create a high-value campus map in as little as 30 days!
Blog
Using campus map software, today's student can make an immediate connection, seeing themselves in your programs and walking through your halls.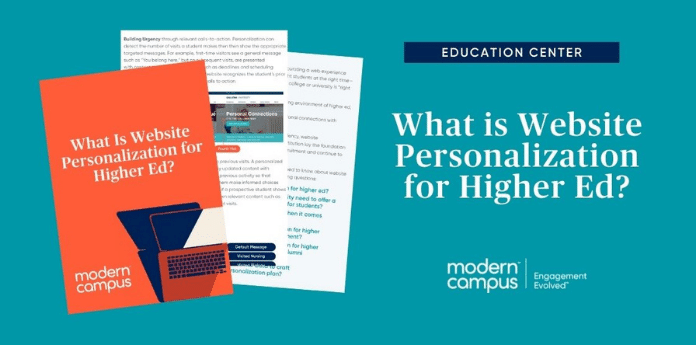 Education Center
Website personalization in higher ed lays the foundation for lifelong relationships that start with recruitment and continue to graduation and beyond.