Attract & Enroll More Students with Maps & Virtual Tours
Over 60% of prospective students use campus maps and virtual tours before enrolling, with 62% agreeing that virtual tours make them more likely to enroll. These dynamic resources not only provide valuable information to prospective students during a critical decision-making moment, but also help them visualize themselves on
your campus.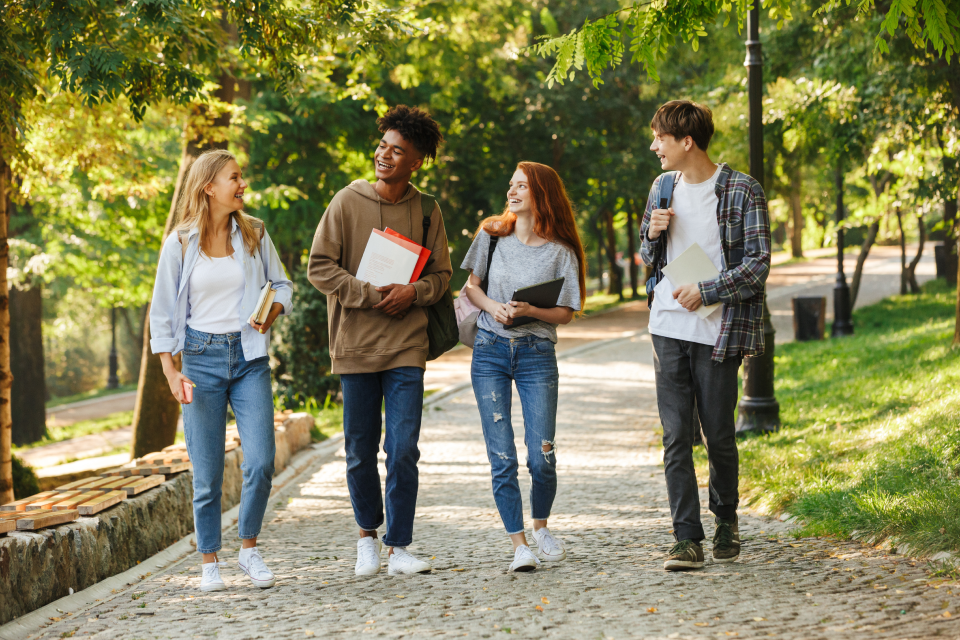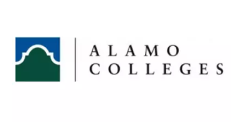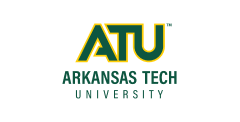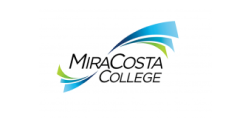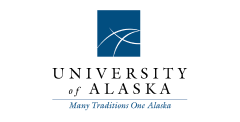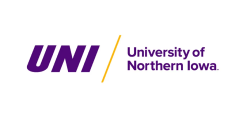 Simple, Interactive User Interface
Responsive, Cloud-Based Design
Fully Customizable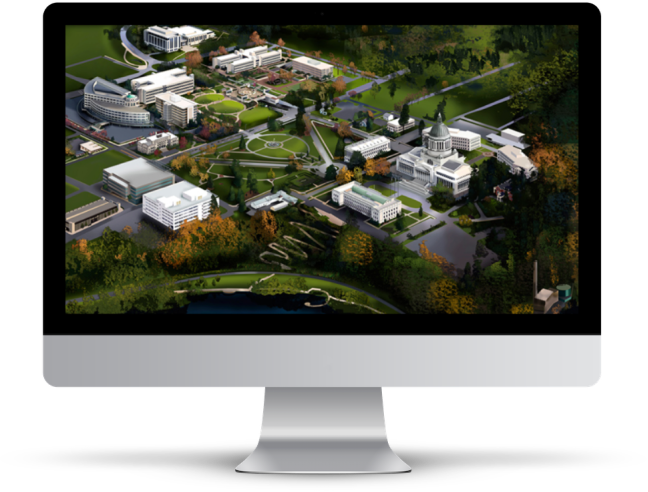 Intuitive Media Library Management
Integrated Analytics
Section 508/ADA Compliant
Attract More Students with Stunning Campus Maps
Our map software allows you to embed maps anywhere, making them accessible on any device, including mobile. Cloud-based with no hardware needed, it works with your existing maps and includes GPS and directions. Easy to use and customizable with your branding.
Level-Up with 360° Virtual Tours
The perfect solution for creating immersive virtual experiences. With this software, you can easily create tour stops, add videos, pictures, and descriptions to make your tours interactive and informative.
Utilize 360 panoramas to give your customers a fully immersive experience. Creating new tours is a breeze, and with a direct URL to each tour, sharing them with your audience is quick and effortless. Our software is fully customizable, allowing you to tailor every aspect of your tours, including even the CSS, to match your brand and make your tours truly unique.
Full Creative Design Services
We build software and draw stunning map illustrations. Below are some of the ancillary services we provide to marry software and maps with content:
Aerial Photography
Video Production
Audio Narrations
360° Photography Production
Print Map Layout Design
Photography & Editing
Data Layer Mapping
API Integrations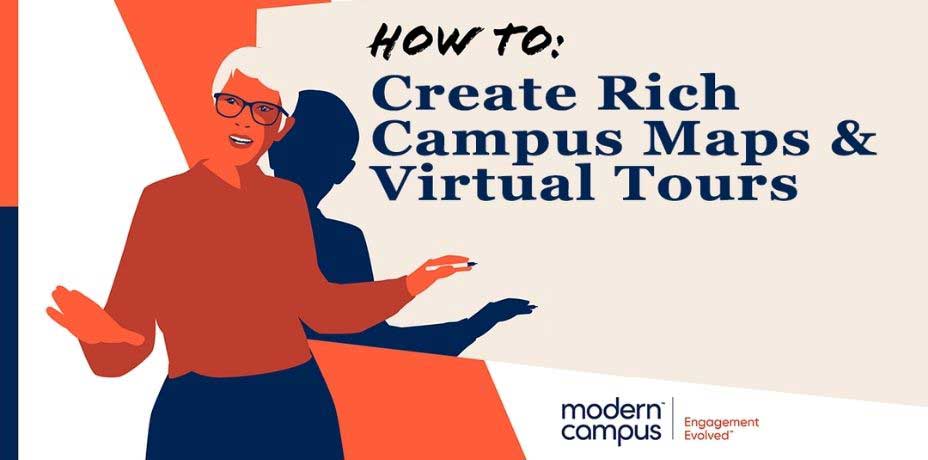 Webinar
Virtual tours and interactive maps are key digital engagement tools. Learn how to create a high-value campus map in as little as 30 days!
Blog
Using campus map software, today's student can make an immediate connection, seeing themselves in your programs and walking through your halls.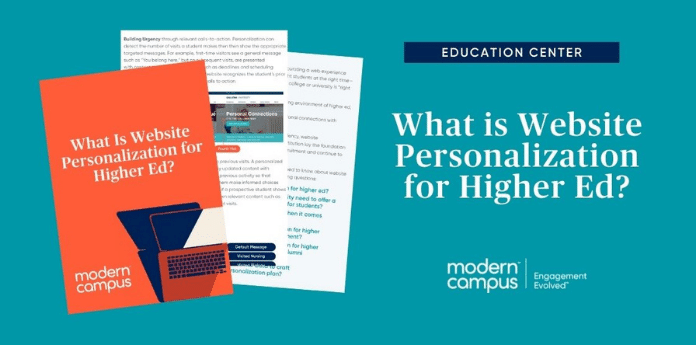 Education Center
Website personalization in higher ed lays the foundation for lifelong relationships that start with recruitment and continue to graduation and beyond.