Introducing The Signal Vine Playbook
for Stop Outs
Trying to re-enroll Stop Outs? We've got you covered. The only purpose-built, conversational messaging campaign for higher education to help institutions disrupt enrollment decline and drive students back toward their education.
Higher Education Texting, Made Personal
Conversational text messaging is a great way to engage prospective students and keep your current students on track with engaging communication. Our premiere texting platform for higher education allows you to communicate and drive student engagement on a personal level, efficiently and effectively.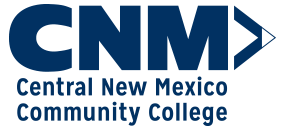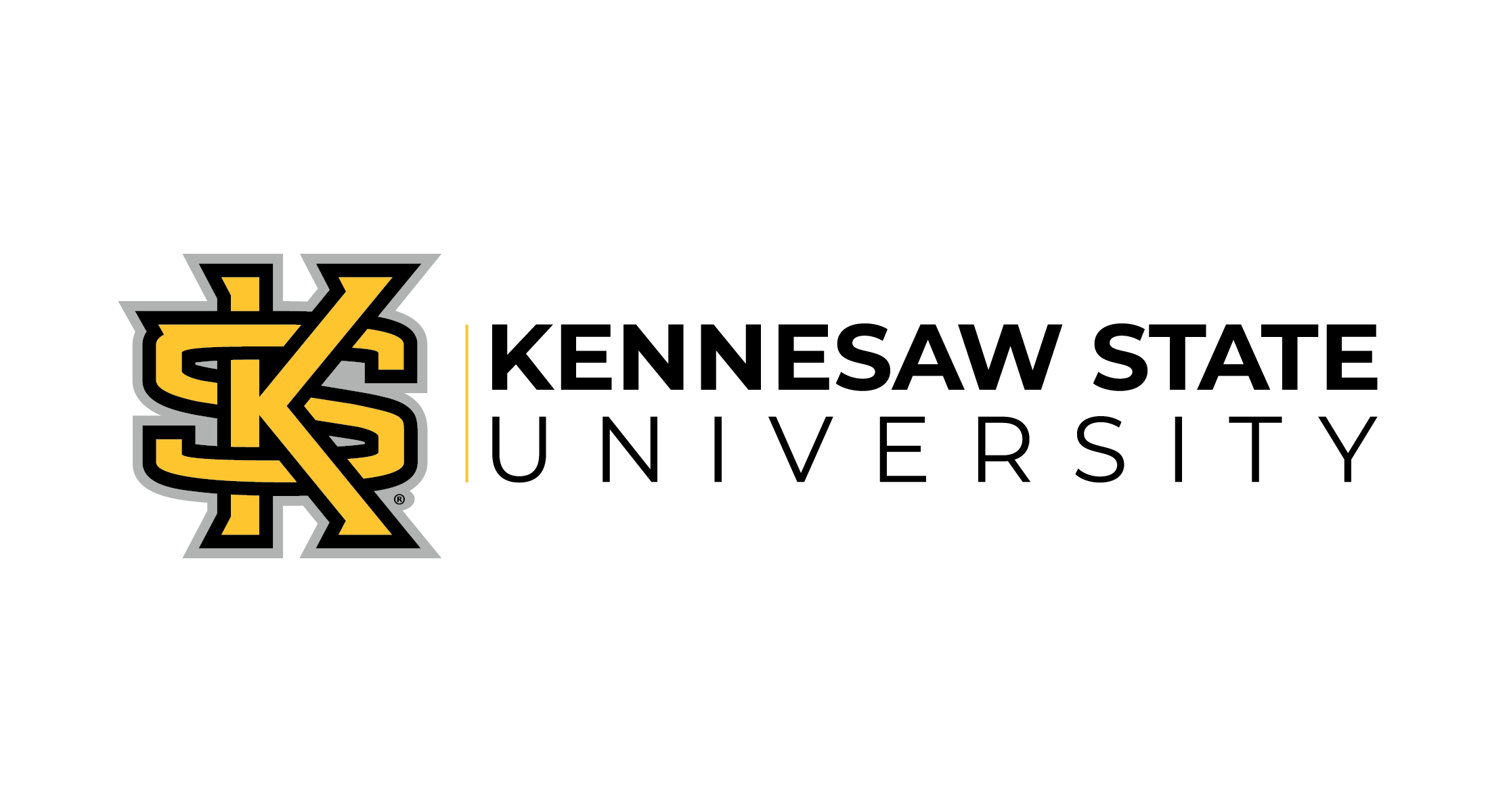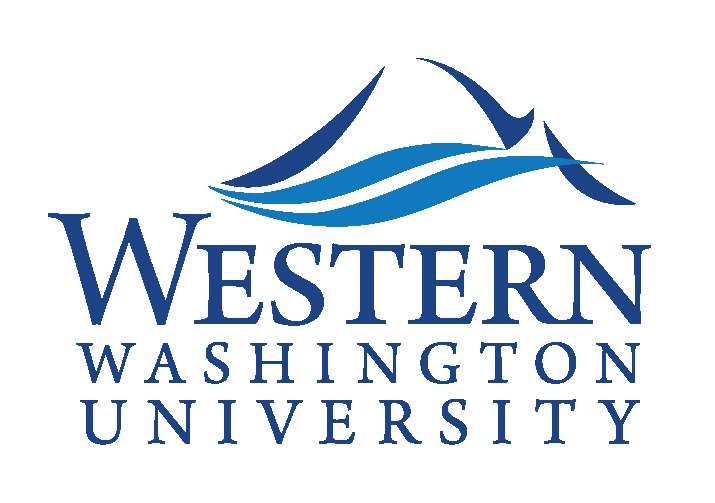 98%
of text messages are read
90%
read within the 3 minutes after being sent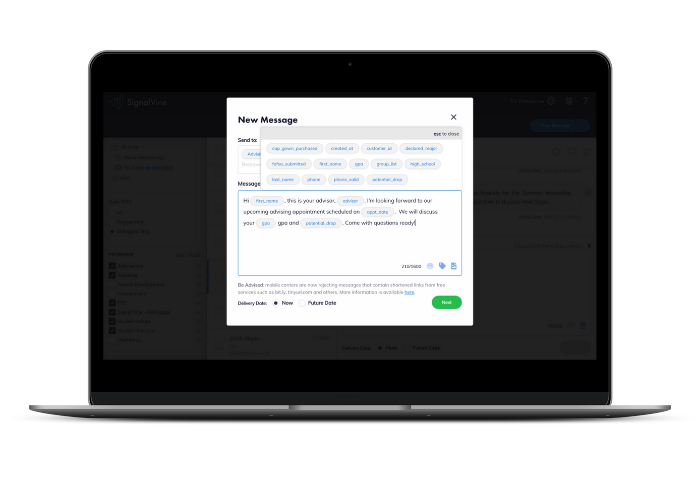 Personalize Student Outreach
Integrating your CRM or SIS data allows you to segment your audiences and build targeted communications to ensure that your messages hit the right mark at just the right time. By sending messages that are tailored to each student, you can limit opt-out rates and improve response rates. Signal Vine is a preferred partner of Ellucian and Salesforce and can be found on the AppExchange.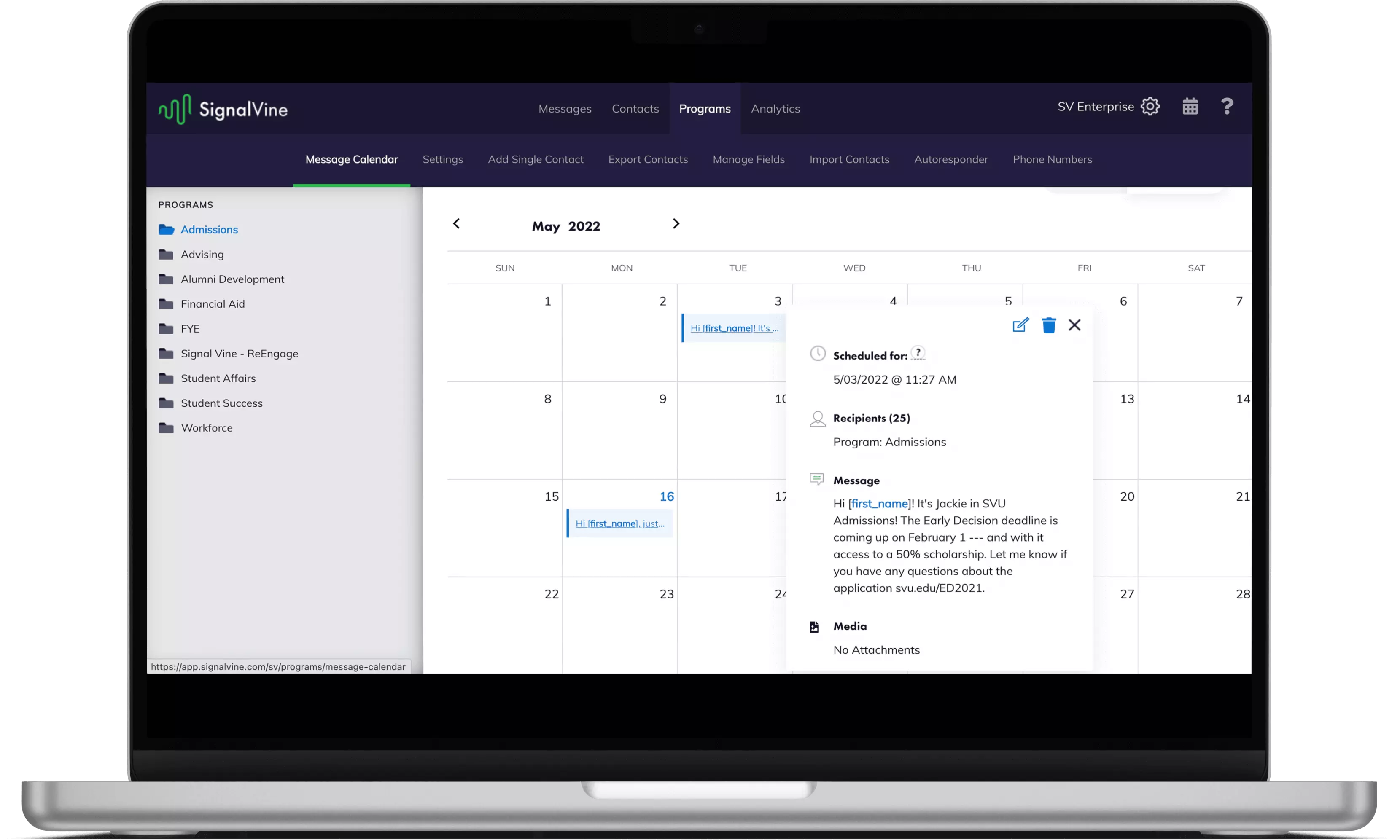 Schedule Texts with a Message Calendar
Use Signal Vine's message calendar to connect with students, manage everyday communications with students, coordinate campaigns, and avoid sending recipients too many messages at one time.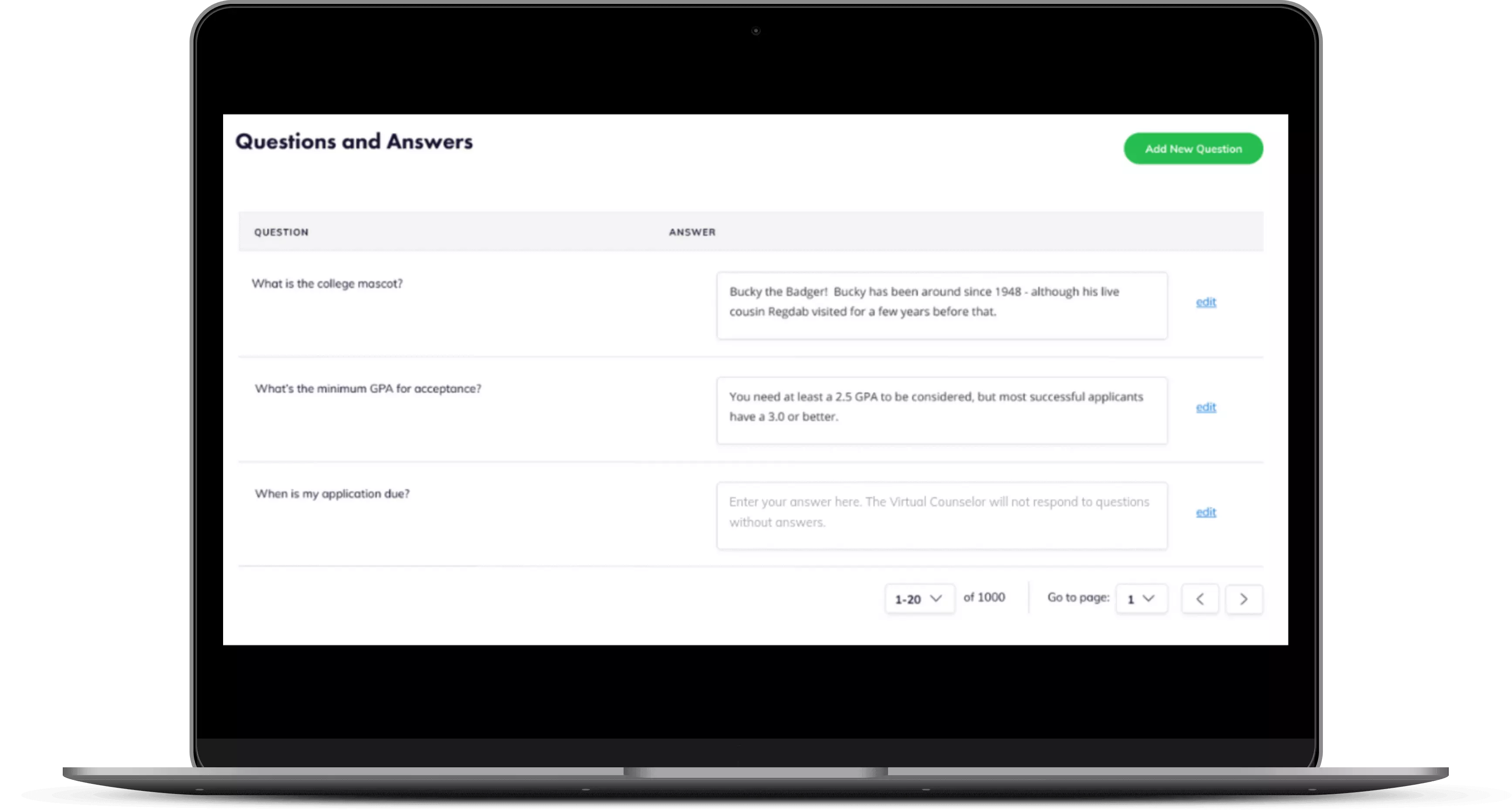 Automate Text Messages and Responses to Students
Manage your workload by scheduling and automating responses with Signal Vine's Virtual Advisor. Using higher ed chatbot functionality, the Virtual Advisor responds to common student questions and replies about topics such as admissions and financial aid deadlines, registration, or requirements like GPA and course work.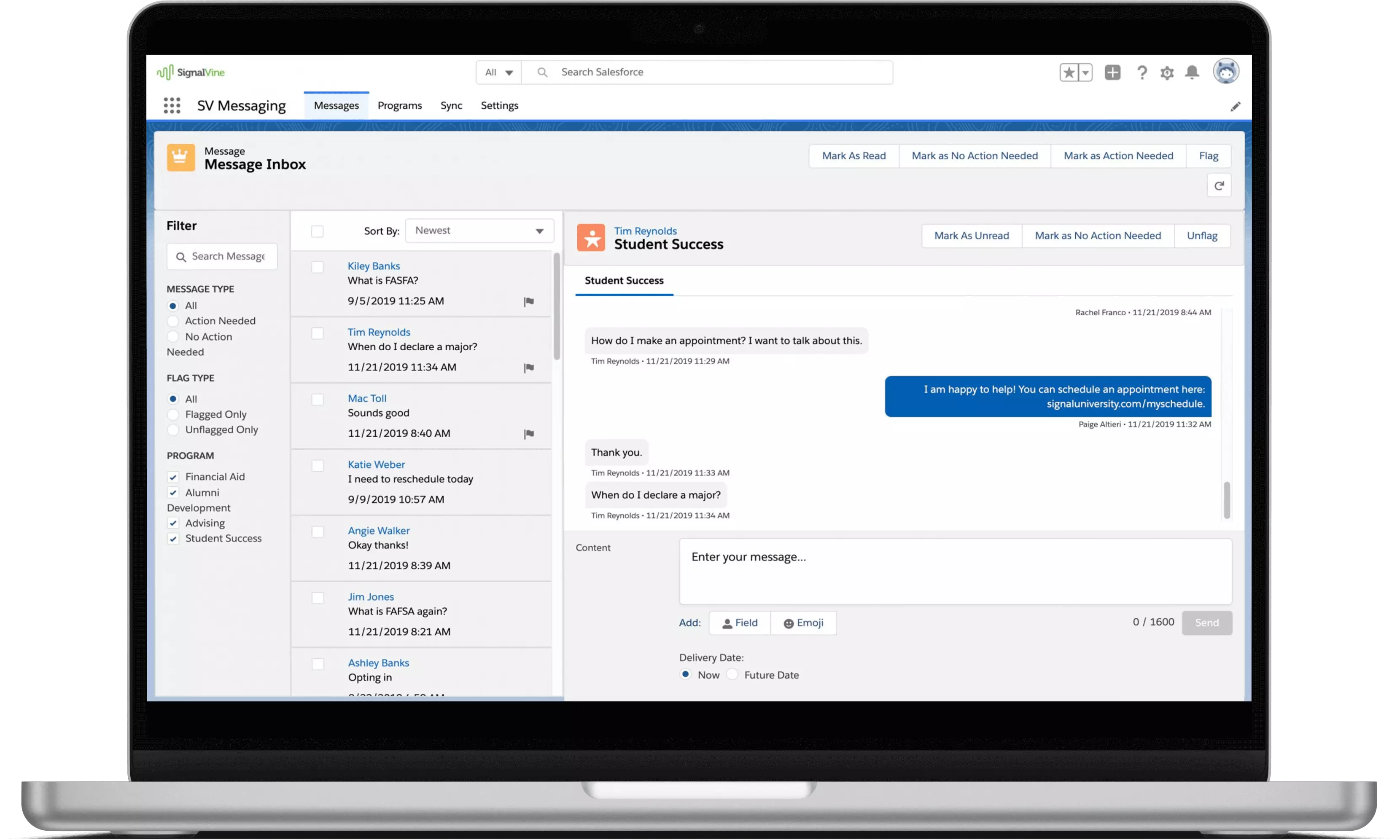 Track Texting Responses and Engagement
Measure the success of your messages—including texting response rate and overall engagement—using Signal Vine's analytics feature. Read our case studies to learn how other institutions have successfully implementing Signal Vine's texting platform.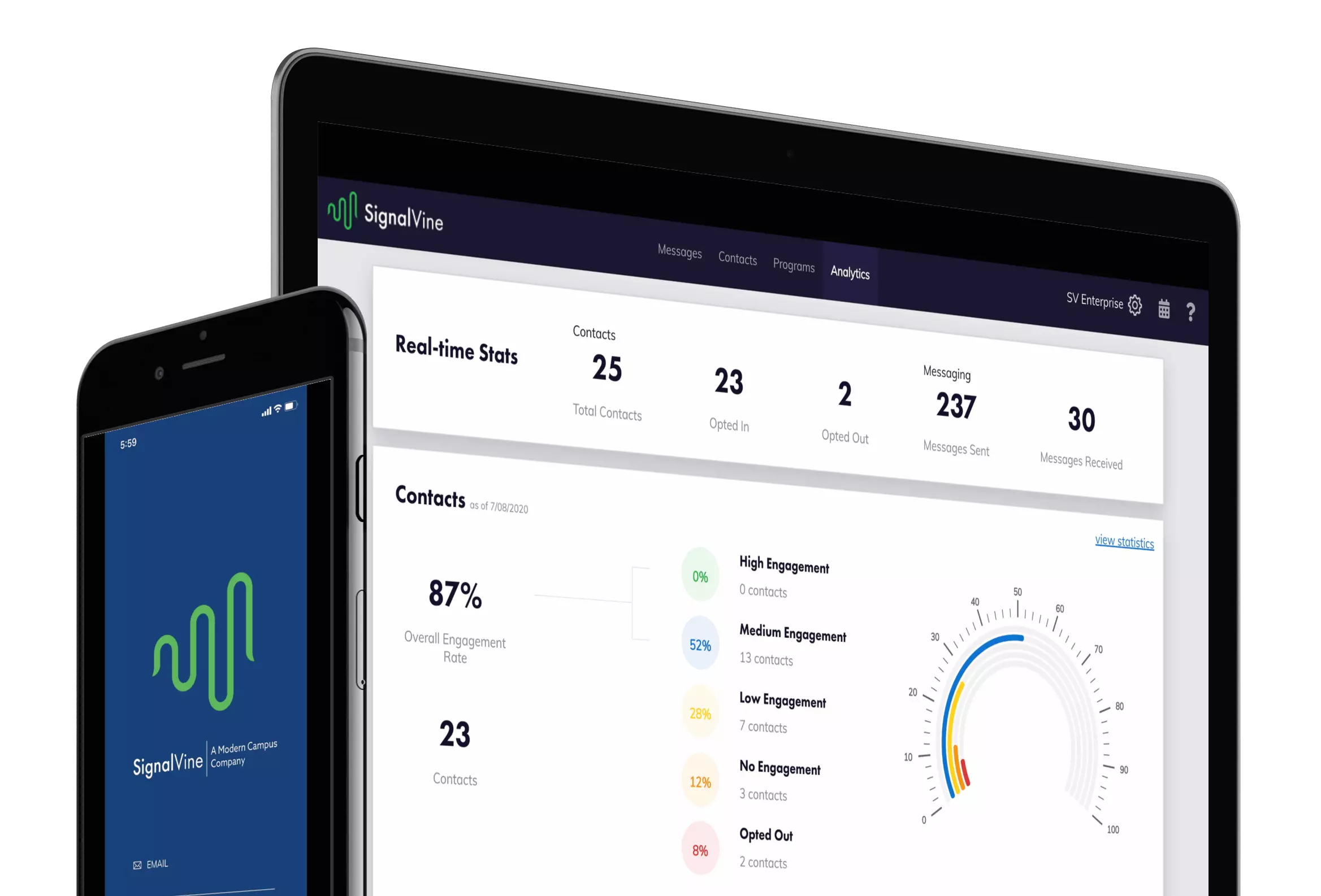 Streamline Workflows with Salesforce Integrations
For institutions utilizing Salesforce, Signal Vine Messaging enables messages to be sent directly from the Salesforce interface and to be tracked seamlessly in the Salesforce system. Alternatively, institutions may choose to use Signal Vine Sync to integrate Salesforce data into their account and bidirectionally sync data between systems regularly.
A Student Engagement Solution
for the Entire Learner Lifecycle
Key Features for the

Modern Administrator

Multi-Media Messaging
Sometimes a picture is worth a thousand words. Today's students expect SMS text messages from college and universities to go beyond plain text. Signal Vine enables institutions to send images, videos, links, and even GIFs. However you want to get your message out, you have the tools to do it.

Virtual Advisor
Consider our AI-powered Virtual Advisor your personal assistant. Use it to answer frequently-asked student questions and provide responses in real time. This highly technical chatbot can accurately judge whether or not it understands the question and will only respond to questions it feels confident answering.

Response Sorting
Our Message Inbox automatically sorts incoming texts from students so you know what needs your attention. This allows you to prioritize students who need help fast, rather than spending time browsing messages that don't need a response.

Contact Management
Determine what data you want to use with your contacts, how you want it structured, and how it's best incorporated with your CRM or SIS. With this in mind, your team can customize contact views to fit your needs.

Reporting and Analytics
Track student engagement, response rate, and the overall effectiveness of your text messaging campaigns. You'll know immediately what is working and what's not across each touchpoint of the student experience.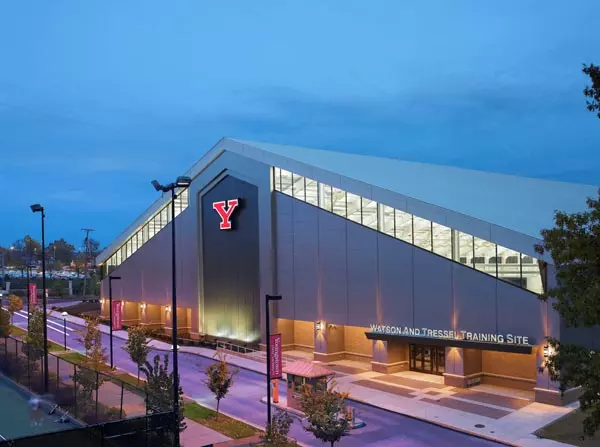 Signal Vine has increased our efficacy and operational efficiency. It helps us help students avoid the common mistakes, it helps us recruit students, and it helps us build relationships with at-risk students which is central to their success. It's easy to use, and the support from the team is excellent."
Karla Krodel - Youngstown State University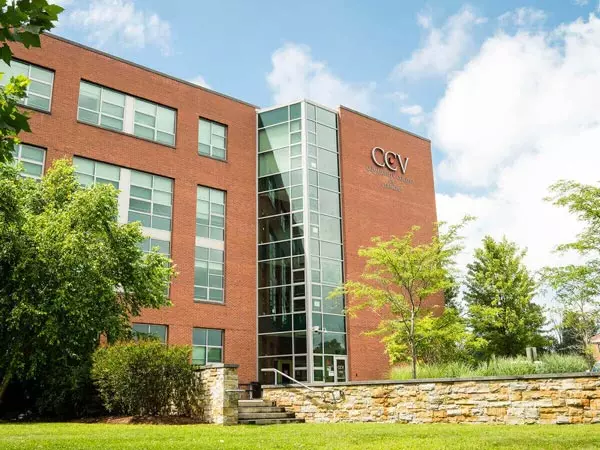 At the Community College of Vermont, our administrative professionals noted that Signal Vine made their jobs easier almost immediately. Reminding students about their appointments used to involve dialing the phone, waiting for it to ring, waiting for the voicemail, and finally leaving a voice message that was unlikely to be listened to. Today, they can pre-schedule reminder text messages with a simple copy and paste. Over time, small-time savers like this pay off big dividends for the college… and best of all, this is the mode of communication our students want anyway."
Adam Warrington - Community College of Vermont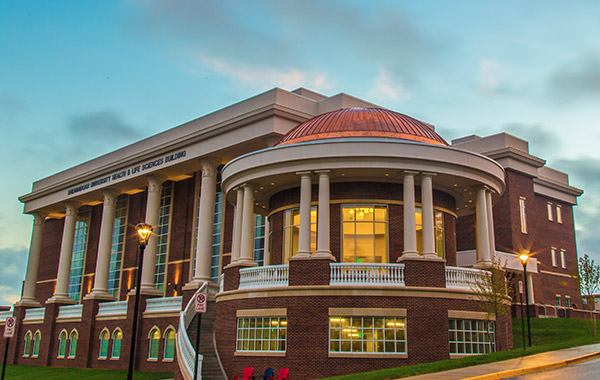 Even beyond texting, Customer Service is fantastic, always quick to respond, always a pleasant experience, and I appreciate how you're nimble and adapt to our needs."
Stephanie Clark - Shenandoah University's Bernard J. Dunn School of Pharmacy
Connect with your students, prospects, and alumni at each stage of their educational journey.
Explore the leading texting platform for higher education.