170+ Higher Ed Innovators Trust Destiny One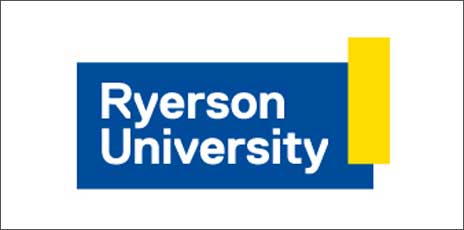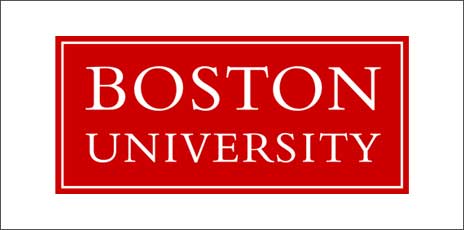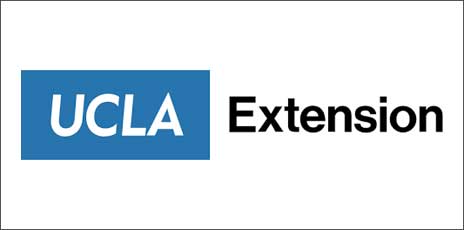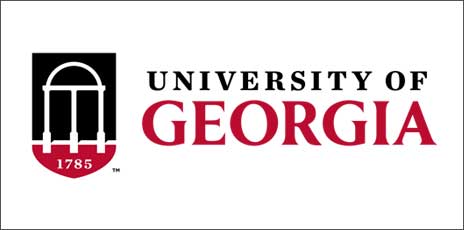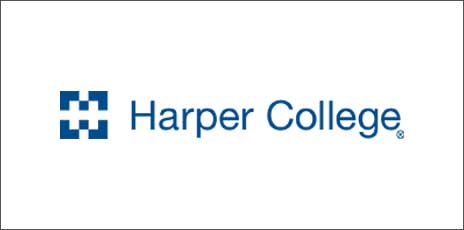 ---
The #1 Non-Traditional Student Management System That Delivers eCommerce Excellence​

71% of college and university students are non-traditional learners, yet institutions are still using old systems designed to process degree-program students. ​
​
Modern Campus Destiny One is a non-traditional student management system with eCommerce solutions, including Amazon-like shopping cart and integrated payment processing technologies. Provide digital experience that modern learners expect, while converting them faster, and increasing enrollment.​
+14% Enrollment
Compound Annual Growth Rate of Destiny One Customers from 2016 - 2019​
+19% Revenue
Compound Annual Growth Rate of Destiny One Customers from 2014 - 2019​
+21% Revenue
One-Year Customer Average From Destiny One Recovered Shopping Cart Feature​
Get To Know Modern Campus Destiny One
Extend Possibilities with Destiny One Modules
Over 170 Universities and Colleges Trust Modern Campus Destiny One
Let Our Experts Get You Started​
We'll collaborate with you to understand your unique requirements, share our best practices, integrate seamlessly with your environment – and deliver value as quickly as possible.

Modern Campus is customer obsessed. We've won 12 Stevie Awards for Customer Service Department of the Year as well as three Customer Sales and Service World Awards.​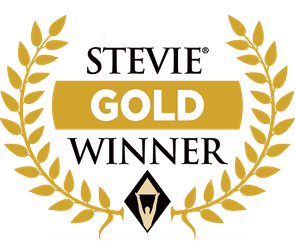 Higher ed innovators share their experience with Modern Campus Destiny One.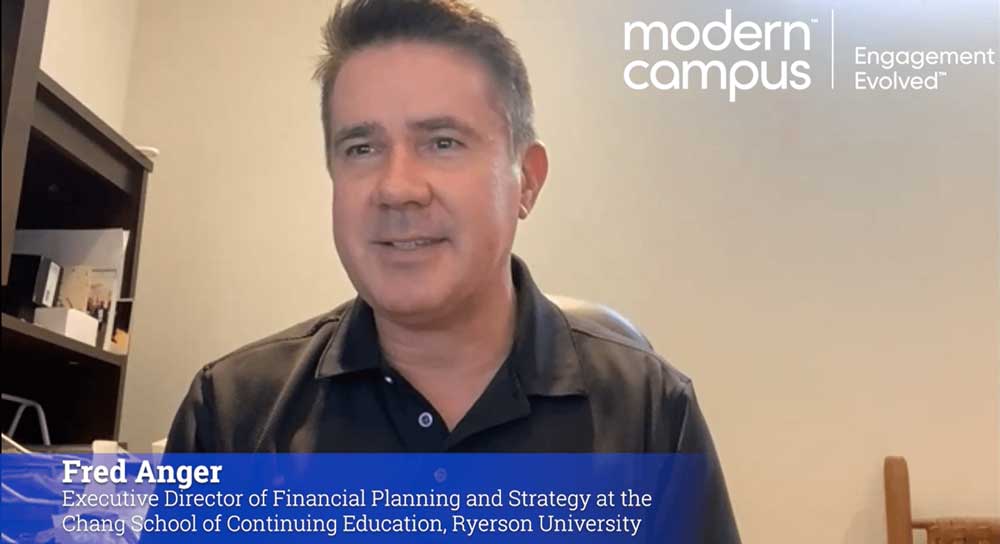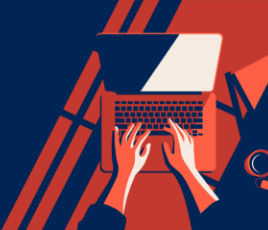 Tackle your biggest challenges
We're looking to topple the ivory tower.
Do you want to see how? Let's talk.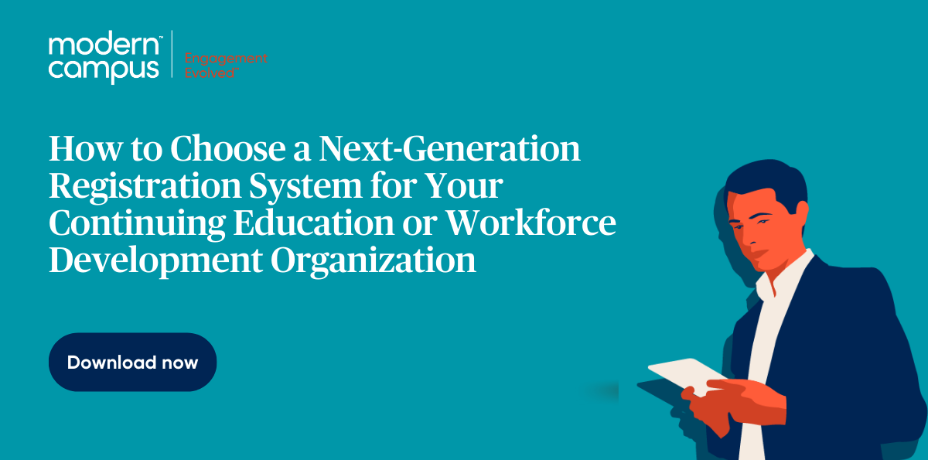 Guide
Non-traditional education demands a non-traditional student information system (SIS). Does your SIS meet the unique needs of your non-credit unit?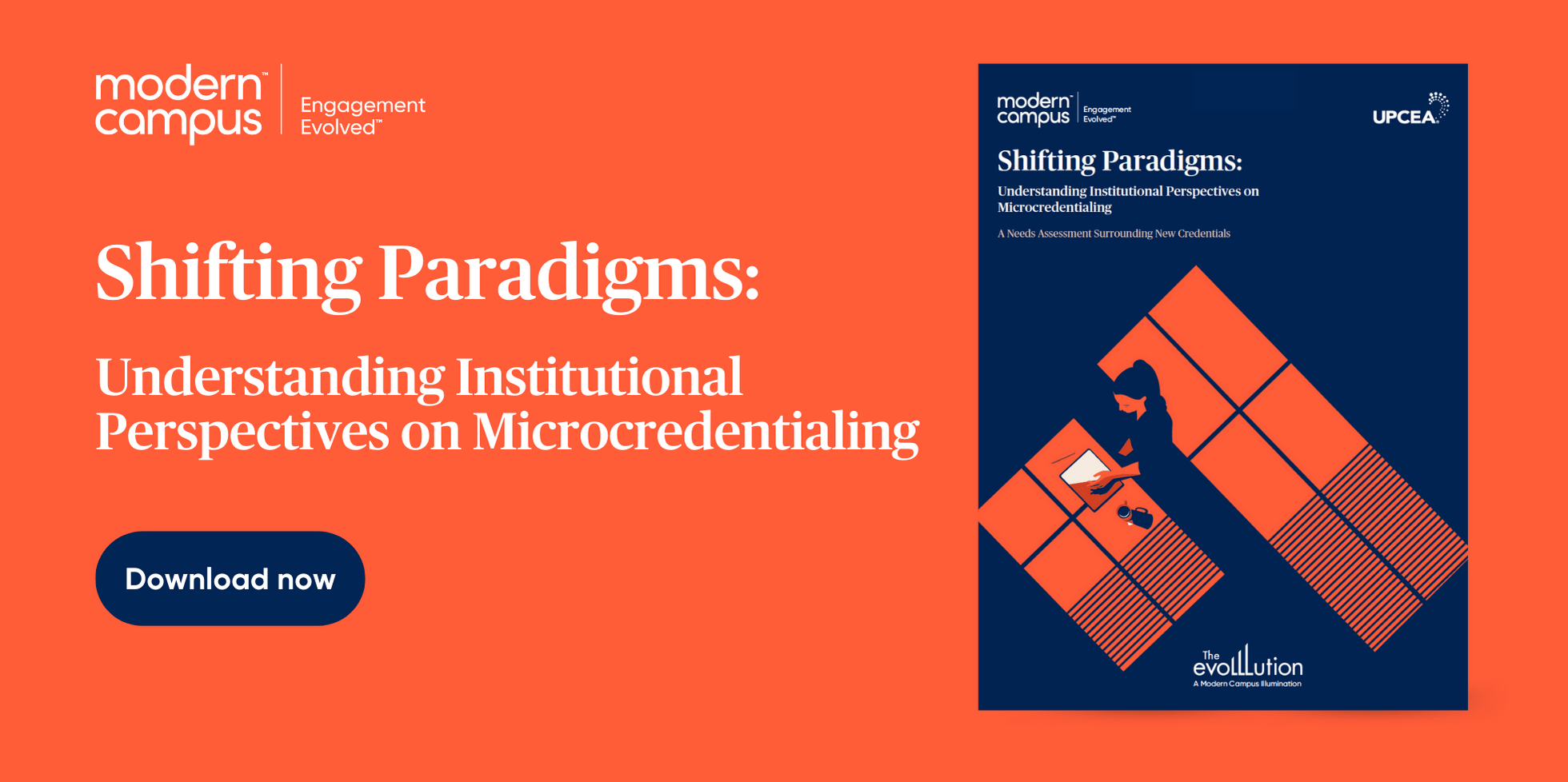 Research Paper
This research highlights the perspectives of institutional leaders on the value and place of alternative credentials. It also highlights the obstacles standing in the wayof scale and growth.
Webinar
Hear how leaders across Texas are expanding relationships with employers, with students and with faculties across their own campuses to achieve credential attainment and workforce development outcomes.