Centrally Manage the Exam and Proctor Scheduling Process
Automate administration to secure and streamline the exam process, minimizing staff time on repetitive administrative tasks and providing learners the flexibility they need.
Manage Exam Centers and Proctors
Ensure proctors and exam centers are properly selected and follow all institutional validation processes before making them available to students.
Serve Learners Effectively
Create student-centric processes that meet online and competency-based learners' demands for self-service and flexibility.
Uphold Academic Integrity
Control and automate exam and proctoring management with a repeatable, trusted and auditable process that ensures academic standards remain high.
Give Learners Easy Self-Service and Flexible Assessment Options
Self-Service Tools
Give students 24/7 access to a mobile-friendly self-service portal so they can conveniently manage the exam process. Learners can create a schedule that meets the needs of their busy life and offers a central and secure way to interact with the school.
Worldwide Options
Destiny One lets you extend geographic reach by supporting exam centers and individual proctors anywhere in the world. It allows you to maintain academic integrity as you grow with a built-in process for learners in far-away locales to submit new proctors for approval.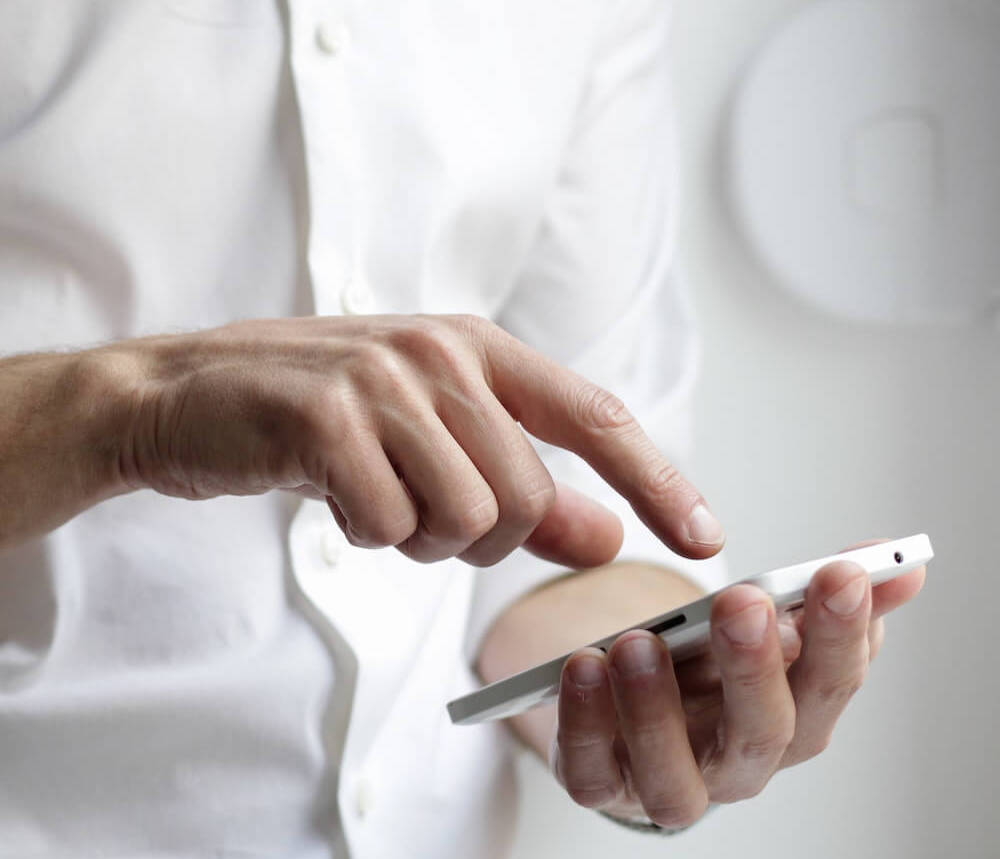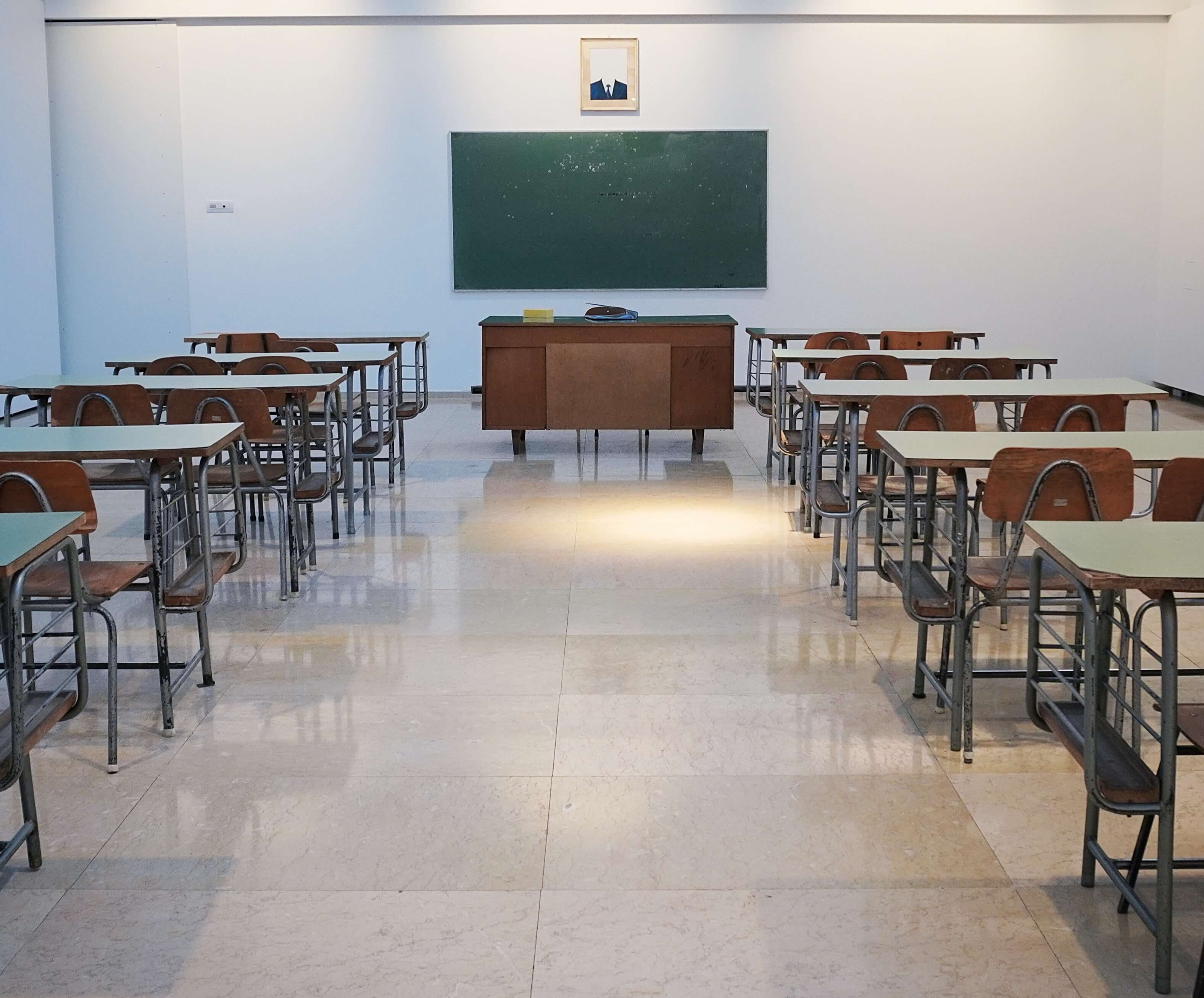 Reduce Manual Effort for Staff
Automate Repeatable Processes
Exam scheduling software that lets you smoothly schedule and deliver more exams, in different ways with less staff effort using an automated process and system-generated notifications.
Destiny One leverages workflows to streamline processes that are traditionally labor intensive, including:
Notifying learners to sign up for exams
Delivering instructions to the proctor or exam center and to the student prior to the exam
Coordinating multiple exam center timetables
Approving new proctors and setting up new exam center locations
Create a Scalable Infrastructure
Leverage Business Intelligence
Improve exam process oversight and transparency with detailed reporting through the entire academic assessment process.
Identify New Markets
Use detailed reports on enrollment demographics for courses or sections to proactively establish new exam centers or local proctors.
Integrate Smoothly
Destiny One eliminates conflicting data and manual re-keying with integrations into your main campus SIS and any other campus systems.
Improve the Test-Taking Experience
Easily provision learners into online assessments delivered by your LMS or online proctoring partner so the entire test taking process feels seamless to learners.
Optimizing the Checkout Experience
Learn how your school can convert more website visits into enrollments.
Explore more Destiny One modules