Choose higher ed's first cloud-based, end-to-end student engagement platform.
Because modern learners demand it. And your enrollment growth depends on it.
Take the first step—request a demo
---
What is the Modern Campus platform?
It's the future of digital student engagement.
The present doesn't look so great: Lower enrollment, sagging revenue, rising costs, plus a global pandemic are forcing schools into existential crises.
Our solution? Join the modern learner engagement movement, powered by Modern Campus.
More than a next-gen CMS or supercharged SIS, the Modern Campus platform has built the system to power colleges and universities as thriving centers of lifelong learning.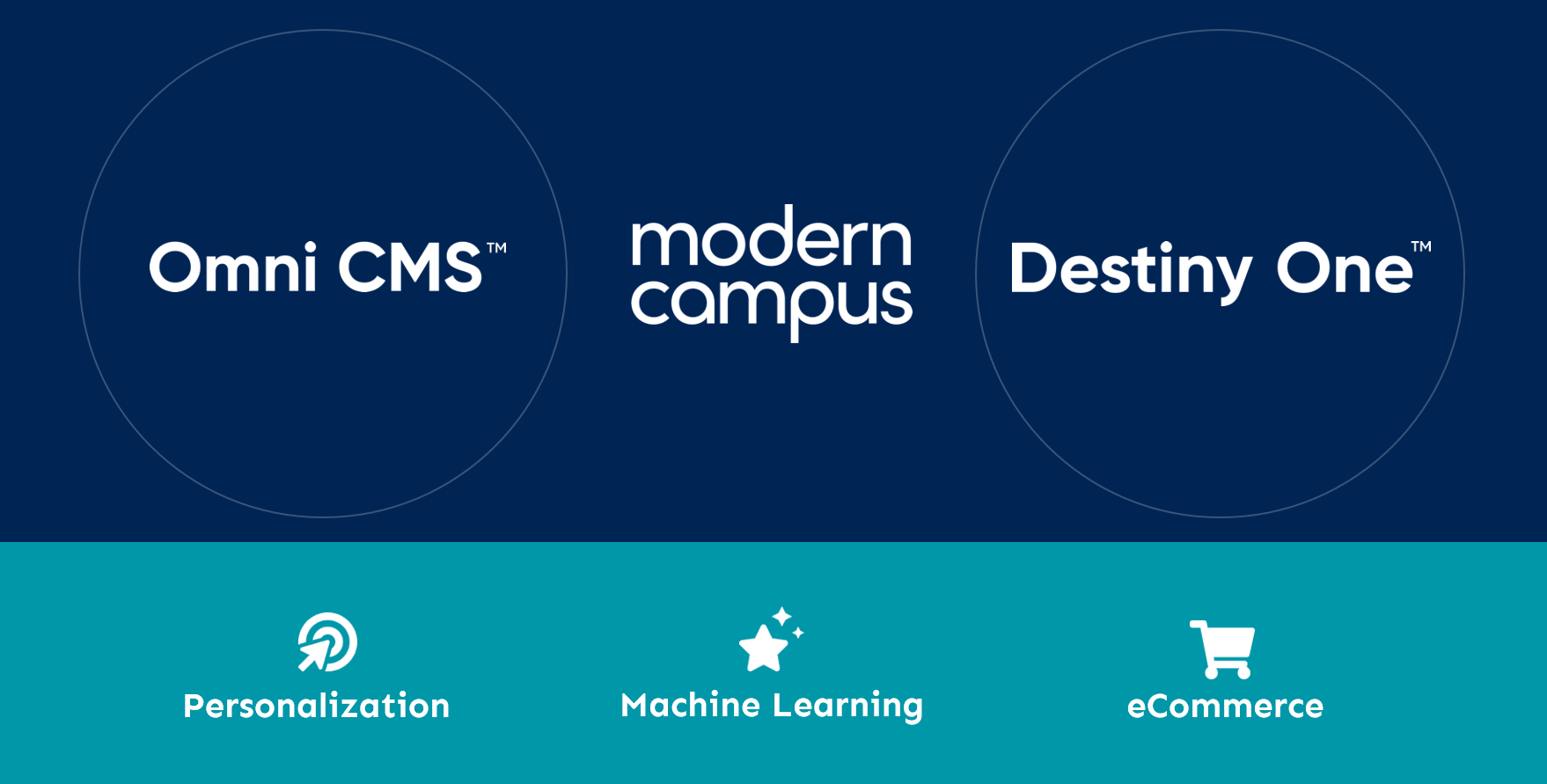 Engage. Enroll. Retain. Repeat.
The Modern Campus platform combines all of our products into a system that inspires students from their first visit through their degrees and beyond.
Engage your entire community—from prospects to corporate partners—with personalized content that keeps them coming back for more.
Educating the Forever Student
What if you could serve one student from ages 8 to 80, starting with science camp and ending with an alumni cruise?
What if a student felt so engaged by your brand that they enrolled for their bachelor's degree, their executive MBA, then bought season theatre tickets after retiring?
What if you engaged students so personally and profoundly that their digital path to forever is a given?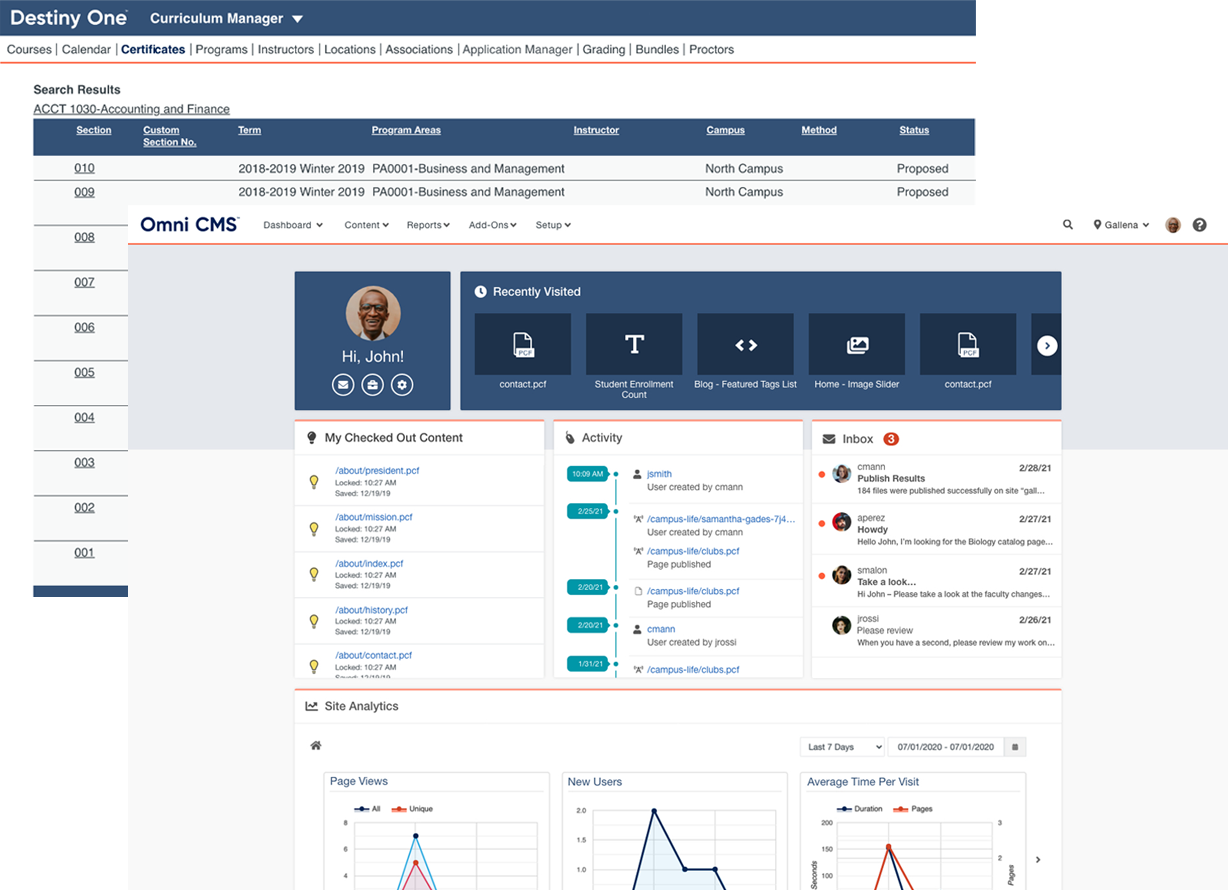 #1
web CMS of choice in higher ed worldwide
19%
average annual revenue gains from non-degree shopping cart recovery
31%
enrollment growth at Cuyahoga Community College within one year of adopting Destiny One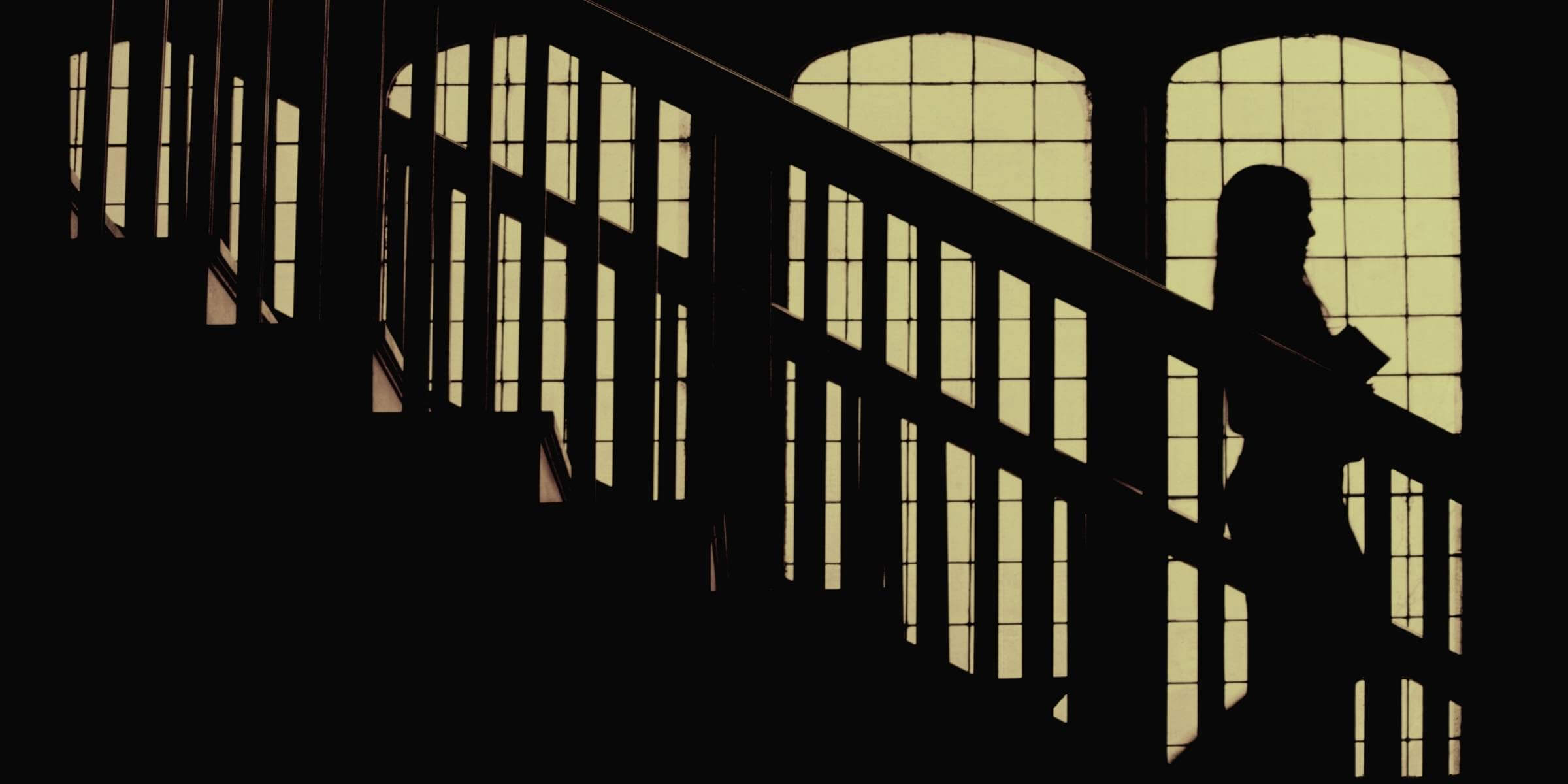 Blog
Discover whether you have an engagement gap between your offerings, services and experiences, and the expectations of modern learners.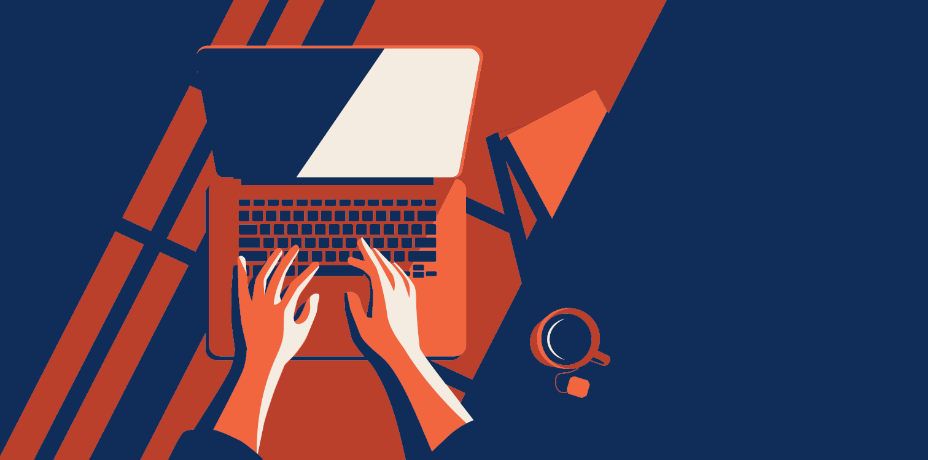 Whitepaper
Learn how to revolutionize the student experience at your college or university with a personalized digital student engagement strategy.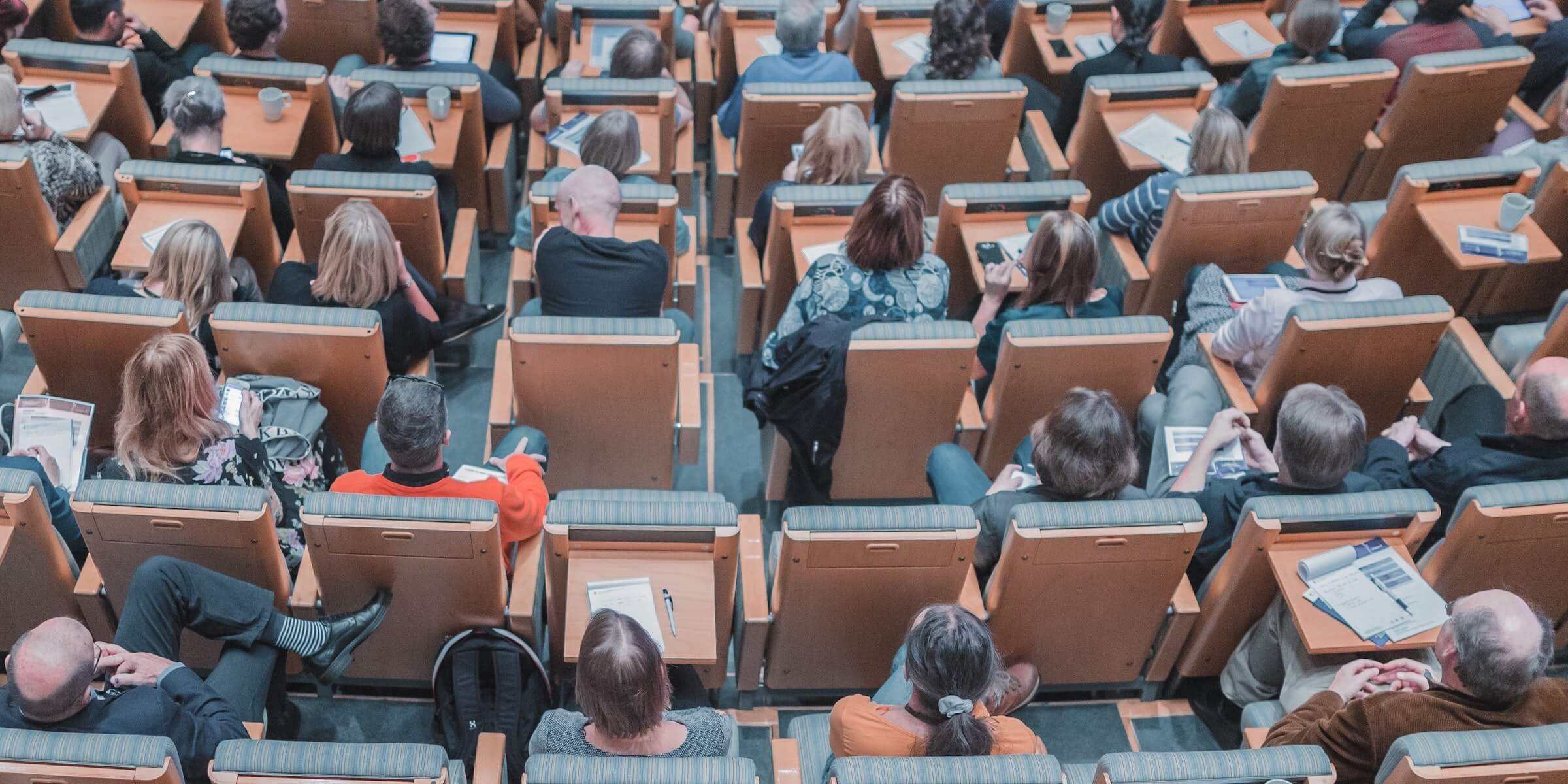 Blog
Broaden your market beyond the 18-to-22-year-old student.