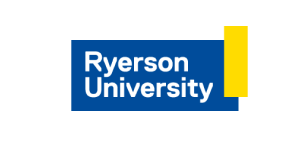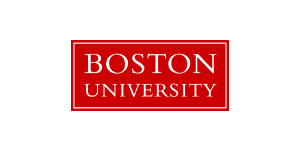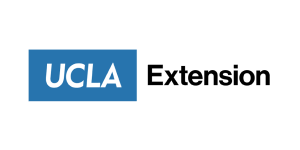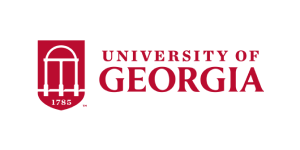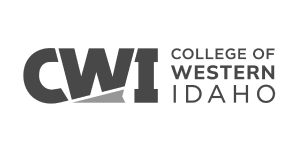 ---
Create Extraordinary Digital Experiences for Lifelong Learners
Grow and manage the business of continuing education and workforce development for your entire institution in a way your main-campus SIS or traditional systems weren't designed to handle.
Curriculum
Facilitate and simplify the creation of new courses, programs and certificates.
Marketing
Leverage your brand to stand out in a crowded market.
Enrollment
Deliver a personalized, eCommerce-enhanced registration experience.
System Administration
Tailor the system settings and behavior to meet your institutional policies.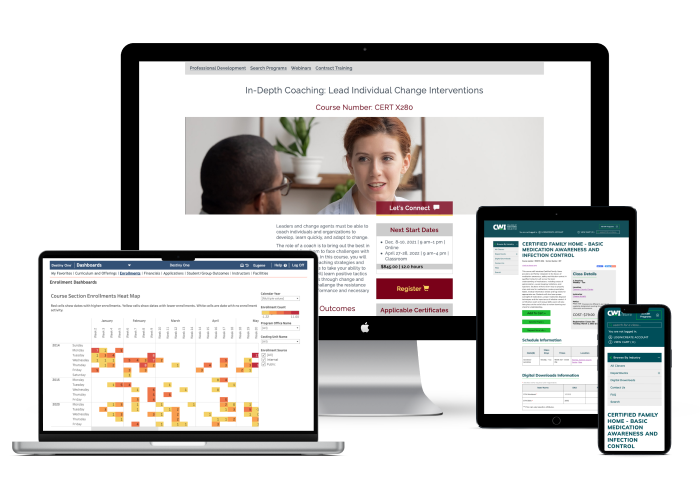 Reporting & Dashboards
Create real-time visibility into performance and guarantee excellent data tracking.
Finance
Govern accounting and standardize business rules.
Portals
Provide self-service personalized portals for families, students, faculty, corporations, and administrators.
Security & Privacy
Comply with the industry-leading standards: PCI-DSS, SOC-2, WCAG, FERPA, FIPPA, GDPR, CCPA
68%
Of adults considering enrollment in an education program prefer non-degree, alternative programming.
30%
Of American jobs since 2020 require some postsecondary education or training but less than a bachelor's degree.
77%
Of workers require new skills to improve employability.
Engage

Learners & Drive High Retention
Simplify registrations

Increase conversions

Transform re-enrollment

Reduce shopping cart abandonment

Recover prospects
Enable Customized Offerings for Corporate Partners
Offer customized catalogs of courses and certificates that meet unique learning objectives.

Automate billing, invoicing and discount processes for corporate clients.

Provide simplified batch enrollment processes to streamline access to offerings. (available in Destiny One)

Create dedicated landing pages for each partner. (available in Destiny One)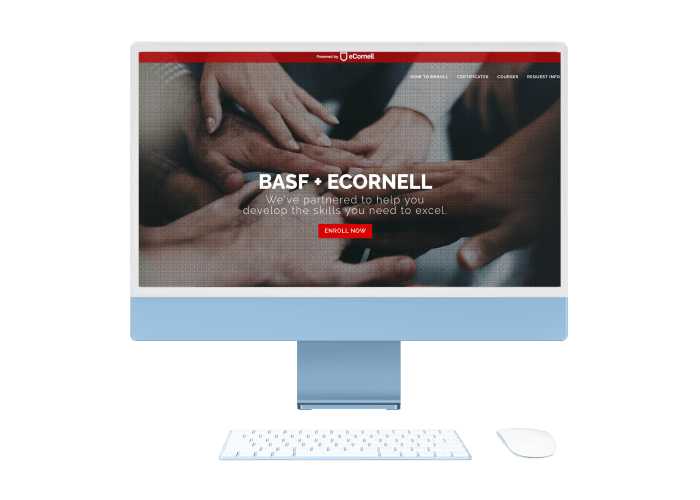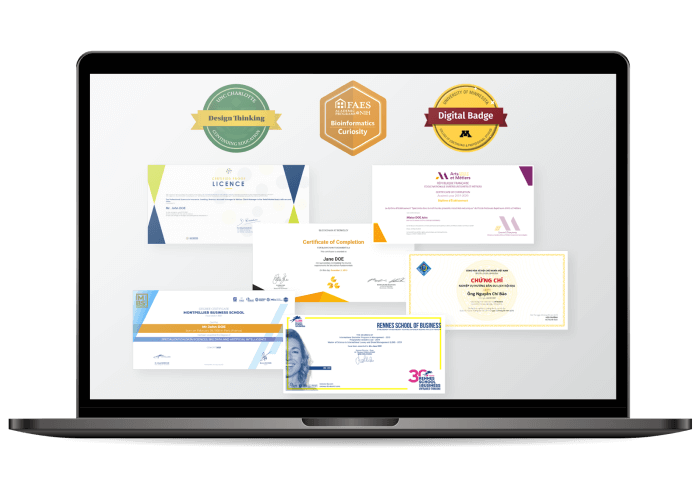 Offer Digital Credentials That Today's Learners & Employers Want
Simplify the attainment and awarding of short-term credentials.

Customize the design and content of certificates that learners can share online.

Automate the process of creating, managing, and awarding certificates and badges.

Issue forgery-proof, verifiable digital credentials.
Make the ROI of Higher Ed Clear
Allow learners to evaluate programs and career pathways.

Engage with persona and objective based pathways.

Display relevant career and data on your website, including salary and projected growth.

Help learners find critical information or register without leaving your website.
Available in Destiny One
We're the Non-Traditional Student Management Leader
Thought Leadership
Articles, interviews and insights in The EvoLLLution, our online publication, from thought leaders who are passionate about the future of higher education.
Deep Expertise
We are customer obsessed with over 360 institutions that rely on Modern Campus for guidance and expertise to manage and grow their non-traditional programs.
Customer Results
We enable a modern learner experience so students easily find relevant offerings, place them in a cart, pay and register – growing your enrolments and revenue.
Integrate With Your Tech Ecosystem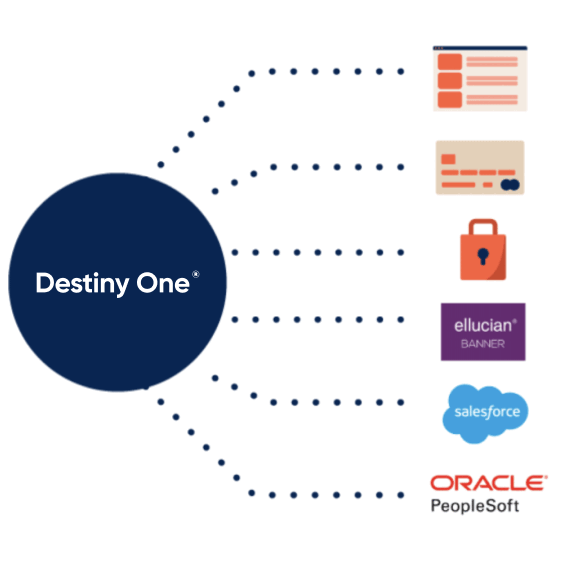 Connect With Your Existing Systems
Website and CMS: Use Destiny One's public view or integrate with your CMS.

Payment Processors: Manage online payments and refunds in real time.
Authentication and Identity Management: Manage authentication in real time.
LMS: Facilitate live access to courseware & automated grade processing.
CRM & Marketing Automation: Build full-funnel visibility.
SIS: Sync student, enrollment and financial data between platforms.
360+
Over 360 higher ed institutions thrive with Modern Campus Destiny One and Lumens.
Up to 19%
Average enrollment growth for Destiny One and Lumens customers.
30%
Staff time savings for Destiny One and Lumens customers.
Extend Your Capabilities With Our Continuing Education Software
With optional modules, you can create a customized non-traditional student experience for your institution.

Corporate Engagement Manager
Foster and manage compelling corporate partnerships through corporate and contract training.

International & Specialty Programs Manager
Engage international and ESL audiences more effectively.

Signal Vine + Lumens Connector
Scale your engagement by combining Modern Campus Signal Vine with Lumens

Omni CMS + Destiny One Connector
Supercharge your Continuing Ed catalog presentation with Omni CMS
CRM & Marketing Automation
Expand interaction with your customers through marketing tools.
Gain the Most Value from Modern Campus
Let us diagnose your operational processes and share our best practices.
University of Calgary
"There's an expertise that comes when you bring in somebody who has knowledge from supporting the product for other clients. They brought that world vision to us and helped us to broaden our narrow vision."
Over 360 Universities and Colleges Trust Modern Campus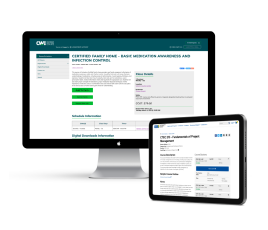 Choose the Industry Leader
We're the non-traditional student management leader.
Let us find the right fit for your institution.
Higher Ed Innovators' Experience With Modern Campus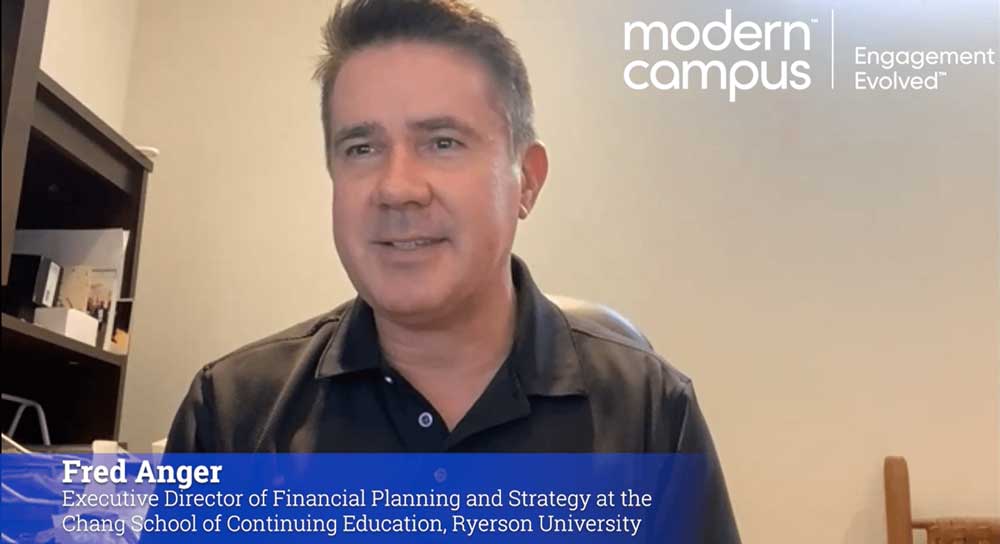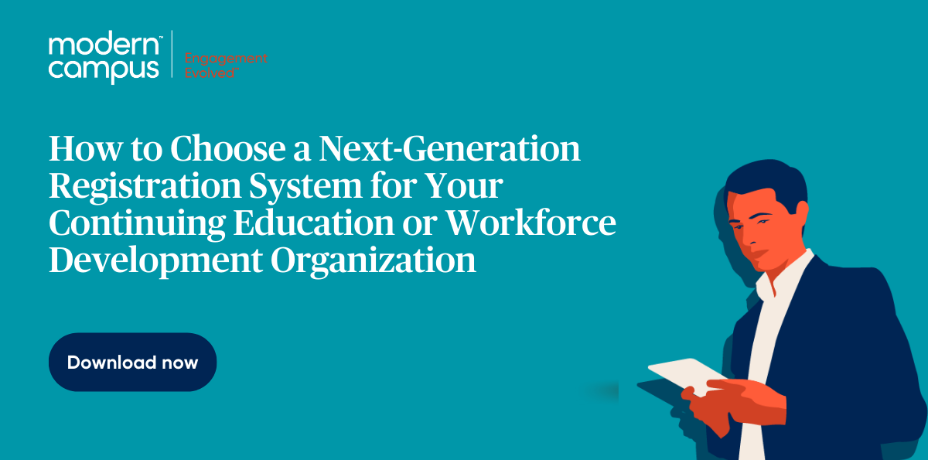 Guide
Non-traditional education demands a non-traditional student information system (SIS). Does your SIS meet the unique needs of your programs?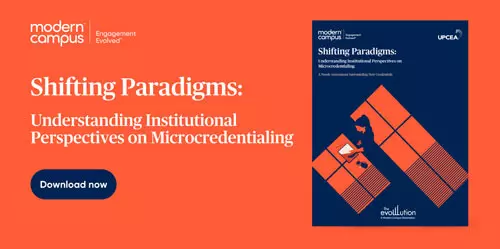 Research Paper
This research highlights the perspectives of institutional leaders on the value and place of alternative credentials. It also highlights the obstacles standing in the wayof scale and growth.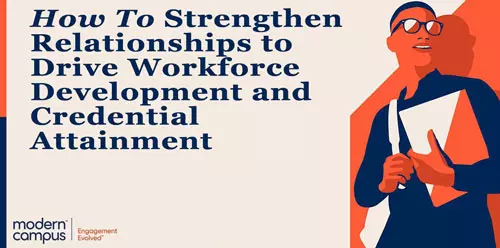 Webinar
Hear how leaders across Texas are expanding relationships with employers, with students and with faculties across their own campuses to achieve credential attainment and workforce development outcomes.